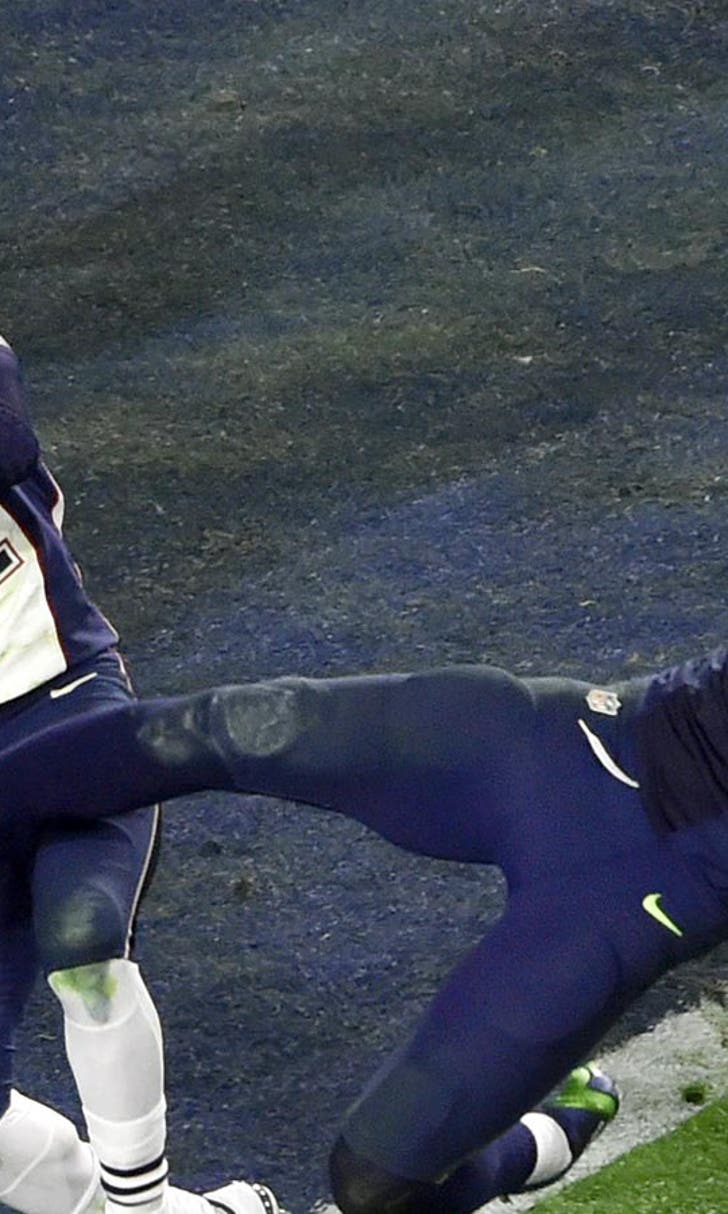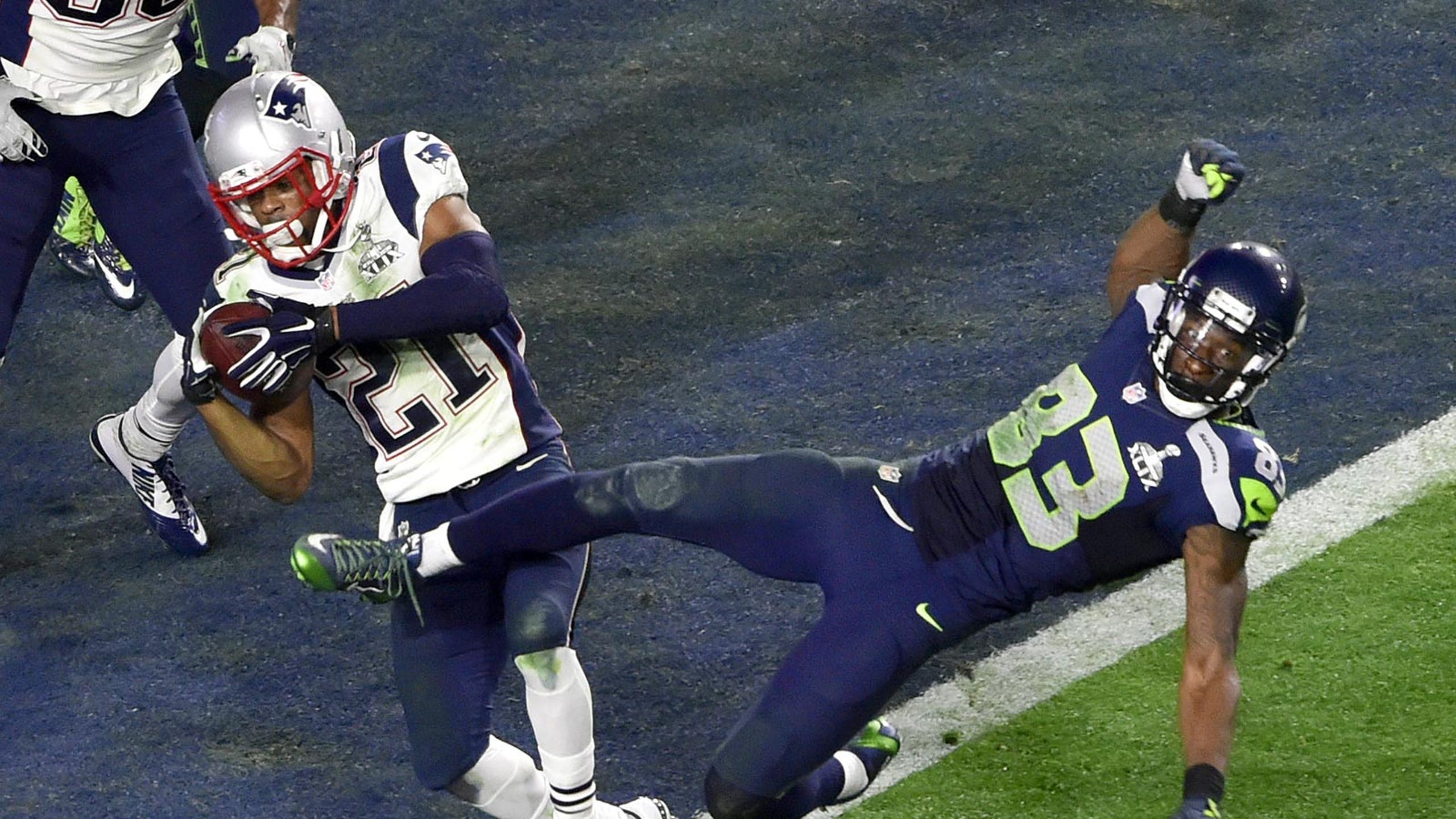 Super Bowl 50: Who will be this year's Malcolm Butler?
BY foxsports • February 6, 2016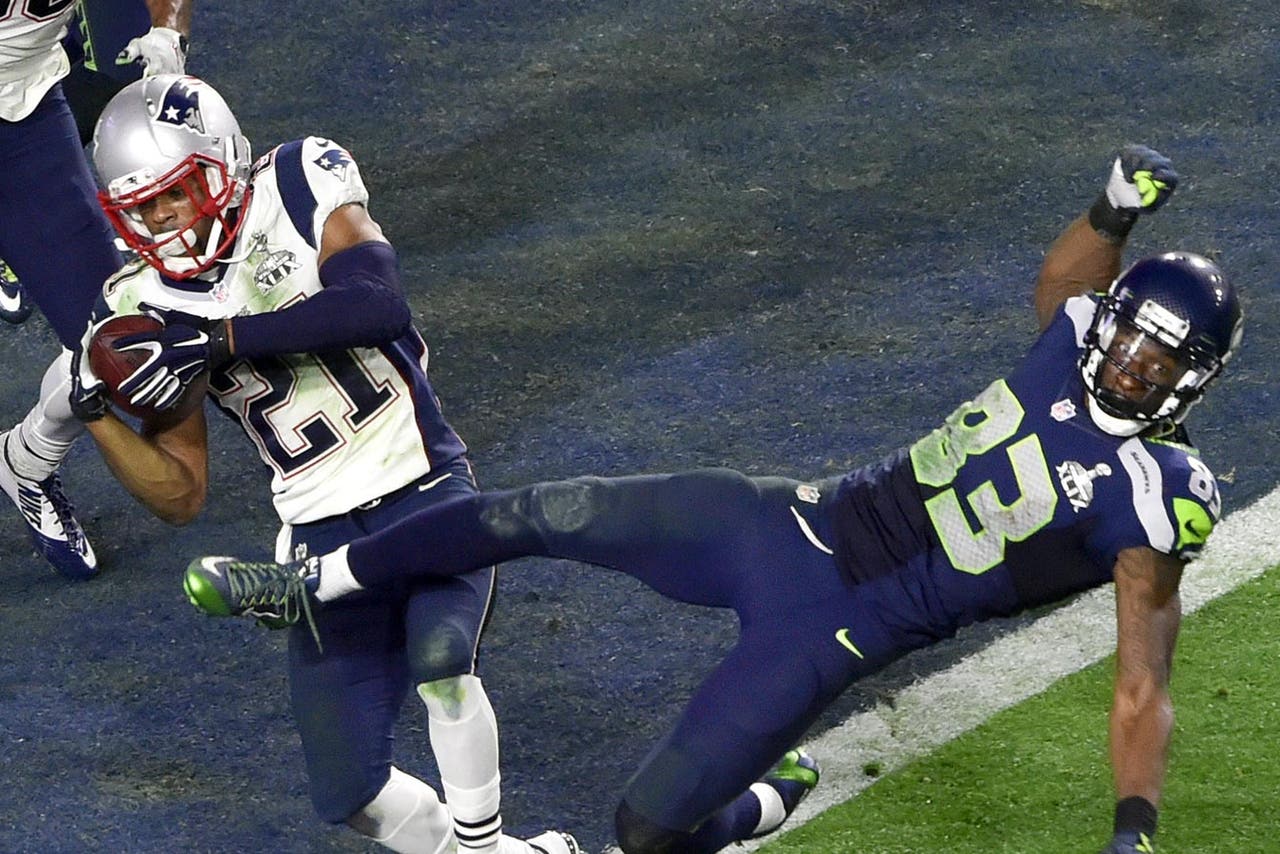 A year ago at this time an under-the-radar defensive back named Malcolm Butler became a household name when his last-second interception sealed New England's 28-24 victory over Seattle in Super Bowl XLIX.
With 26 seconds left in the fourth quarter, the hard-charging Seahawks found themselves on the verge of winning their second straight Super Bowl when they lined up at the Patriots 1-yard line with three snaps in their back pocket. However, they would never get to use the last two.
On second down, Seattle quarterback Russell Wilson attempted to hit wide receiver Ricardo Lockette on a quick slant when Butler, an undrafted cornerback from Div. II West Alabama, wedged his way in between Lockette and the ball and into NFL lore by making one of the biggest plays Super Bowl history.
Simply put, the big names can get you to the big game, but sometimes you need help from the little guys to bring home the hardware. (See David Tyree.)
This weekend, MVP candidate Cam Newton and the Panthers will face off against future NFL Hall of Famer Peyton Manning and the Broncos in Super Bowl 50. While the two QBs will no doubt be the center of attention on Sunday night, here are two players that have potential to steal the headlines comes Monday morning.
Alex Klein, LB, Carolina
With Carolina weakside linebacker Thomas Davis recovering from a fractured forearm sustained during the Panthers' 49-15 victory over Arizona in the NFC Championship Game, backup LB Alex Klein could play a major role in Sunday's Super Bowl.
Davis, who had 12 screws and a metal plate inserted into his right arm less than two weeks ago, was a full participation during Wednesday's practice but there's still no telling how many snaps he will play this weekend.
In 2015, Davis made the all-pro team for the first time in his 11-year career after tallying personal-bests in sacks (5.5), interceptions (4) and forced fumbles (4). Over the course of his career the Panthers' vet has overcome three knee surgeries on the same knee and known as one of the toughest players in the league.
"It's Thomas," Carolina LB Luke Kuechly told the L.A. Times. "The only way that Thomas is not playing is if you go to his locker and take everything out of it."
While you can never question Davis' heart, it's fair to wonder what he will be able to contribute against Manning and the Broncos.
With that in mind, Klein, a third-year pro out of Iowa State, could play a major role in Sunday.
The 6-1, 240-pound, former fifth-round draft pick is listed behind Davis on the Panthers' depth chart and has participated in 15 games this season. The former Big 12 Conference Co-Defensive Player of the Year filled in for Kuechly when he sustained a concussion earlier in the season, starting six games en route to tallying a career-high 55 tackles heading into the Super Bowl.
Should Davis find himself on the sideline, Klein may find himself in the Super Bowl spotlight.
Ronnie Hillman, RB, Denver
More astute NFL fans may be familiar with Denver running back Ronnie Hillman, but the fourth-year Bronco could become a household name following Super Bowl 50.
With an aging Manning going against a fierce Panthers' defense that ranked sixth in the NFL in sacks (44) and ninth against the pass (276 ypg), the Broncos' ground game will play an important role in determining who gets to go to Disney Land.
Hillman, a 5-foot-10, 194-pound third-round pick out San Diego State is in the midst of a career-year. The speedy RB has galloped for a team-high 863 yards and seven touchdowns this season and will be called upon to take the pressure off of the passing attack.
"I'm focused. I'm ready to go," Hillman said on Denver.com. "… My mind is locked in on Sunday."
Hillman, who has started 10 games this season, struggled against the Patriots during the AFC Championship Game, rushing for 16 yards on 11 carries. However, he has four 100-yard rushing games on the year and caught 24 passes for 111 yards.
The feisty RB was named the AFC Offensive Player of the Week when he rushed for a season-high 117 yards and a score on 15 carries during Denver's 27-20 victory over the Chargers that sealed their AFC West championship and the No. 1 seed in the playoffs.
---
---