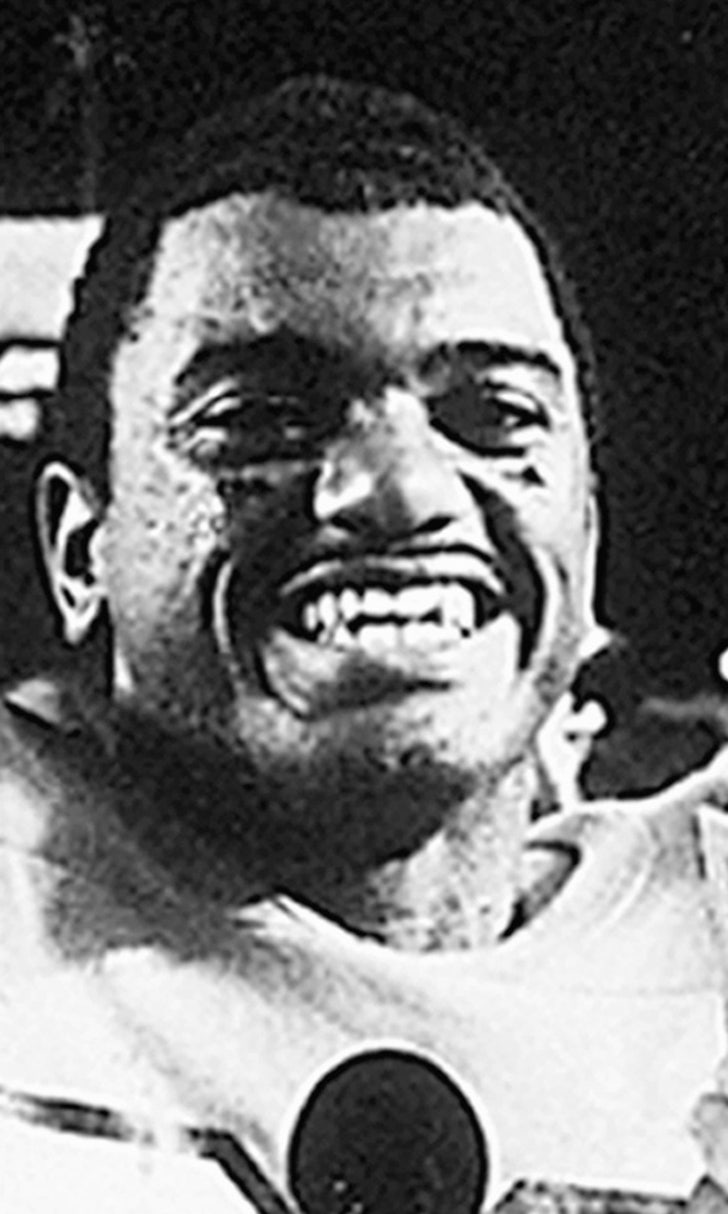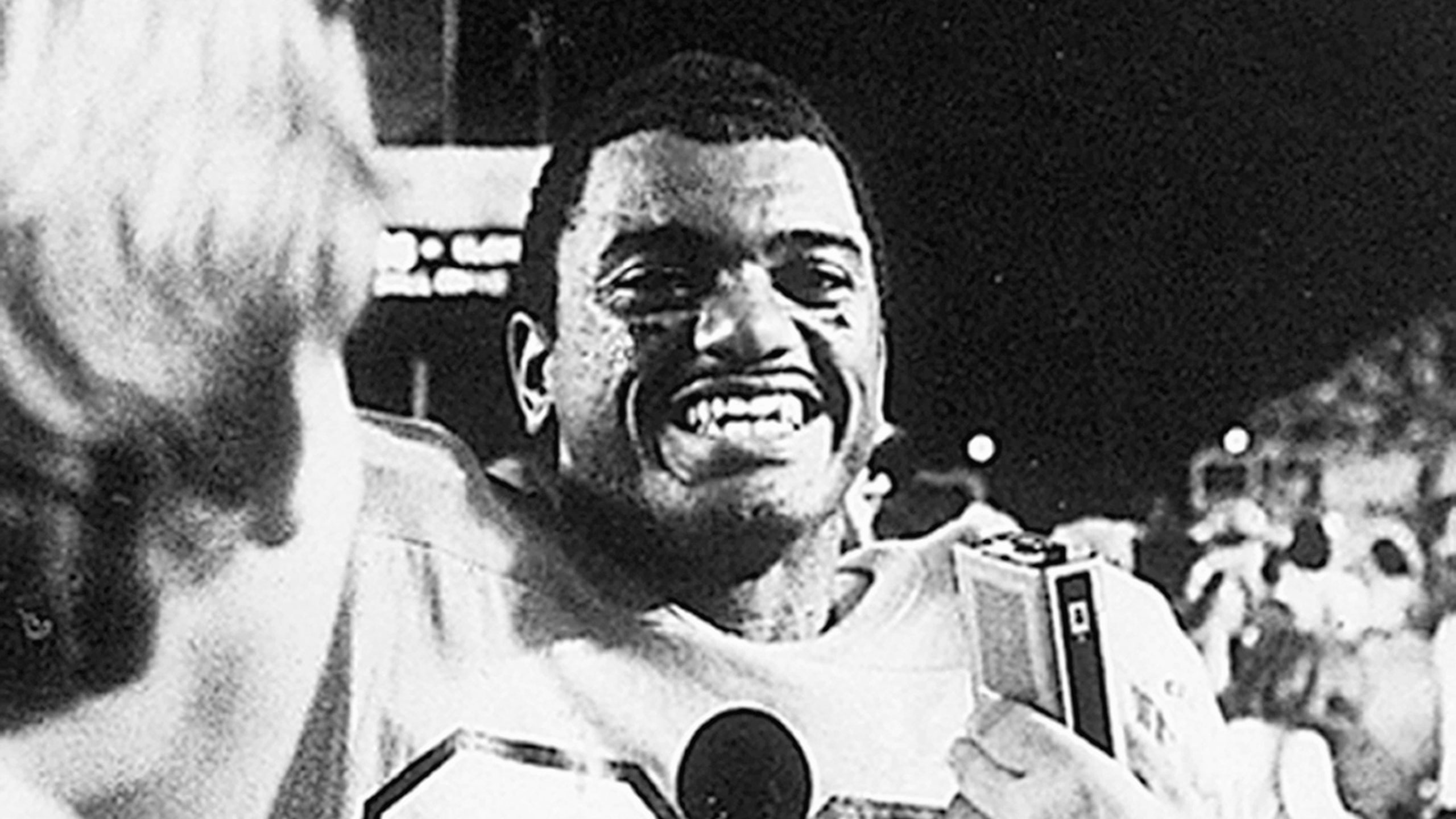 Clemson's run has familiar feeling for 1981 Orange Bowl hero Tuttle
BY foxsports • January 8, 2016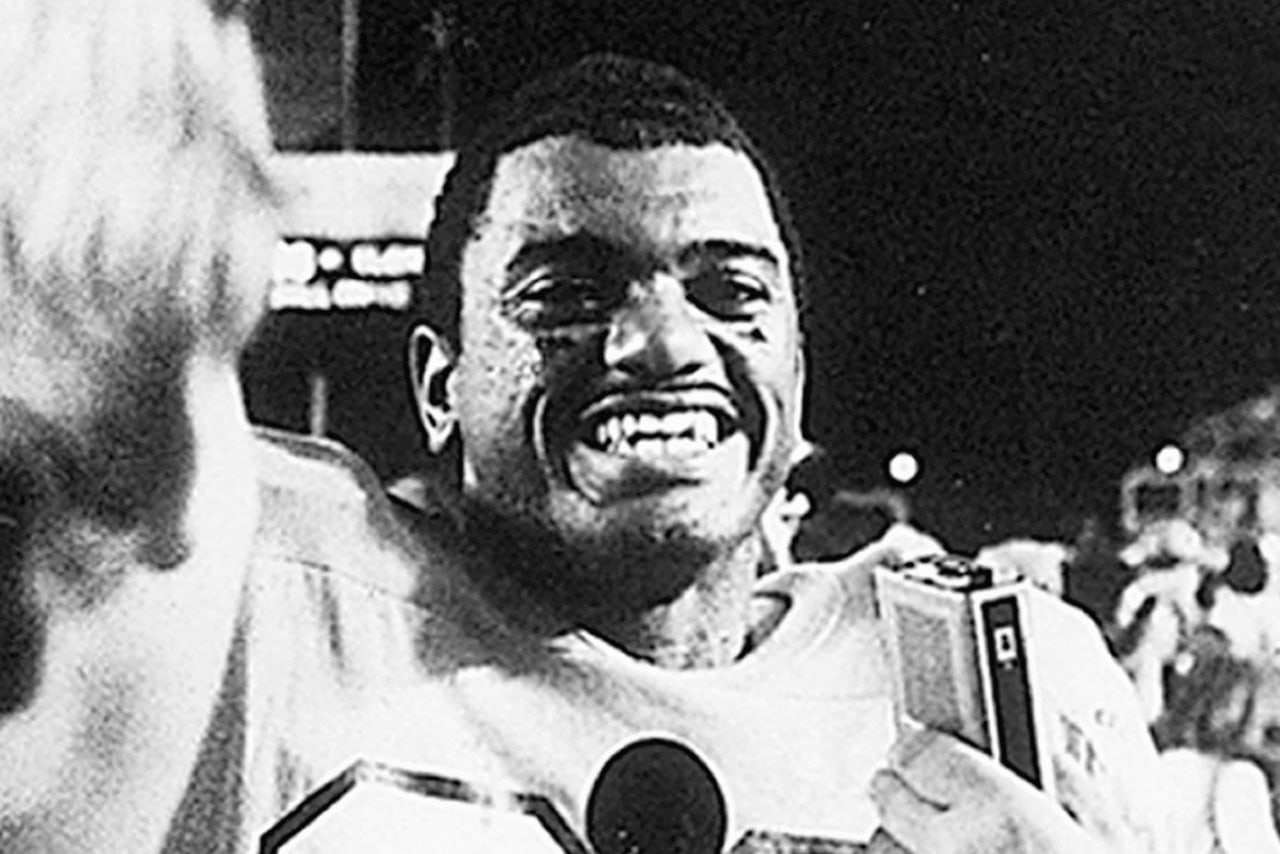 You know that feeling you get when you're sitting through a remake of a movie from your childhood and it all seems so familiar, yet different?
The new cast is a little hipper and cooler. The special effects are a bit better. The plot seems similar, but as you watch it all you can do is hope the new version doesn't include some kind of revised, off-the-wall ending or a Jar Jar Binks.  
Well, welcome to Perry Tuttle's world. For the past four months, Tuttle -- whose 13-yard touchdown reception in the Orange Bowl became the iconic symbol of Clemson's 1981 national championship -- has been hoping that this fancy, 2015 version of the Tigers doesn't stray too far from the one that went 12-0 34 years ago.
So far, so good.
On Monday, No. 1 Clemson (14-0) will take on No. 2 Alabama (13-1) at 8:30 p.m. ET in the College Football Playoff Championship Game. And Tuttle can't help but notice the similarities between his historic '81 team and the one that will take the field inside the University of Phoenix Stadium in Glendale, Arizona.
"There's a lot of comparisons," Tuttle told FOXSports.com on Friday. " ... I knew (this year's team) was going to be good, but I didn't know we were going to be 14-0 good. We're young and we were going to give (quarterback) Deshaun (Watson) another year just to mature, but he's a special player. Plus, we lost our No. 1 receiver (Mike Williams to a neck injury in Week 1)."
The 1981 team knew a thing or two about exceeding expectations, as well. One year before Tuttle's touchdown celebration during the Tigers' 22-15 win over Nebraska was captured on the cover of Sports Illustrated, Clemson pieced together a 6-5 season that warmed the seat of then-head coach Danny Ford.
"The year before we won the national championship we were 5-5 going into the last game and the rumors were that Coach Ford was going to get fired," Tuttle said. "We were going to go up against the South Carolina Gamecocks, our rival, and they were ranked 13th in the country. We end up beating them and Coach Ford keeps his job."
At 33 years old, Ford, a former Alabama football player, became the youngest head coach to win a national championship the following year and would go on to place second on Clemson's all-time wins list with a 96-29-4 record.
Both of these Clemson teams have shown the ability to rise to the occasion, but they also know what it's like to be overlooked.
"If you look at the 1981 team, even though we were ranked No. 1 in the nation we were still underdogs going into the national championship game, and it's the same thing this year," Tuttle said.
In the eighth game of the '81 season, Tuttle's team found its stride on offense and clubbed Wake Forest 82-24. In the seventh game of the 2015 season, Clemson crushed Miami 58-0.
On Nov. 7, 1981, Clemson topped eighth-ranked North Carolina 10-8 in a contest that essentially handed the Tigers the ACC championship. On Nov. 7 of this year, Clemson beat No. 9 Florida State 23-13 to clinch the ACC Atlantic Division and would go on to capture the ACC title with a win over UNC.
This year, the Tigers' victories have been fueled by Watson, the ACC Player of the Year, who coincidentally became the first Clemson player to be featured on the front of SI since Tuttle's classic cover 34 years ago.
"There's just so many things that just match up," said Tuttle, who graduated as Clemson's all-time leader in receptions and receiving yards. "We're just hoping that the results will be the same and we can get one more win."
The similarities are endless, but of course when it comes to connections, the elephant in the room is named Big Al, and it wears a crimson sweater. Current Clemson head coach Dabo Swinney, like Ford, is an Alabama native who would go on to play football for the Crimson Tide before leading the Tigers to the national title game.
According to Tuttle, the coaches have a lot more in common than just success.
"Dabo is one of those guys that could have been Coach Ford's son, but just a little bit more sophisticated," Tuttle joked.
Since he retired from football in 1991, Tuttle -- who is battling an eye condition called macular degeneration that could potentially leave him blind -- has gone on to become a successful author, a motivational speaker and the team chaplain for the Charlotte Hornets. He said Ford and Swinney possess tremendous qualities that extend beyond the football field.
"They're the same," Tuttle said. "Coach Ford was a tobacco-spittin' academic All-American. I don't know if people really know that. I mean, the guy was an academic All-American and because of tobacco spitting it kind of gave him the image that he was a doofus, but the guy was brilliant.
"He really understood early on how to walk into a recruit's kitchen and win over the mom. I mean, it was an art, and he was good at it. 'It's about your mamas and your papas.' That's what he used to say."
Swinney has a few sayings of his own, including his epic "B.Y.O.G. (Bring Your Own Guts)" rant after Clemson's 24-22 rain-soaked victory over Notre Dame. And that's just one of several sound bite-worthy statements he's made this season.
"Not only is he a good coach, but he knows how to motivate," Tuttle said. "There's these one-liners that he comes up with that somehow becomes this marketing tool, just for the week."
The connection between Tuttle and Swinney is tight, but the former Orange Bowl hero said that there will always be a special place in his heart for Ford.
"I don't know if I ever loved a coach the way I loved Coach Ford," Tuttle said. "He's just special to me."
Tuttle's son, Kanyon, just might feel the same way about Swinney one day.
There's one more connection between the storied 1981 team and the 2015 team that's attempting to follow in its footsteps, and it won't show up in any team notes or box scores.
Just as Tuttle looked up to Ford as a father figure and a mentor, he's hoping Swinney can have the same effect on Kanyon. The younger Tuttle, a wide receiver, turned down a scholarship offer at another school in an attempt to walk on at Clemson so he can play for Swinney and the school he grew up loving.
---
---