Never forget the time Greg Jennings 'put the team on his back'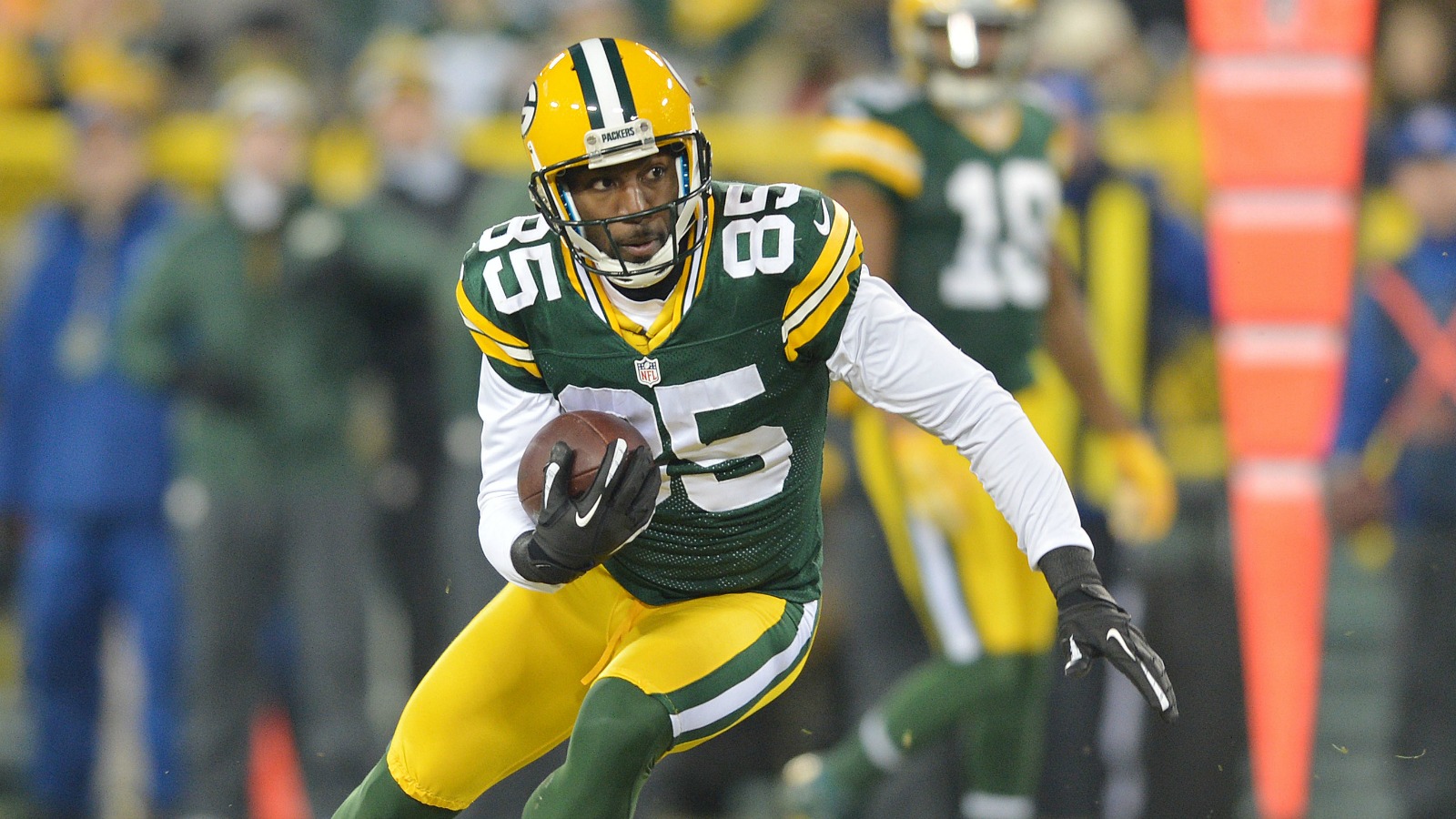 Two-time Pro Bowler and Super Bowl XLV champion Greg Jennings announced Monday that he's retiring from the game of football at the age of 32 after 10 seasons with the Packers, Vikings, and Dolphins. Jennings leaves the NFL with more than 8,000 career receiving yards and 64 touchdown catches – and he indirectly blessed us with one of the greatest Madden NFL videogame clips of all time when he scored a game-winning touchdown with a broken leg.
(Warning: this video includes very explicit language)
Jennings said that his teammates and even opposing players would quote the video all the time on the field.