Report: Broncos make offer to Osweiler, are ready to move on from Manning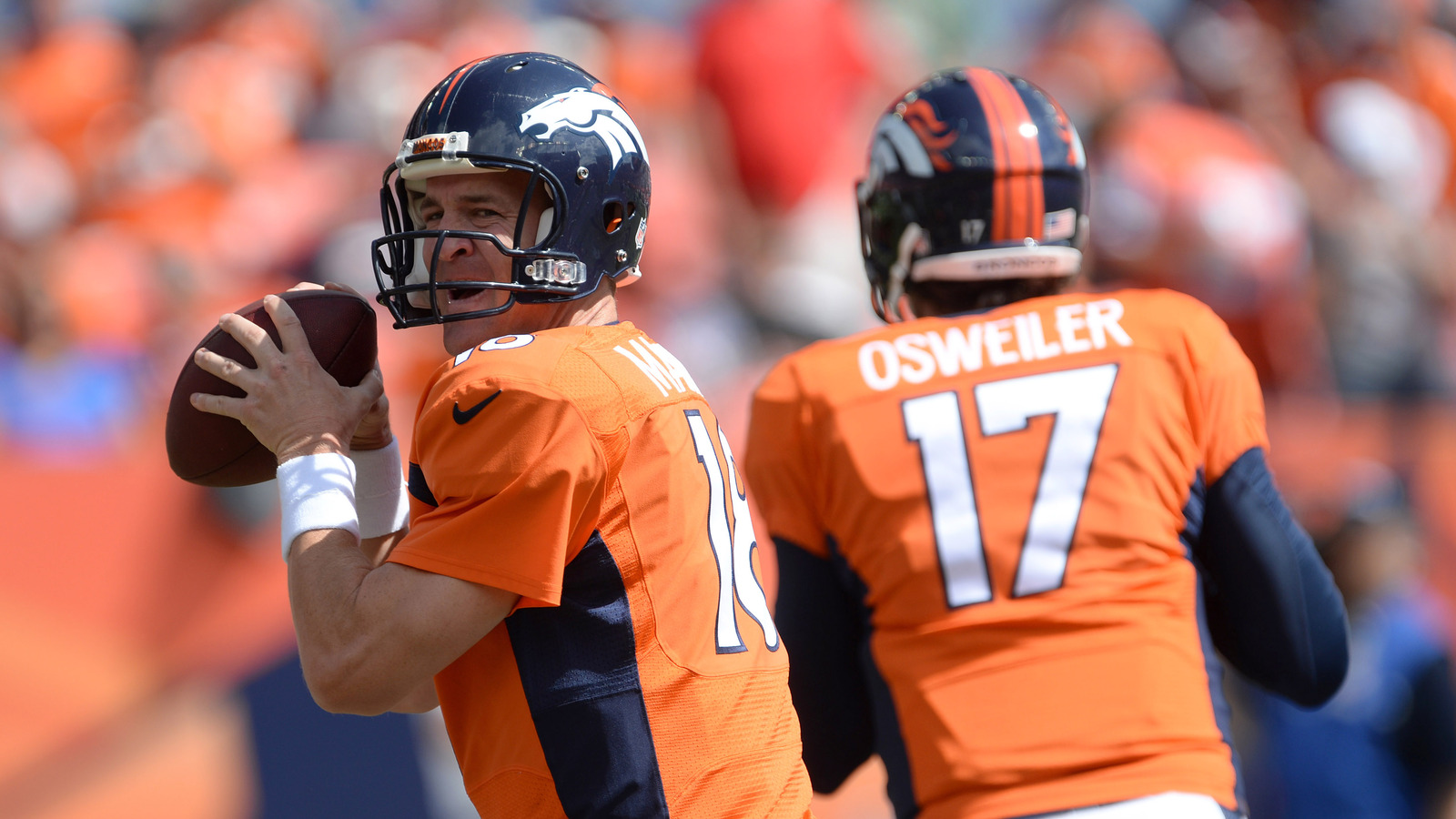 Denver Broncos quarterback Peyton Manning remains elusive about his future, but the Super Bowl champions are dropping hints that they plan to move on without him.
The Broncos didn't ask Manning to take a physical by Friday's deadline –€" he contractually was obligated to do so only if requested by the team –€" and they have made a "competitive offer" to retain quarterback Brock Osweiler, The Denver Post reports.
They have made a competitive offer likely to be more than Los Angeles Rams quarterback Nick Foles' $12.27 million per season, but have yet to reach an accord. The Broncos' exclusive negotiating window closes Monday. It would add competition, but not preclude the Broncos from signing Osweiler.
Reports place Osweiler's offer at three years and more than $45 million.
Because the Broncos chose to use their franchise tag on Super Bowl MVP Von Miller, Osweiler is scheduled to become a free agent on March 9.
The 25-year-old Osweiler started seven games this past season and relieved Manning in another. He threw for 1,967 yards and 10 touchdowns while throwing six interceptions.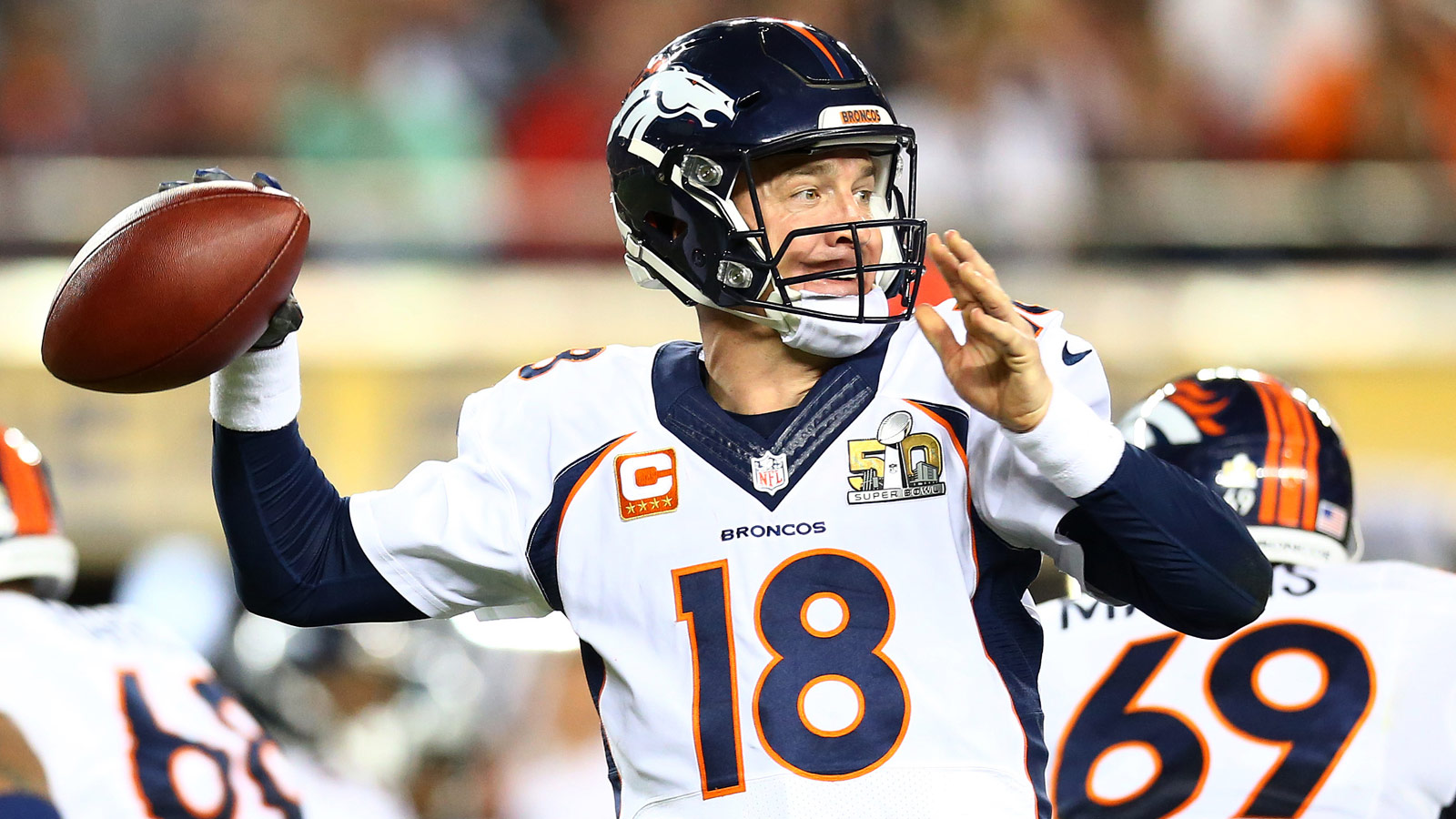 Manning, who will turn 40 later this month, is set to earn $19 million next season. By releasing him prior to his salary becoming guaranteed next Tuesday afternoon, the Broncos can clear $16.5 million of salary cap space.
Limited to 10 games (nine starts) during the 2015 regular season because of a foot injury, Manning threw for 2,249 yards and nine touchdowns –€" with 17 interceptions. He started and won all three of Denver's playoff games, including Super Bowl 50, but he threw for just 539 yards and two TDs in the postseason.
Manning has yet to announce whether he will return for the 2016 season, but if he does, it appears he will have to play elsewhere.