Chiefs TE Travis Kelce is working to fix a fumbling problem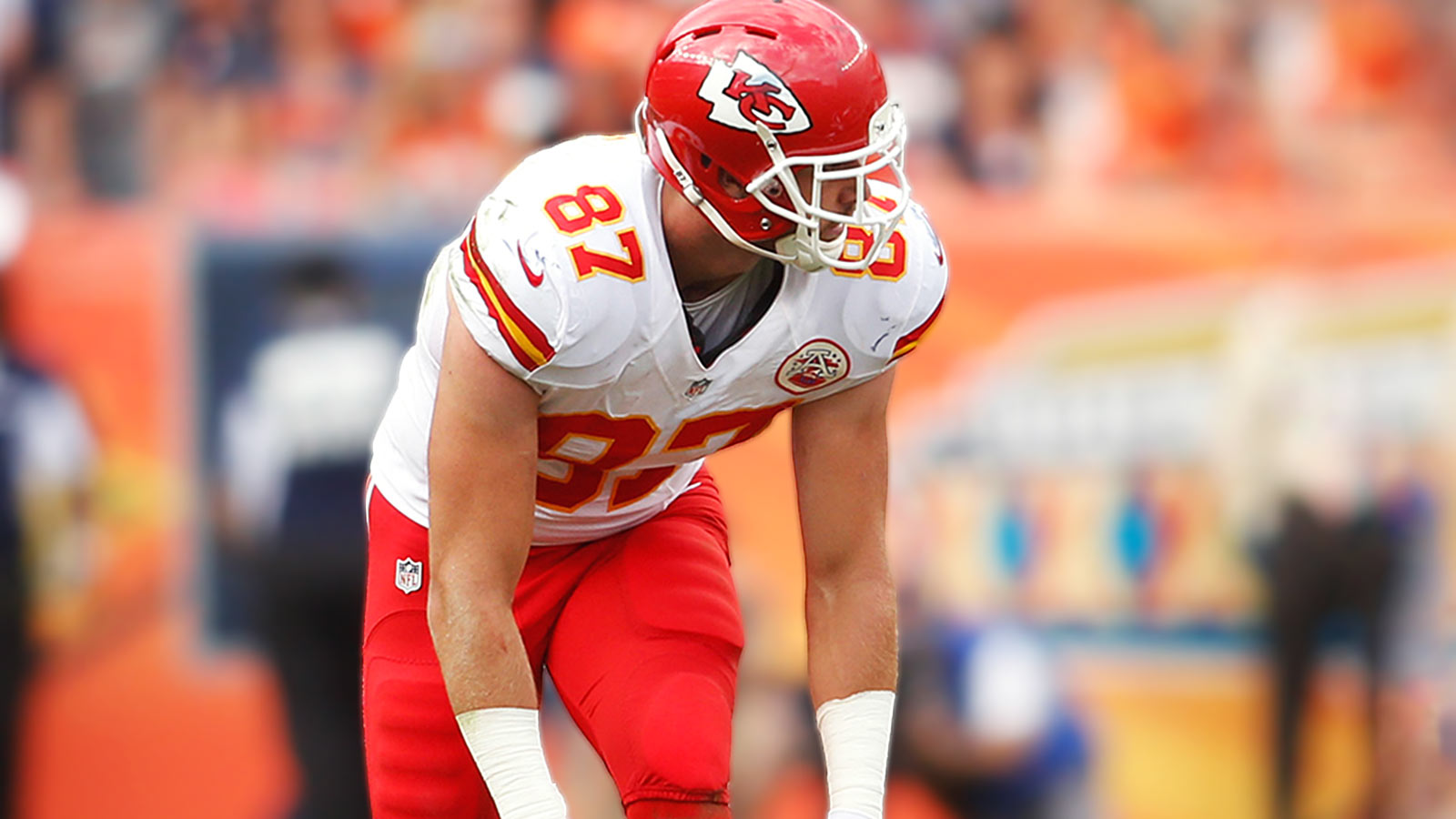 Travis Kelce proved he can become a top-flight NFL tight end one day.
Now, he's out to prove that when the ball comes his way, he can hold on to it.
Working on not fumbling in the process is the main focus… https://t.co/SXs2f97WAC

— Travis Kelce (@tkelce) May 21, 2015
Last season's game against the Arizona Cardinals has haunted the Chiefs big tight end. The controversial play happened because Kelce failed to fully secure a pass before rolling over on the ground.
Kelce was upset then, but he's motivated now. His offseason work has centered around catching the ball and securing it to avoid a similar controversy next season.
Watch him work at keeping the ball high and tight right here.