Best Live Streams to Watch NFL Games Online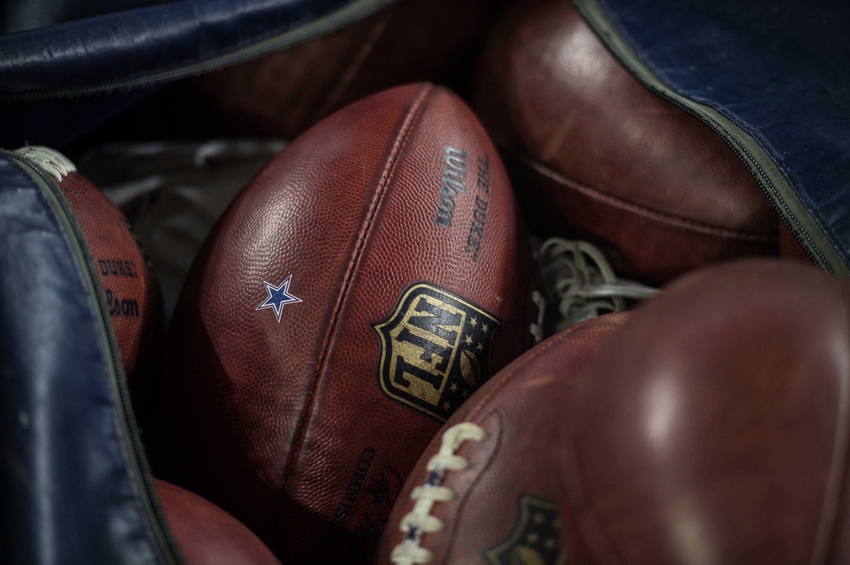 When you watch NFL games online, you should be using one of these websites that offer the best live streams for watching football online
The start of the NFL season should be a national holiday. For a sport that reached fever pitch in the United States years ago, football and the NFL has gotten so popular that it's expanding globally in a noticeable way. Now, every fan wants to consume as much of the product as they can. If it were possible for brains and eyes, fans would love to be able to live stream or watch all 16 games from a full-slate of games at once. Alas, that's not really possible, regardless of how great your live stream is, for any human being.
However, finding the right stream and right place online to watch games can be absolutely pivotal. If you find a live stream that isn't good, you'll find yourself clicking refresh more than actually watching the NFL. That's something that no fan absolutely wants to go through. It essentially ruins your experience watching the games.
To make sure that doesn't happen, though, we've got all of the best live streams to watch NFL games online for you. Let's start with the streams that are legal everywhere, but require either a paid subscription or a cable or satellite subscription to log in.
2. WatchESPN (Monday Night Football)
3. NBC Sports (Sunday Night Football)
As anyone with the Internet these days knows, though, there are other means to live stream the NFL. Let's take a look at some of the best sites for that. However, we have to tell you that some of these streams may not be legal depending on where you live.
There are a plethora of great options for anyone looking to watch NFL games online. Find out which site works the best for you and stick with it. You won't regret it as you can watch the NFL in the new era of technology, streaming the action online.
More from NFL Spin Zone
This article originally appeared on