What should Kings fans expect from Rajon Rondo?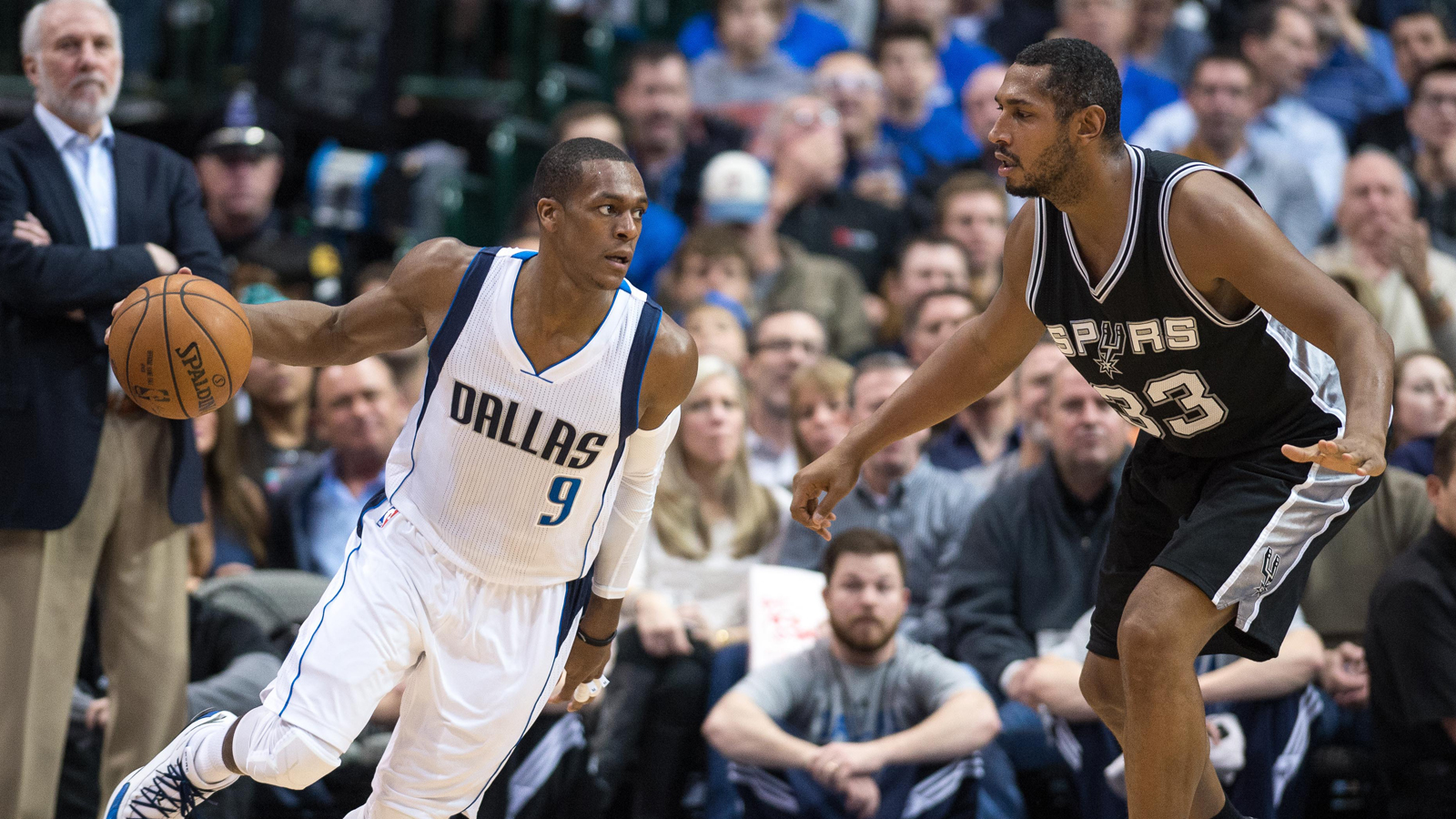 Rajon Rondo hasn't been great for a long time, but he is a big name. Now, he's a member of the Kings, and his presence could actually cause more drama than it might bring winning basketball.
Fred Katz has more at Bleacher Report:
Click here to read the full article.
(H/t Bleacher Report.)
Photo Credit: Jerome Miron-USA TODAY Sports
In that sense, it's odd the Kings would prioritize Rondo. Why bring in just another man who could cause a ruckus in the locker room, as he did before coach Rick Carlisle became so frustrated with him after only half a season that he benched him in Game 2 of the Mavs' first-round series against the Houston Rockets and essentially sent him home for the final three contests?

Half a season, 46 games, and that was the frustration which amounted. Not even the whole year.

In another sense, signing Rondo is perfectly in line with what the Kings would do. Sacramento has become the NBA's go-to organization if you're looking for some good, old-fashioned basketball dysfunction.

It's gone through more front-office switchups than Cher went though wardrobe changes at her last concert. It flips through coaches like Ranadive has been possessed by the ghost of George Steinbrenner. It's hiring guys (Vlade Divac) without telling others (Pete D'Alessandro) that they've been demoted.