Ricky Rubio is 'confident' the Timberwolves won't trade him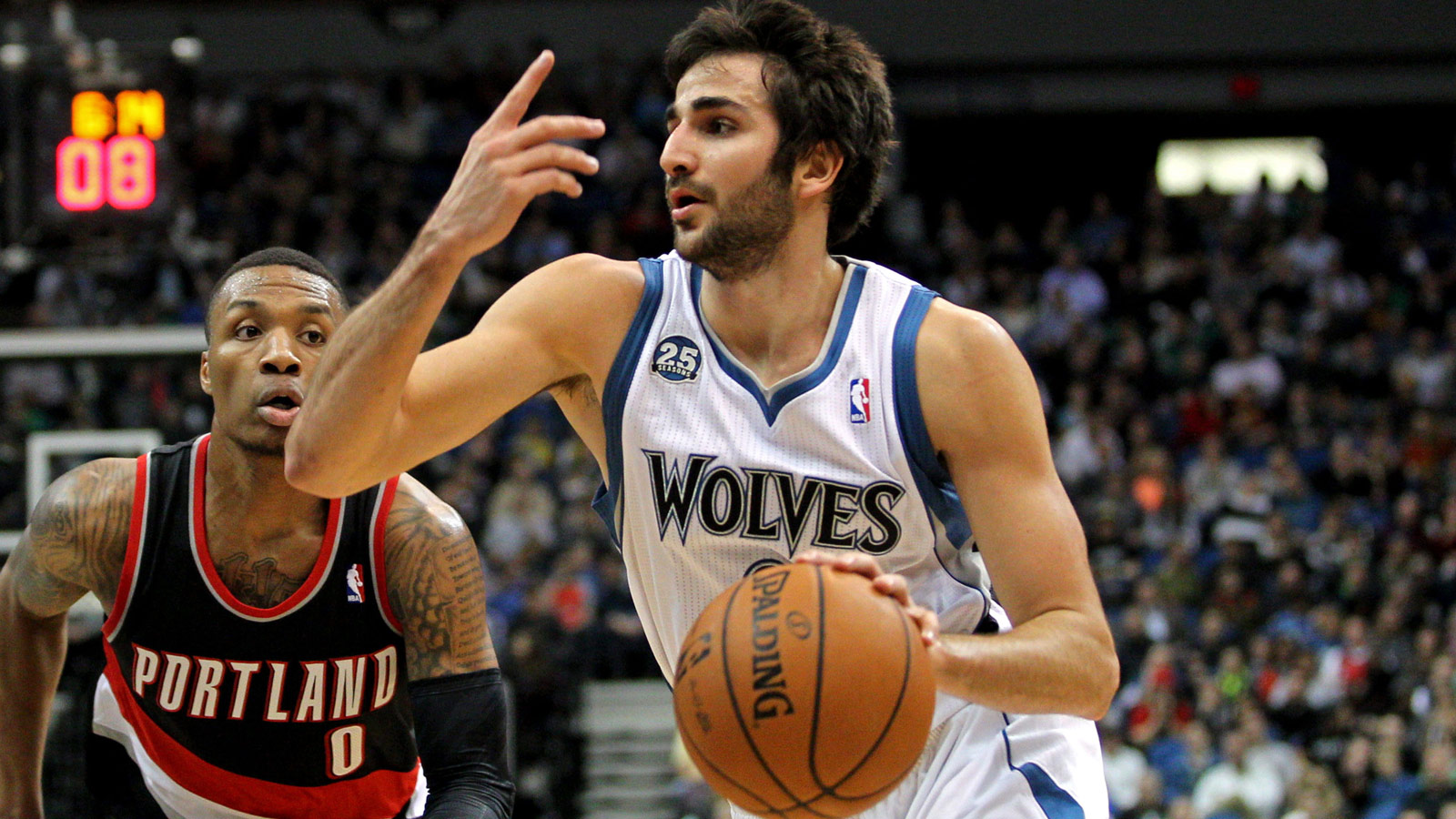 Ricky Rubio has heard his name in some trade rumors this offseason, though there has been nothing substantial.
We've heard more interest in him from other teams than we have any desire for Minny to deal him. That might be why Rubio is so comfortable where he stands with the team that drafted him in 2009.
Rubio, who is currently in Dubai for the BasicBall Academy summer camps, spoke out on the trade rumors (and we mean rumors) which have very quietly surrounded him for the past few weeks. From Gulf News:
Rubio averaged 10.3 points and 8.8 assists per game this past season.
(h/t Gulf News)
"I have confidence that the team wants me but you know in this league anybody can get traded," said the flashy playmaker. "You don't listen to the rumours. You just live day-by-day and that's it."

When asked if he wanted to stay with the long-suffering Timberwolves, Rubio gave a firm: "Yes."