Vince Carter turns back the clock with insane reverse alley-oop dunk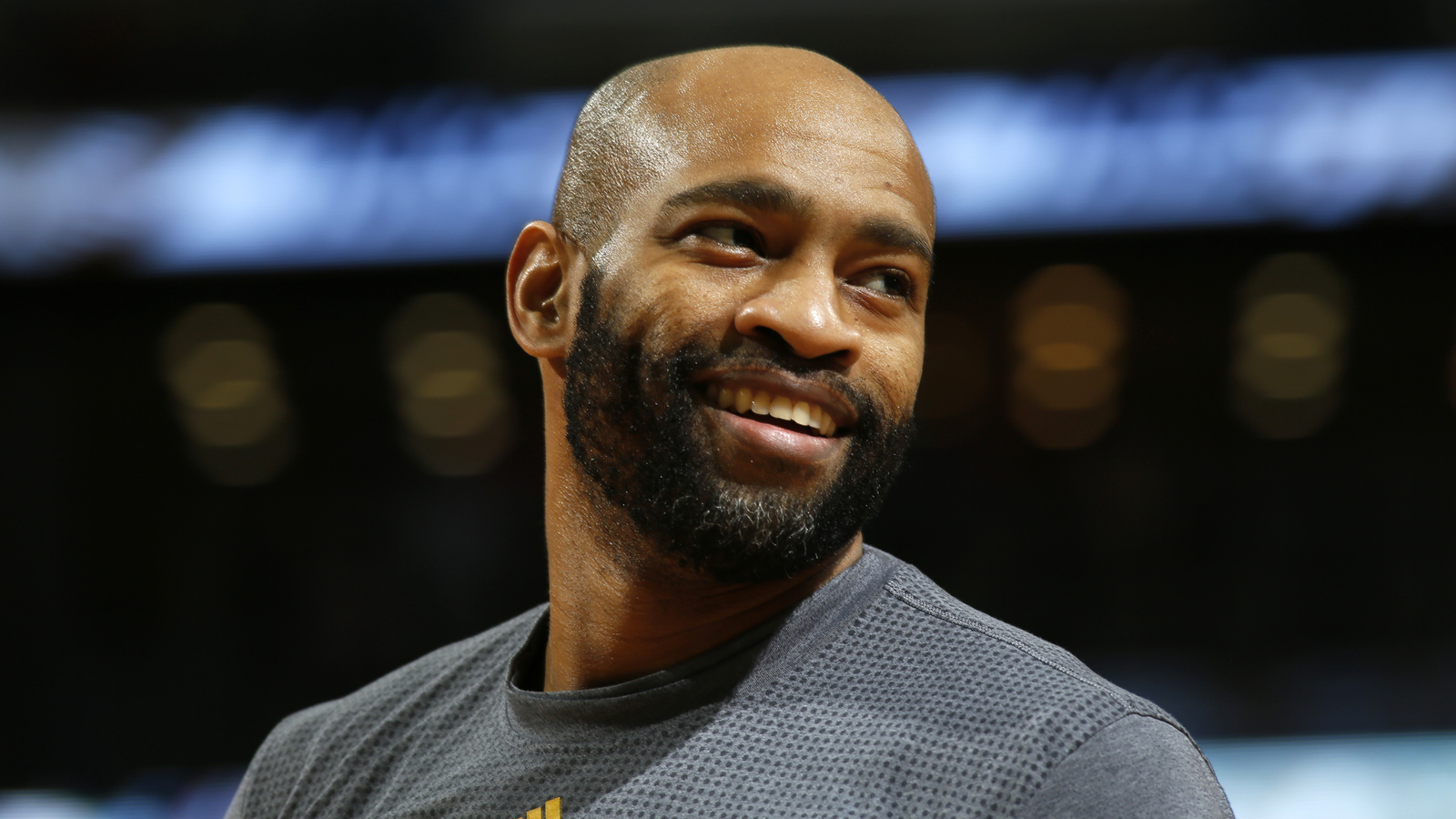 Vince Carter is no longer the transcendent dunker that he used to be, but it's too early to write the 39-year-old off just yet. He can still get up some nights.
During the third quarter of the Memphis Grizzlies' 104-98 win over the Sacramento Kings on Wednesday night, Carter made a backdoor-cut behind a loafing Rajon Rondo and threw down an impressive dunk off an alley-oop pass from Mario Chalmers:
Vince Carter turning back the clock! https://t.co/VqVvo3qWOe

— NBA TV (@NBATV) March 3, 2016
That play sums up the Kings' 2015-16 season in one possession.
It might not be much compared to Carter's heyday, but it's a nice reminder of how special — and often underrated — he was.
Jovan Buha covers the NBA for FOX Sports. Follow him on Twitter: @jovanbuha.