The Grizzlies have a PG-13 nickname for journeyman Ryan Hollins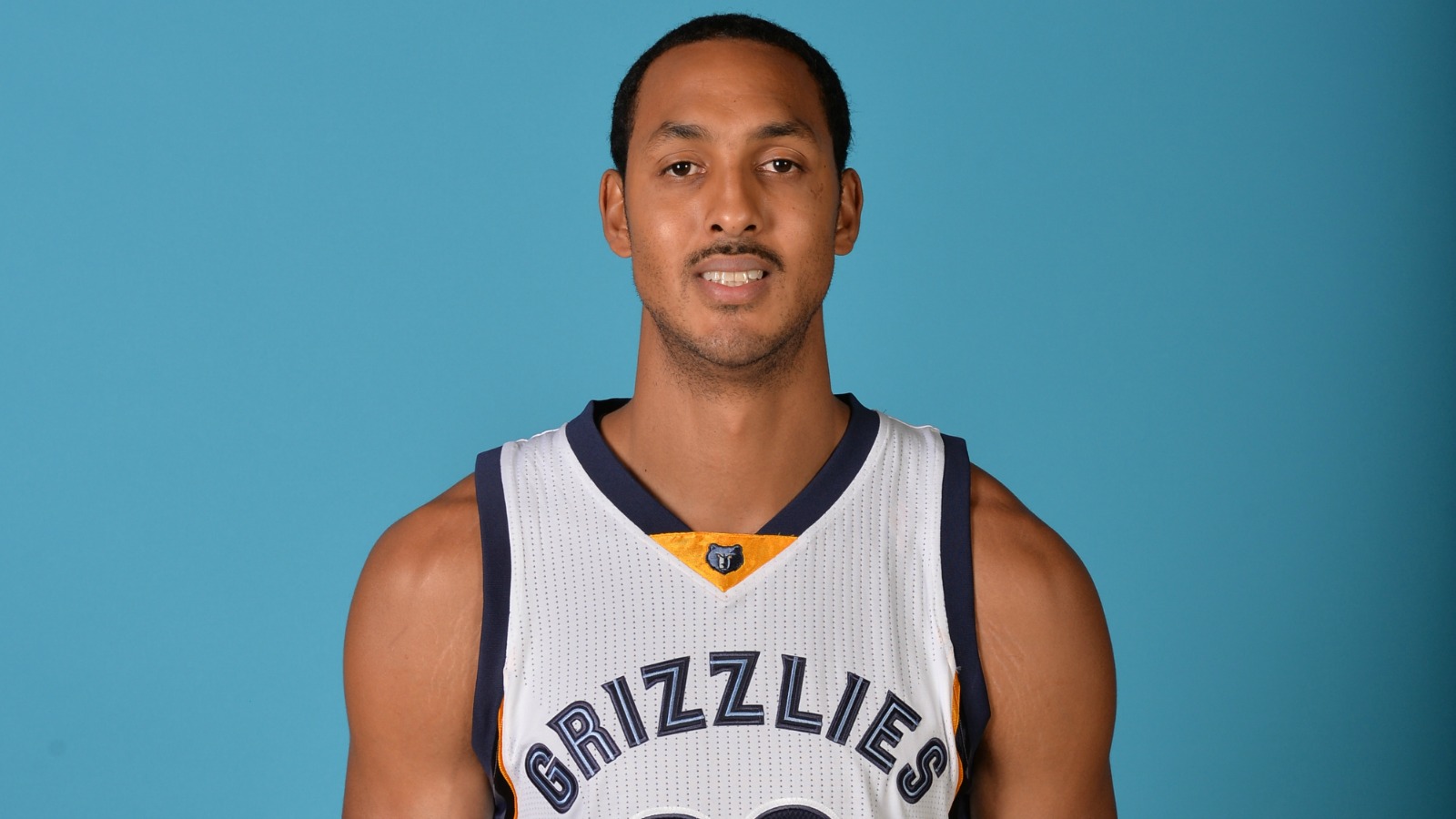 Ryan Hollins is the prototypical NBA journeyman, playing for nine teams in his 10 seasons.
This season, the Memphis Grizzlies have signed him five different times because of their various injury woes, causing the team to give him a PG-13 nickname, according to Grizzlies swingman Tony Allen (via Jon Roser of the Chris Vernon Show):
Tony Allen on @ChrisVernonShow says Ryan Hollins nickname is the "booty call." "We kept bringin' him back"

— Jon Roser (@Jon_Roser) March 29, 2016
A booty call, for those who aren't aware, is essentially someone you only call or text late at night when you're looking for some fun/company. Generally, it's a back-up plan if you're bored or your night didn't go as planned. Feelings are rarely involved (at least on the surface), yet when it ends, things can get emotional. It's basically Hotling Bling.
It's also the perfect nickname for Hollins.
Hollins is the Grizzlies' booty call this season. They've only signed him when they've needed him, and then they've let him go when he's been too expensive or their players have returned from injury. He's their backup backup plan. The feelings are limited, if there at all.
The best part of this story is the fact that the factoid came from the ever-transparent Tony Allen, and not a reporter or unanimous source. That's what makes the rag-tag Grizzlies arguably the rawest team in the league — they always tell it like it is.
With Marc Gasol out for the season and Mike Conley likely out until the playoffs, Memphis is a long shot to advance deep in the postseason, but they're bound to provide a ton of unintentional comedy along the way.
Jovan Buha covers the NBA for FOX Sports. Follow him on Twitter: @jovanbuha.