Doc Rivers says the Clippers 'need' their own D-League team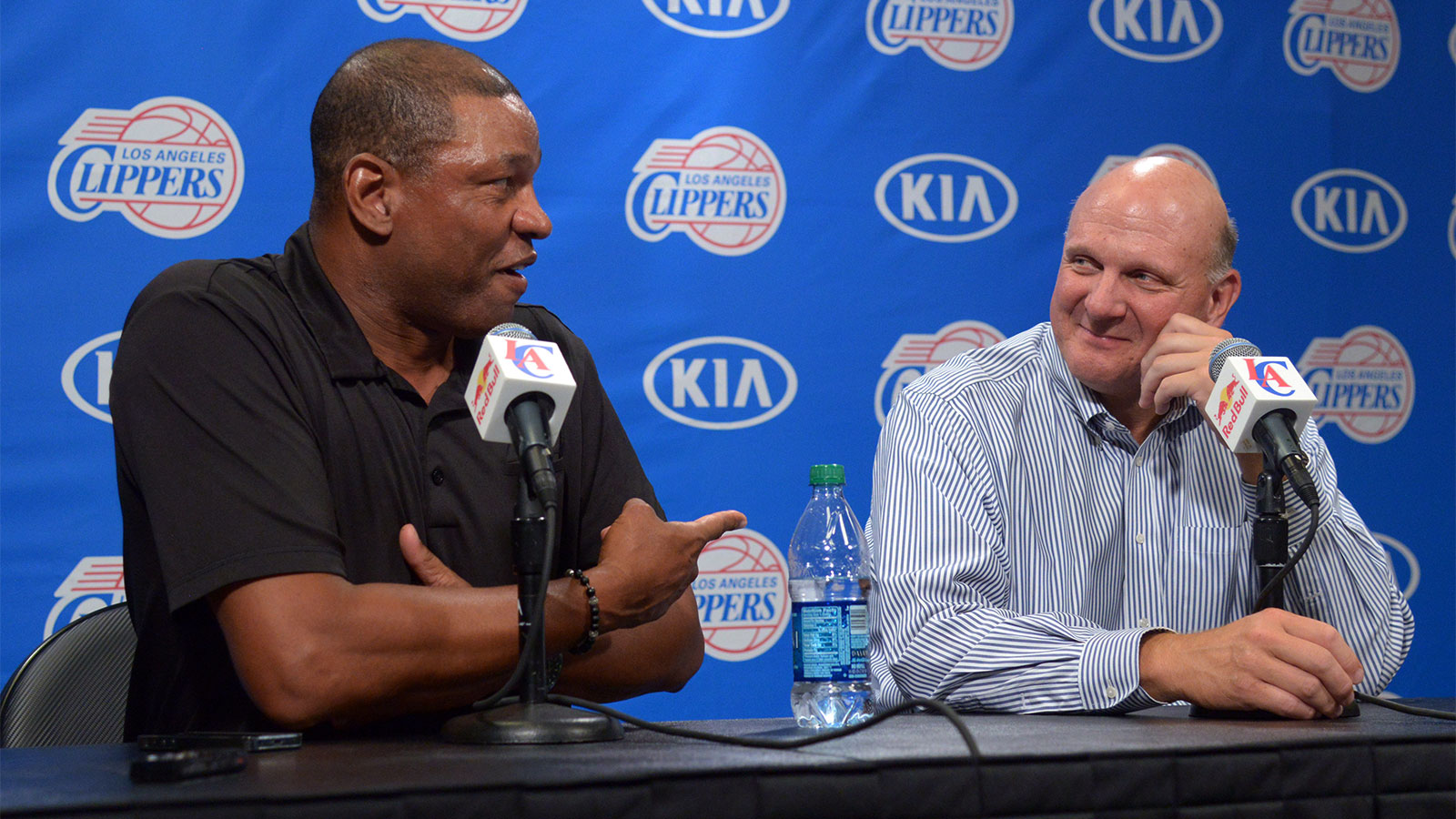 The Los Angeles Clippers are discussing the possibility of operating their own D-League affiliate, according to the Orange County Register.
"I believe that we all need one," head coach Doc Rivers said. " … I believe that every team should have a D-League team. I hope that happens one day. I think it would help in a lot of ways, not just in the ways that we see right now. I think it would eventually help in even the college kids coming out and almost create a farm system. But I don't know if that's around the corner."
As it stands, 19 teams have their own D-League affiliate, and three more will be adding teams next season.
Though operating a D-League team isn't exactly profitable — most of the top non-NBA talent plays overseas — the Clippers are at a considerable disadvantage by not having their own team.
Second-year guard C.J. Wilcox and rookie forward Branden Dawson are playing in Canton, Ohio and Grand Rapids, Mich., respectively, which isn't ideal.
Wilcox and Dawson won't be playing in the same system or learning the same terminology as the Clippers'. And, if they are recalled and then sent back to the D-League later in the season, there is no guarantee they will play for the same team again.
While neither projects to play a role on the team this season, the Clips certainly need to further evaluate their development options so they can maximize the return on their investments.