Iggy Azalea thanks D'Angelo Russell for leaked video with Nick Young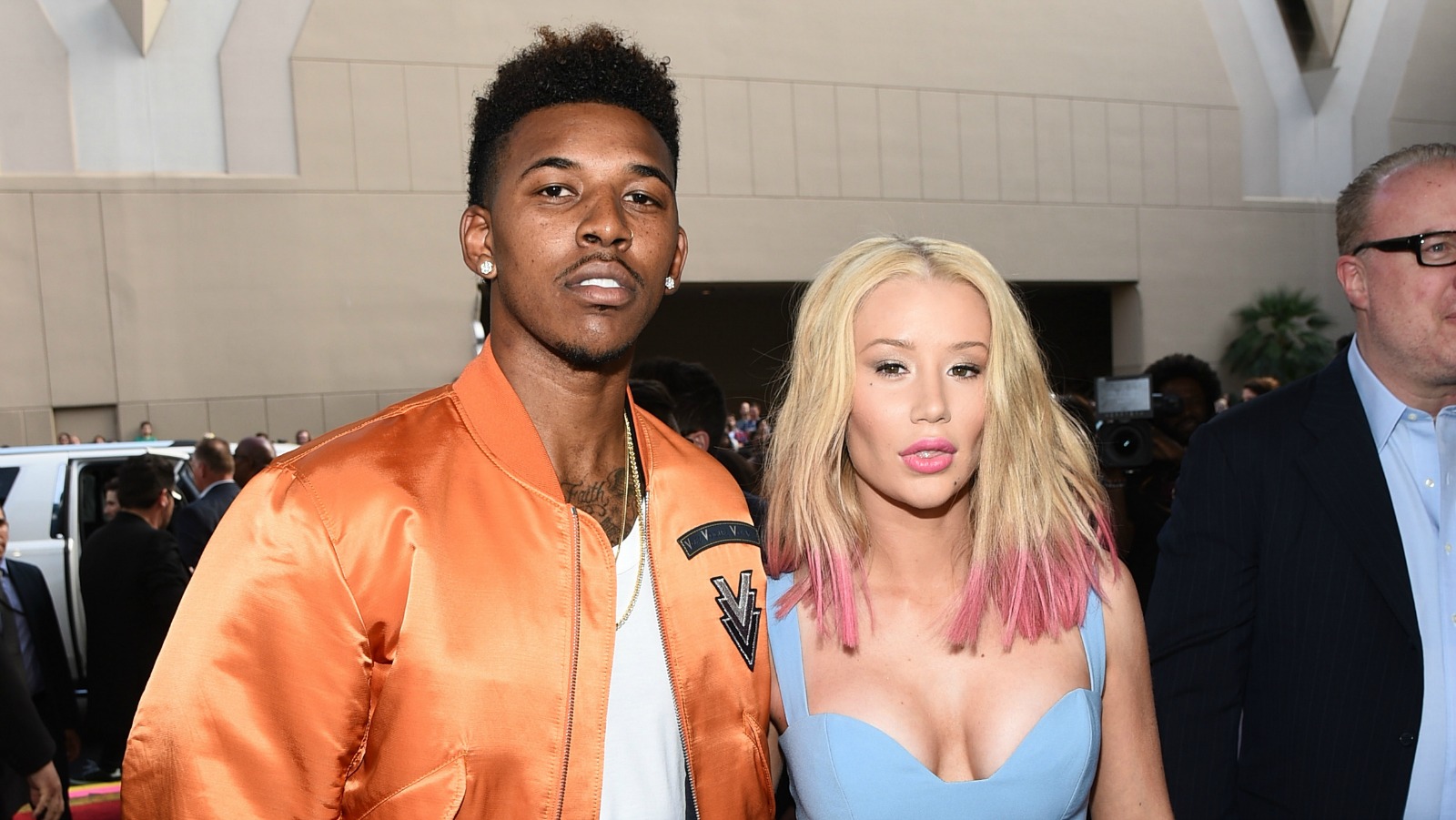 It won't come as a surprise that a team with the second-worst record in the NBA is in crisis, but a video recorded by Los Angeles Lakers rookie D'Angelo Russell which leaked on the Internet has reportedly caused a massive feud in the locker room.
Last week, a recording of a conversation between Russell and teammate Nick Young went viral. Young doesn't appear to know that he's being recorded, and in the video discusses his involvement with a 19-year-old girl. It's unclear who posted the video (Kevin Ding of Bleacher Report reports that Russell accidentally shared it on Snapchat), but it was circulated on Twitter and now Russell's teammates are isolating him. According to an ESPN report, Russell's teammates have lost trust in him.
Via ESPN:
Rapper Iggy Azalea, who is Young's fiancee, publicly thanked Russell on Twitter for filming the conversation Wednesday.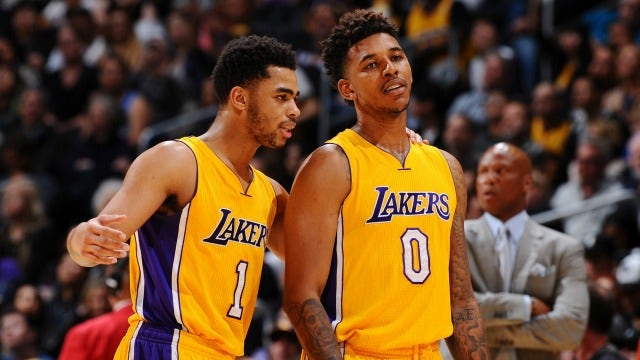 hmmm i see D Angelo Russell is trending… I actually liked his film. Thanks bro.

— IGGY AZALEA (@IGGYAZALEA) March 30, 2016