Draymond Green opens up about his 'beef' with LeBron James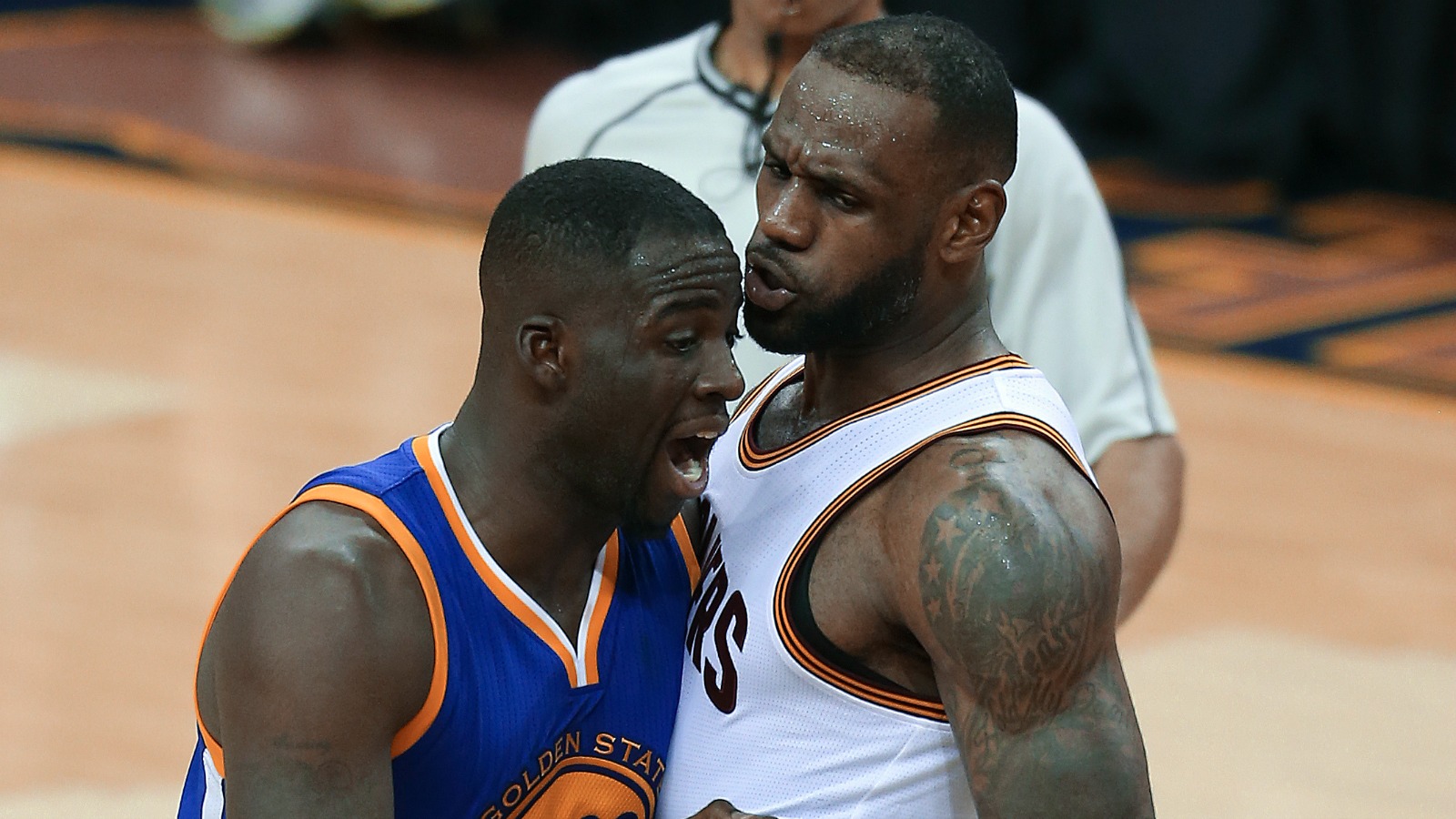 As Green says, things are not exactly how they look on the court.
Draymond Green isn't the cuddliest character in the National Basketball Association.
More accurately, he's the guy who'll kick you in the blintzes with zero hesitation, possibly without even being aware he's done it.
So it's no surprise that over the course of his four years in the league, he's rubbed some people the wrong way–most notably, LeBron James, a guy most players try their best to avoid provoking.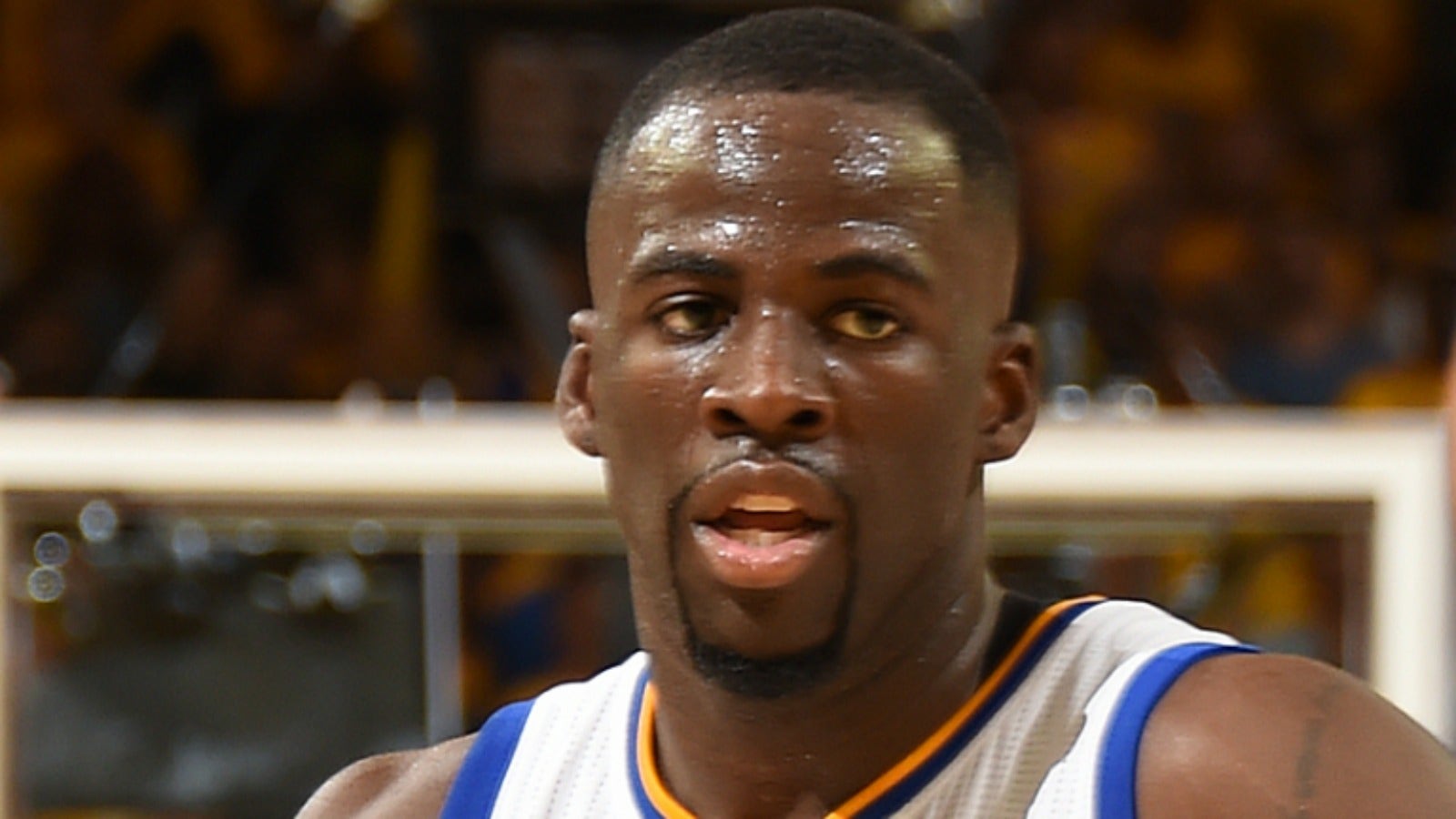 But Green's made a living poking bears, and he recently opened up to Draft Kings (via Bleacher Report's Lauren Depta) about the perceived bad blood between the he and the Cleveland Cavaliers superstar.
According to Green, the "beef" he has with James is overblown and never leaves the floor. On the contrary, he says the two are friendly.
There isn't this beef that people try to make it out to be.
Draymond Green
Sure, Dray. Whatever you say.
You guys are, indeed, business partners and Nike athletes. Which means there's no way any hand-picked words you've used to describe one another on the court could ever bleed over into real life feelings.
Dan is on Twitter. "What happens on the court stays on the court." — person waiting eagerly for revenge.