DeMarcus Cousins goes crazy after Willie Cauley-Stein nails a fadeaway over Dirk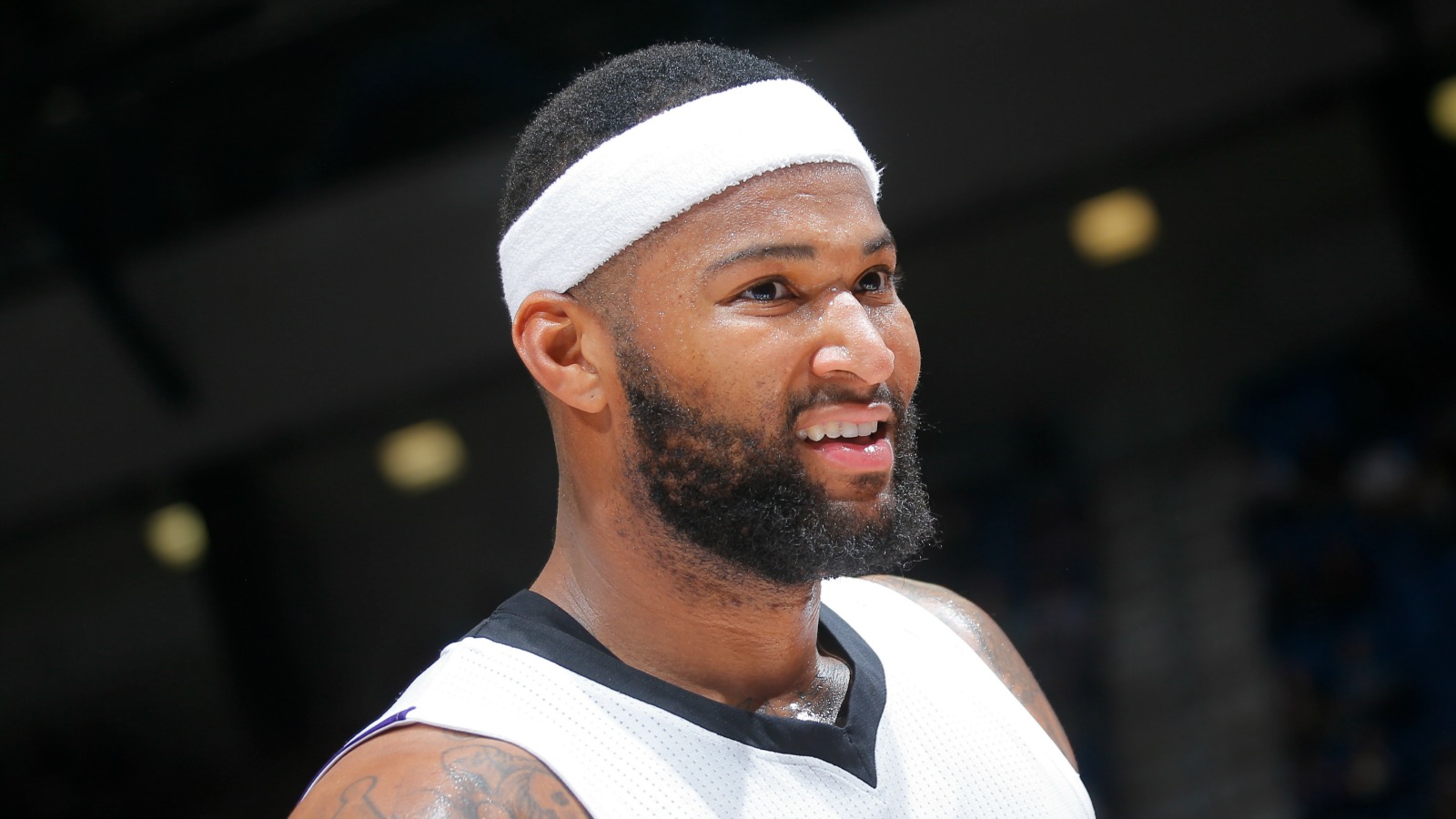 Dirk Nowitzki has a made a career off one-legged fadeaway jumpers.
Willie Cauley-Stein has not.
Despite Cauley-Stein's limited offensive repertoire — think DeAndre Jordan meets Tyson Chandler — he gave Nowitzki a taste of his own medicine on Sunday, hitting a one-legged fadeaway in his grill.
The move was quite surprising — so much so that DeMarcus Cousins nearly lost his mind celebrating on the bench:
Who knew Boogie had those moves?
Cousins had plenty to celebrate on Easter Sunday, as the Kings throttled the Mavericks, 133-111.
Jovan Buha covers the NBA for FOX Sports. Follow him on Twitter: @jovanbuha.