Cavaliers, Tristan Thompson remain $14 million apart in contract talks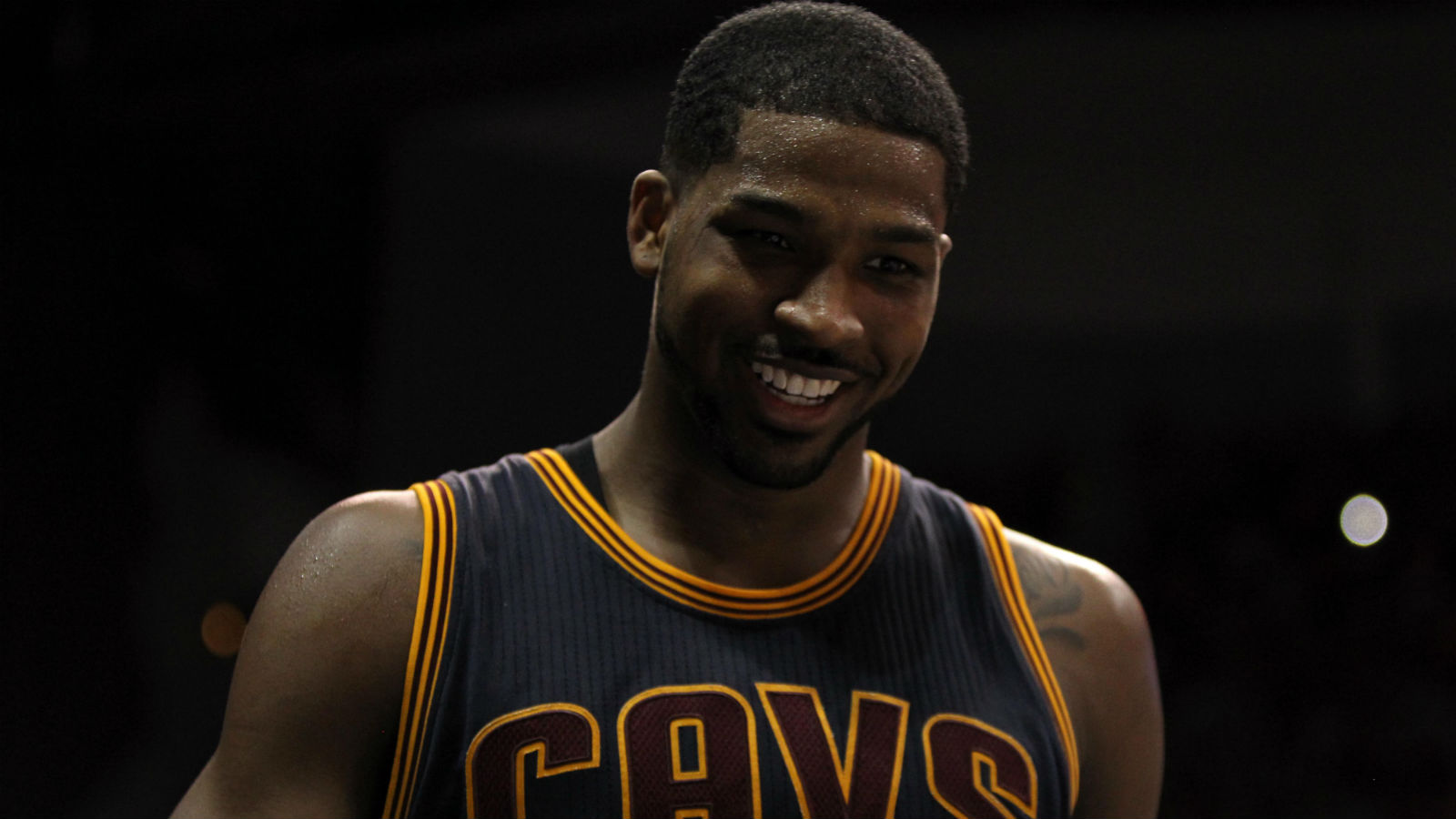 Thompson will play for the Cavaliers this season; that much was never in question. But if his agent is to be believed, this next year will be Thompson's last in Cleveland if he doesn't get the max contract that he's seeking.
What's weird about all of this is just how much more money Thompson could earn if he were to wait until next summer to sign. But perhaps the feeling in Thompson's camp is something along the lines of, if the Cavaliers won't give him a max contract now, they won't give him one next summer.
Even if Thompson were to play this season on a one-year qualifying offer, it's difficult to take his agent's threats seriously. What if Cleveland wins a championship this season, and then comes to him with a max offer next summer? Would he really be determined to leave as retaliation for the club making him wait a year to get the max salary he believes he deserves?
That's what we're going to find out if things continue to head in this direction.
With a week to go until the start of training camp, there remains a $14 million gap in contract talks between restricted free agent Tristan Thompson and the Cleveland Cavaliers, sources told ESPN.com.

The Cavs have held firm at an offer of five years and $80 million, with Thompson looking for a max contract of $94 million over the same span, sources said. The talks have been at a virtual standstill since early July, and there isn't much optimism on either side.

If no deal is reached by the end of the week, Thompson may sign the Cavs' one-year qualifying offer of $6.9 million to become an unrestricted free agent next year. His agent, Rich Paul, told ESPN last month that if Thompson signs the one-year qualifier, he will not re-sign with the Cavs long-term in 2016.
MORE NEWS:
Want stories delivered to you? Sign up for our NBA newsletters.