Report: MLB could raise the strike zone, change intentional walks for 2017 season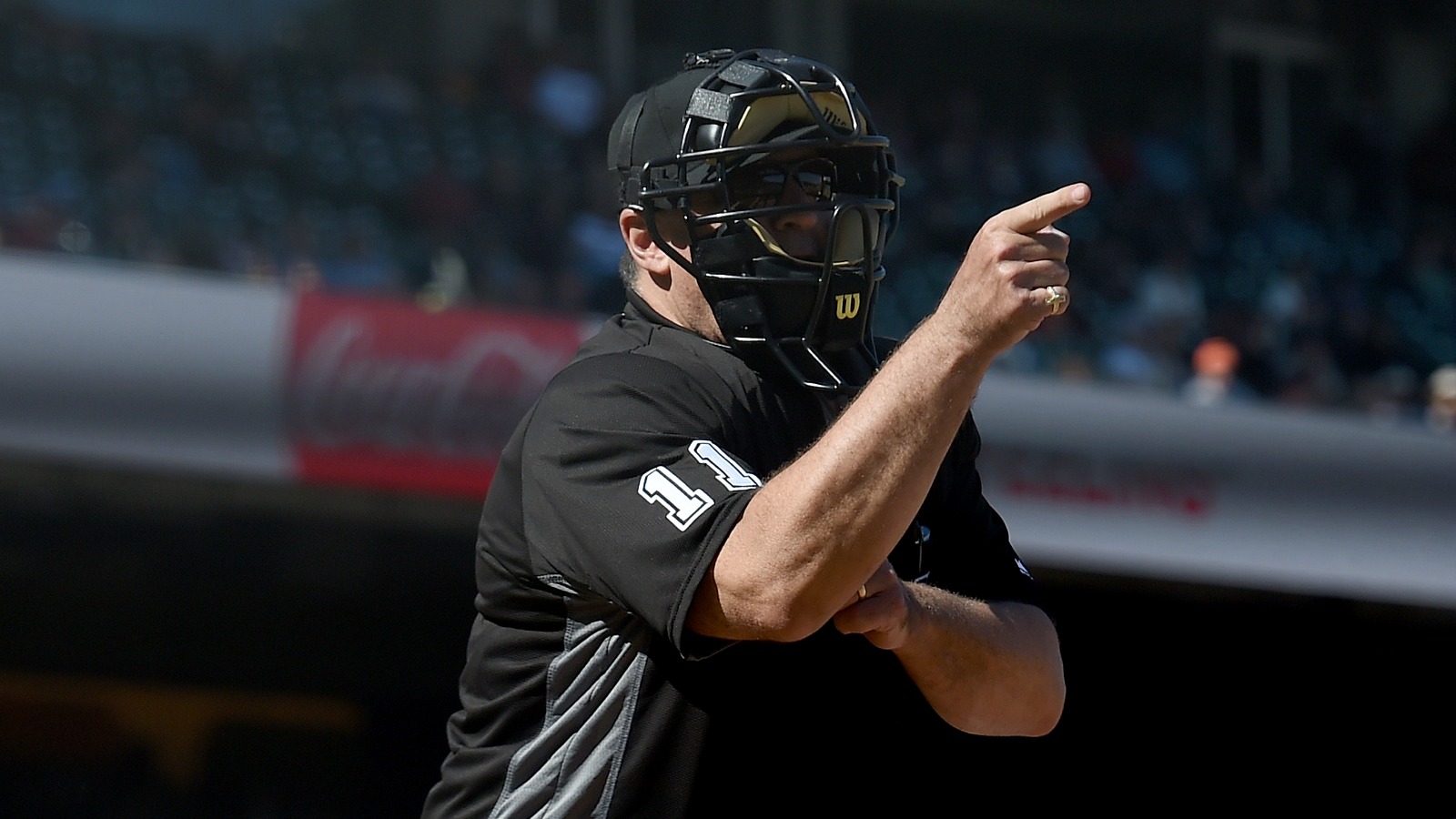 There could be major changes to Major League Baseball's strike zone as early as the 2017 season.
According to an ESPN report, the MLB's competition committee has approved a motion that would raise the strike zone to the top of the hitter's knees (from its current position at "the hollow beneath the kneecap").
In addition, the committee voted to do away with the need for teams to throw four balls when it wants to intentionally walk a batter. Instead, the batter would simply be awarded first base.
The changes still must be approved by baseball's playing rules committee but not necessarily by the players association, ESPN reports. In fact, this could become part of the negotiations for a new labor agreement. The current CBA expires on Dec. 1, 2016.
The ultimate goals of the proposed changes: putting more balls in play and speeding up the game.