San Francisco Giants: Joe Nathan Comes Full Circle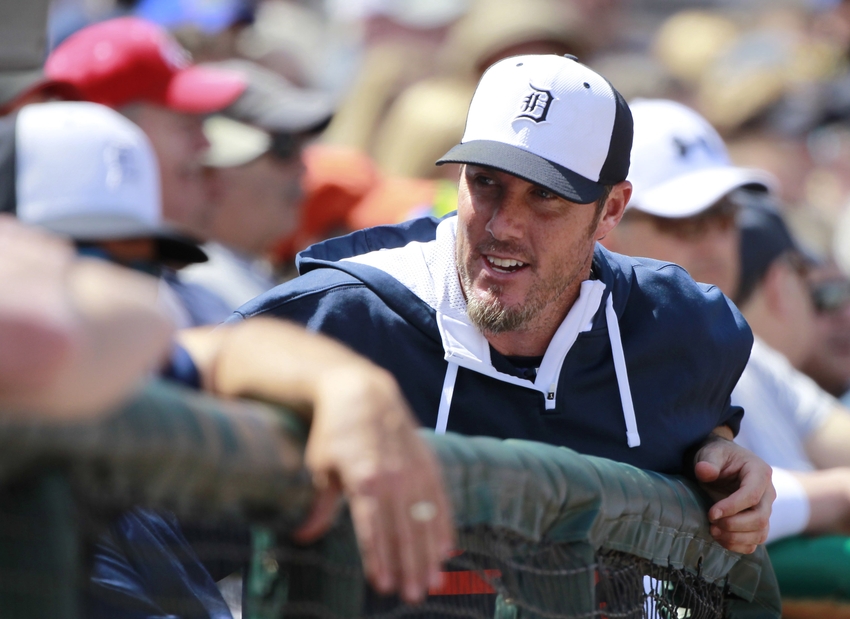 The San Francisco Giants have called up relief pitcher Joe Nathan, who spent the first four seasons of his career with the club. The right-hander is aiming to stay in the big leagues after recovering from his second major elbow surgery.
If you're lucky enough to still be playing Major League Baseball two months shy of your 42nd birthday, chances are you've had a winding career path. Veteran reliever Joe Nathan, now in his 16th big league season, could soon appear in a game for his third team in the last two years as he has worked his way back from Tommy John surgery. Suiting up for that club will provide a sense of symmetry for Nathan, as it's the one that drafted him (as a shortstop, no less) in the sixth round of the 1995 draft.
The San Francisco Giants signed Nathan to a minor league deal on August 16, and yesterday they announced that they were promoting him to the major league roster, as per Andrew Baggarly of the Mercury News.
Nathan appeared in three games for the Chicago Cubs at the end of July, his first big league action since undergoing elbow surgery in April 2015. Although he tossed only two innings for the Cubs, you can't say he embarrassed himself in the cameo. He allowed two hits and two walks while striking out four. Chicago designated him for assignment on August 6, however, to make room for a returning Jorge Soler.
When Nathan underwent Tommy John surgery last year, it was his second time having the procedure, the previous one occurring in 2010. That's not a great sign for any pitcher, particularly one over the age of 40. Conventional wisdom said that Nathan's career was likely finished, but to his credit he dedicated himself to rehabbing the elbow and fought to get back on a major league field.
Nathan made his MLB debut for San Francisco in 1999, and in four seasons there he posted a 4.12 ERA in 266.1 innings. He really started coming into his own in 2003, when he managed a 2.96 ERA over 79 frames and won 12 games as a reliever.
More from Call to the Pen
The following May, he would be involved in the single most important transaction of his career, as he was shipped to the Minnesota Twins along with Francisco Liriano and Boof Bonser in exchange for A.J. Pierzynski. Considering the All-Star catcher played just one season for the Giants before hitting free agency, that's probably one they wouldn't mind having back.
Nathan, of course, enjoyed the best years of his career with the Twins. In seven seasons there, he put up a 2.16 ERA while notching 260 saves. After similarly successful campaigns with the Texas Rangers and Detroit Tigers, Nathan's 377 career saves currently rank eighth on the all-time list.
Now back with the Giants, the right-hander has a chance to appear in some important innings for a team battling for a postseason berth. Naturally, he's excited about the opportunity. As he told the San Francisco Chronicle:
"It's kind of cool to come back here. There were no promises to get up here, so that was a risk. There were other teams interested that would've been safer to get called up on the roster but probably didn't have a chance for October baseball. When the Giants called, it definitely sparked our interest."
There's no guarantee what Nathan's exact role will be this month, but manager Bruce Bochy has indicated (also per the Chronicle) that he could use him in the sixth or seventh innings, and even spot save opportunities are a possibility. Nathan will probably have to prove himself in some lower-leverage situations before being trusted with those.
Regardless of how this latest stint with the Giants turns out, it's nice to see a player who has rather quietly put together such an impressive career get another chance after experiencing some significant hurdles of late.
This article originally appeared on