WATCH: Comedian Will Ferrell leads USC onto field vs. Stanford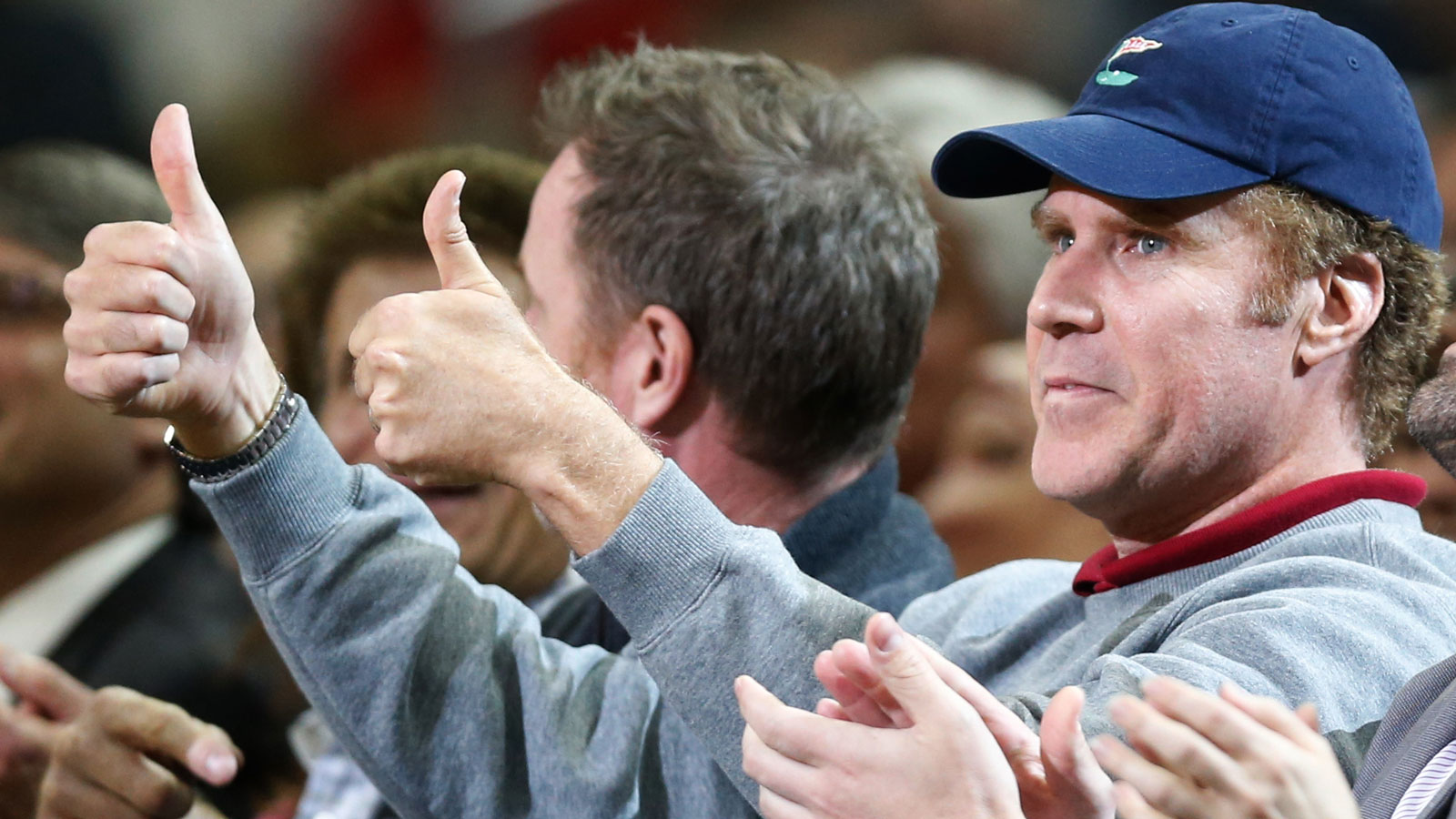 It was a Hollywood opening during today's Pac-12 clash between USC and Stanford when comedian Will Ferrell led the Trojans onto the field.
Ferrell, who graduated class of 1990 with a degree in Sports Information, is no stranger to the spotlight on a sports field; earlier this year, the star of "Old School" and "Elf" famously played 10 different positions for 10 different baseball teams during MLB spring training for charity.
Though this does look like he nearly got trampled underfoot.
Here's your proof of Will Ferrell leading USC out of the tunnel: http://t.co/deadG85gbS #STANvsUSC

— ESPN CollegeFootball (@ESPNCFB) September 20, 2015
It certainly was not the comedian's first attempt to hype USC — a casual Google Image search of "Will Ferrell USC" yields plentiful results.
Perhaps his charm helped the Trojans. USC went on to score a touchdown on its first drive, nine plays good for 76 yards.
(h/t ESPN College Football)
MORE NEWS:
Want stories delivered to you? Sign up for our College Football newsletters.