United States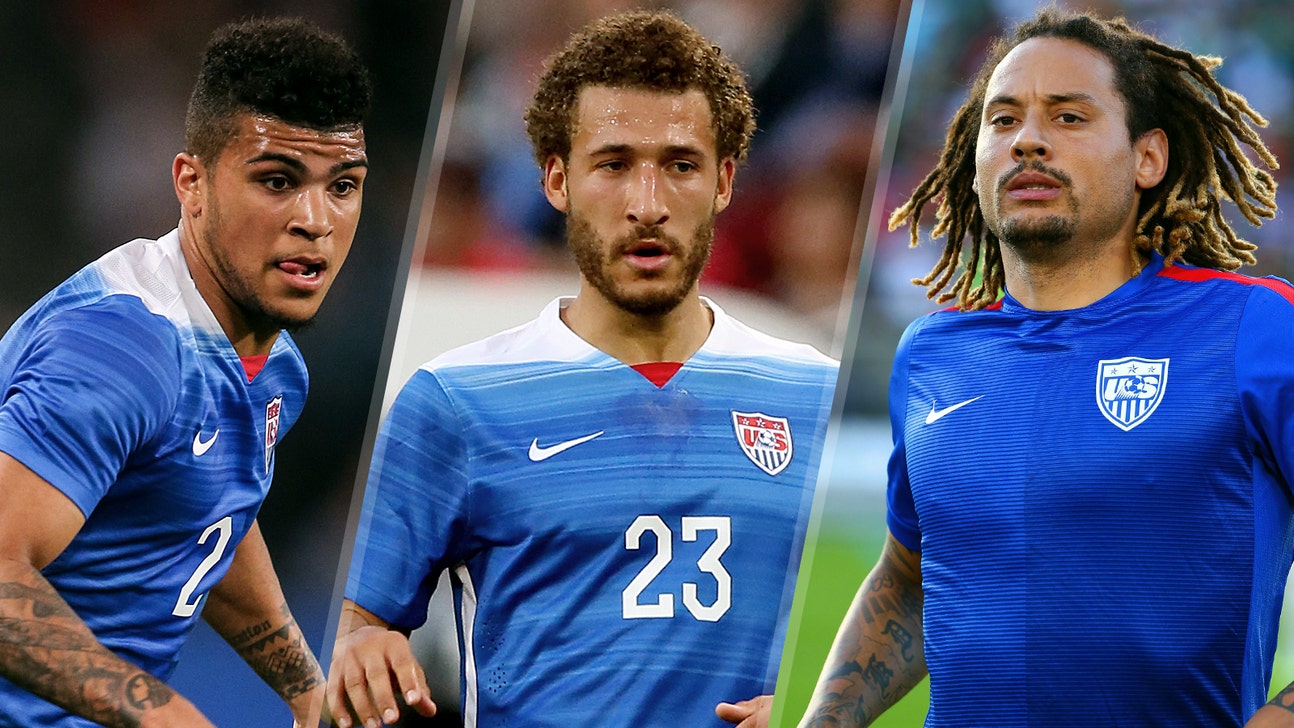 United States
USA face selection decisions for Trinidad and Tobago test
Published
Nov. 15, 2015 4:30 p.m. ET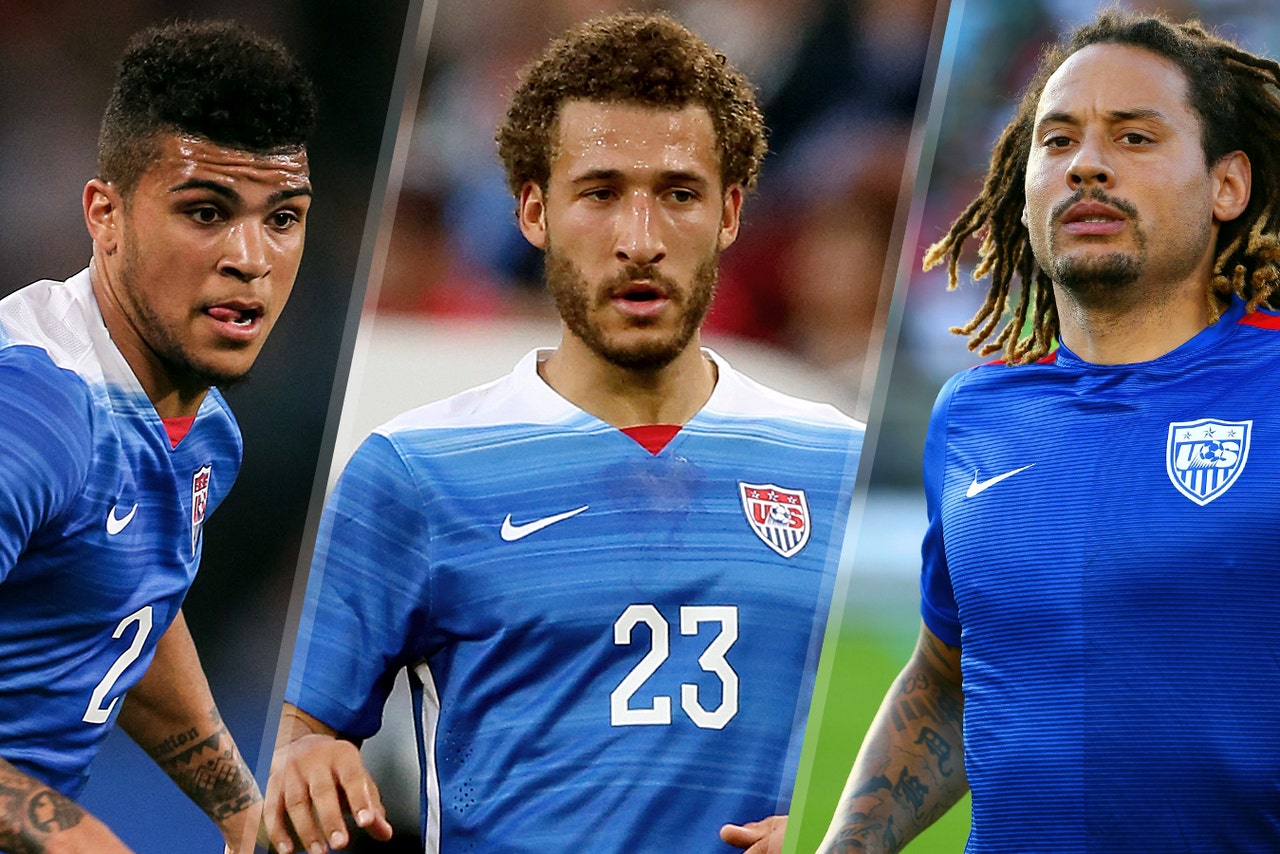 PORT OF SPAIN, Trinidad --
The separation starts as the flight descends toward Piarco International Airport. Most of the flight paths from the United States enter Trinidad along the northwest of the island. The lush green mountains to the north and the sweeping vistas of Port of Spain reinforce the differences between the departure point and the final destination.
United States coach Jurgen Klinsmann and his players made that journey on Saturday with full knowledge of the challenge ahead on Tuesday. Trinidad and Tobago enter this home qualifier full of confidence after an encouraging CONCACAF Gold Cup this summer and a fine 2-1 victory in Guatemala to open World Cup qualifying on Friday.
"We have to be prepared for that – it's one of the reasons we came to Trinidad & Tobago early," Klinsmann told ussoccer.com. "We flew right after our game all the way from St. Louis down to Port of Spain to be prepared. We'll be prepared for the climate and we'll be prepared for a very physical battle."
Klinsmann led the Americans through their paces in Malabar on Sunday morning and pondered how those preparations might unfold. He is unlikely to make widespread changes to his side given the short buildup, but he must pay specific attention to three areas as he mulls over his options before kickoff.
Right back: Will T&T wingers require a change in course?
Klinsmann altered his usual course when he picked DeAndre Yedlin to start in defense in the 6-1 victory over St. Vincent and the Grenadines on Friday. Yedlin spent much of this year vying time on the right side of midfield, but he stated his case by forcing his way into the Sunderland back four. Klinsmann opted to plug Yedlin into the right back berth and slot Gyasi Zardes in front of him to adopt a more aggressive approach on the right.
It is a tempting option even if there are tradeoffs involved. Yedlin offers ample pace, overlaps willingly and recovers quickly to halt threats on the break, but he remains a work in progress with his positioning and his tactical awareness.
Those frailties receive more scrutiny when Zardes -- a forward by trade who is still learning how and where to position himself without the ball inside his own half -- features in front of him. Oalex Anderson's well-taken opener on Friday provides a glimpse of the potential peril created when Yedlin and Zardes are managing that amount of space together.
"It didn't look good with the first goal we conceded -- but then he worked himself into the game," Klinsmann told ussoccer.com. "Obviously on the attacking side with his speed, he can always make a difference, which he did right away. Five minutes after the St. Vincent goal, he came down and gave the assist. All these little things that you're hoping for, they actually happen."
There are plenty of benefits to relying on the pace of both players against a T&T side particularly potent on the counter, but T&T's reliance on the wide areas might prompt a more conservative approach than the one taken against St. Vincent. If Klinsmann opts for a safer course, then he can return Fabian Johnson to his right back berth and revise his plans on the right side of midfield accordingly.
Left midfield: Is Fabian Johnson poised to reprise his club role (again)?
Johnson's proficiency in midfield complicates those considerations. He operates deftly in that department because he turns out there week after week for Borussia Mönchengladbach. There are different demands in the role for club and country, but there are enough similarities to pave the way for a smooth transition.
"I mean, I'm comfortable in that position right now," Johnson said after the victory on Friday. "I'm used to it. I play it with my club team. It does make a lot of a difference."
Those strengths manifested in possession against St. Vincent. Johnson often sliced inside from his perch on the left to present another option to Michael Bradley and Jermaine Jones and usher Tim Ream forward on the left. His intelligent, sharp runs -- buoyed by his ability to recognize when, where and how to support the work on the ball -- played an important part in dictating the terms in that game.
"In terms of the rhythm and the flow, it plays a big part," U.S. captain Michael Bradley said. "When there are options, as we start to circulate the ball, there are different rotations. Fabian is coming inside. Tim Ream's moving up and around the outside of him. You start to create space. You start to be able to find guys in different spots. The ball starts to move a little bit quicker. These are all things that have to be a part of it."
The calculus shifts in a more rigorous match, though. Possession is important given the steamy conditions and T&T's proficiency on the counter, but the Americans are not going to dominate the ball as thoroughly as they did against St. Vincent. There aren't as many opportunities for Ream to safety push forward on the overlap on the left, while there are risks if T&T win possession when Johnson is not in the usual left midfield berth.
Those realities leave Klinsmann to contemplate where Johnson fits best into the overall tactical plan. There are other options available (Zardes performs there often for LA Galaxy, while Jermaine Jones slides out there in a diamond setup occasionally) if Johnson is required elsewhere.
"I mean, he knows where I can play and what positions I can play," Johnson said. "I think he's the coach. He has to decide what is best for the team."
Central midfield: How do the pieces fit together?
The deliberations here start with Jermaine Jones' fitness. Jones tweaked his hamstring in the second half against St. Vincent and went into central defense to protect the injury during the waning stages of that affair. The veteran midfielder said after the match the issue is not serious enough to rule him out of contention.
"I think it just got a little tight in the end," Jones said. "It's not so bad."
If Jones is fit enough to start, then he remains a possibility to partner Bradley in the center of the park. Both players are flexible enough to tailor their approaches to the demands of the game. They also understand how to compensate for their strengths and their weaknesses as a tandem at this point, according to Jones.
"It's always easier when you know the ways the other guys play," Jones said. "The games before were a little bit tougher when he played higher as a number 10. I know him, too. He always shoots back and wants the ball. And, then, sometimes, you don't have any space because we have a number six, too. It was a little bit tough, but I think [the game against St. Vincent] was a good performance."
If Jones isn't fit enough to start or Klinsmann wants the safety and security of a specialist number six, then Kyle Beckerman looms as the likely inclusion. Beckerman clogs the area often used to supply T&T captain Kenwyne Jones (and the willing runners off him) and offers a steady hand in possession, but he occasionally struggles when asked to cover, turn and chase on the counter against quicker sides. Those calculations enter the thought process as Klinsmann ponders his choices.
---
UNITED STATES MEN trending
---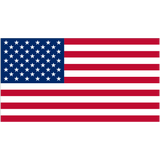 Get more from United States
Follow your favorites to get information about games, news and more
---
UNITED STATES MEN trending