National Basketball Association
National Basketball Association
Steve Ballmer's Clippers will use technology to let fans call shots
Published
Oct. 29, 2014 2:19 p.m. ET

It sounds like a scenario that could exist only in the mind of a tech savant.
A fan at Staples Center wants to see his favorite Clipper dunk on the overhead video board during a timeout. He accesses a website with his mobile phone, picks Blake Griffin from a lineup of players and selects a dunk from a list of shots.
Five seconds later, Griffin throws down a vicious one-handed windmill on the video board, with the fan's name accompanying the highlight.
This could all happen as soon as the Clippers' season opener against the Oklahoma City Thunder on Thursday.
New Clippers owner Steve Ballmer vowed to enhance the fan experience at Staples Center and he has teamed with Second Spectrum, a startup tech company that provides the Clippers and six other NBA teams with analytical data generated by its proprietary software system.
"Steve really wants to give his fans access to the most cutting-edge stuff as soon as possible," said Rajiv Maheswaran, co-founder of Second Spectrum.
The Los Angeles-based company developed software that will allow fans to pick highlight plays and have them shown on the video board on what's being called Clippertron during timeouts. Second Spectrum has also produced statistics-enhanced highlight sequences known as DataFX that illustrate what makes certain players so much better than their peers.
The plan is to show two of these sequences during the Clippers' opener. One demonstrates center DeAndre Jordan's prowess as a rim protector with an array of statistics accompanied by a play in which Jordan swats Thunder guard Russell Westbrook's shot.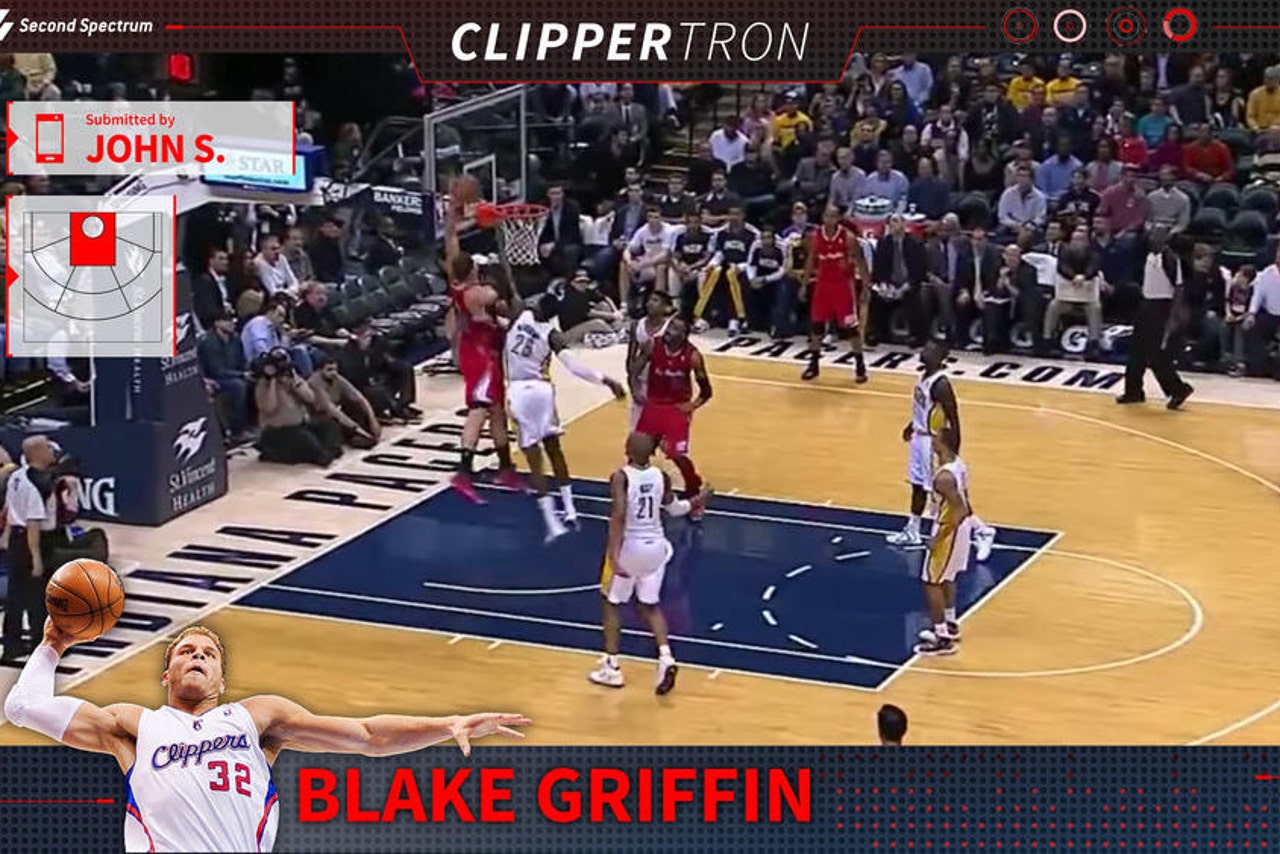 "Clippers fans will be able to generate highlights on the video board during games at Staples Center by accessing a website through their mobile phones in what is being described as a Clippertron highlight," Bolch writes.
The other sequence pinpoints Chris Paul's effectiveness running the pick and roll, with the numbers showing that the point guard runs more pick and rolls than anyone else in the NBA and generates more assists per pick and roll than anyone else in the league. The highlight ends with Paul finding Griffin for a dunk.
"It's not just going to be highlights," Maheswaran said. "It's highlights with a lot of effects but also telling the story with numbers you can't get anywhere else. Nobody else on the planet is going to have them."
The Clippers will be the first professional sports team to implement this technology.
It all started with a visit by Ballmer to Second Spectrum's office on Wilshire Boulevard in early September, less than a month after he purchased the Clippers for $2 billion. Maheswaran and fellow company co-founders Yu-Han Chang and Jeff Su showed Ballmer one of their DataFX sequences on Ray Allen's famous corner three-pointer for the Miami Heat during Game 6 of the 2013 NBA Finals.
Constantly changing numbers above each Heat player on the court showed the percentage chance they could make a shot from where they were standing before LeBron James launched a three-pointer. When the shot left his hands, the numbers changed to the chance each player had of grabbing the rebound based on where they were positioned.
Miami's Chris Bosh snagged the rebound, and the numbers shifted into each player's shot-making potential as he passed to Allen for the three-pointer that sent the game into overtime.
Ballmer, a former longtime Microsoft executive, was impressed by the technology's potential.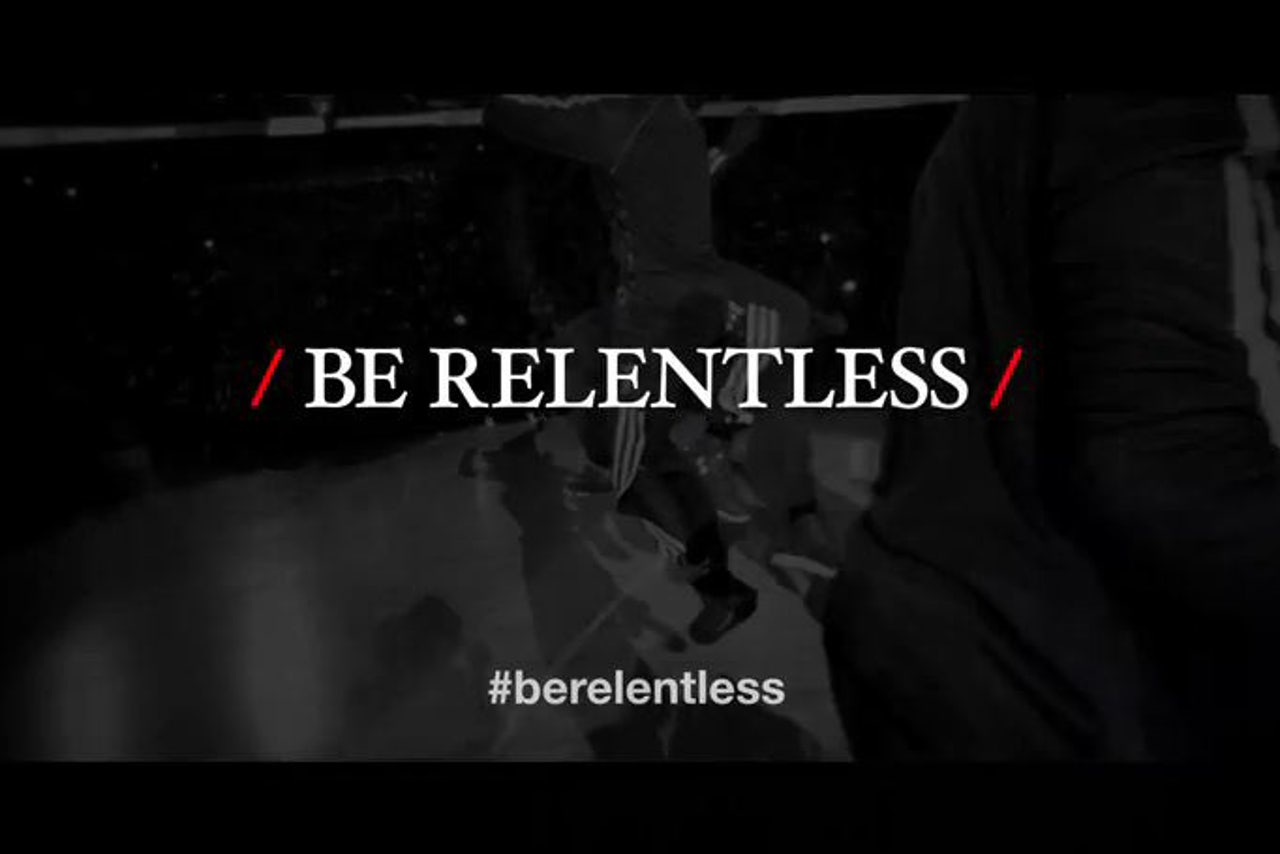 'Be Relentless': Clippers launch new 2014-15 advertising campaign
"He's like, 'I want Clippers fans to have all this, and I want them to be the first to have all this,'" Maheswaran said. "He's like, 'Make it happen.'"
The Clippers will display two DataFX videos every game. Additionally, fans will get to select highlight plays including dunks, heaves, lobs, floaters and step-back jumpers from various locations on the court by logging into a soon-to-be-disclosed website during a timeout in the first half. The highlights will go into a digital queue, and eight or so will be shown at one time, along with the first name and last initial of the fan who picked them.
Second Spectrum is in negotiations with multiple networks to use its technology during broadcasts of games but doesn't plan on stopping there.
"We want to make the next generation of tech for all sports," Maheswaran said. "We want to build the technology that changes the way everyone consumes sports and turn people into content creators."
-- Ben Bolch
---
---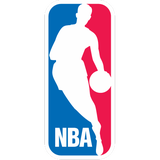 Get more from National Basketball Association
Follow your favorites to get information about games, news and more
---