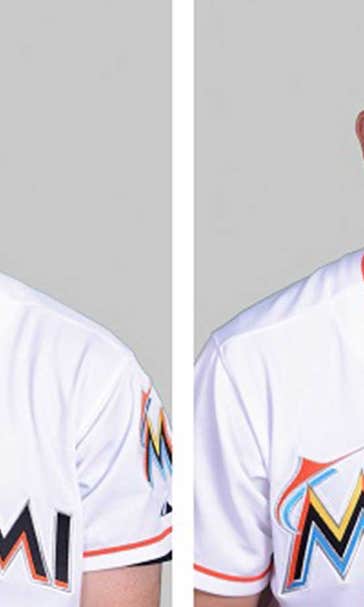 Report: Marlins minor leaguer breaks teammate's jaw in bar fight
BY foxsports • May 9, 2014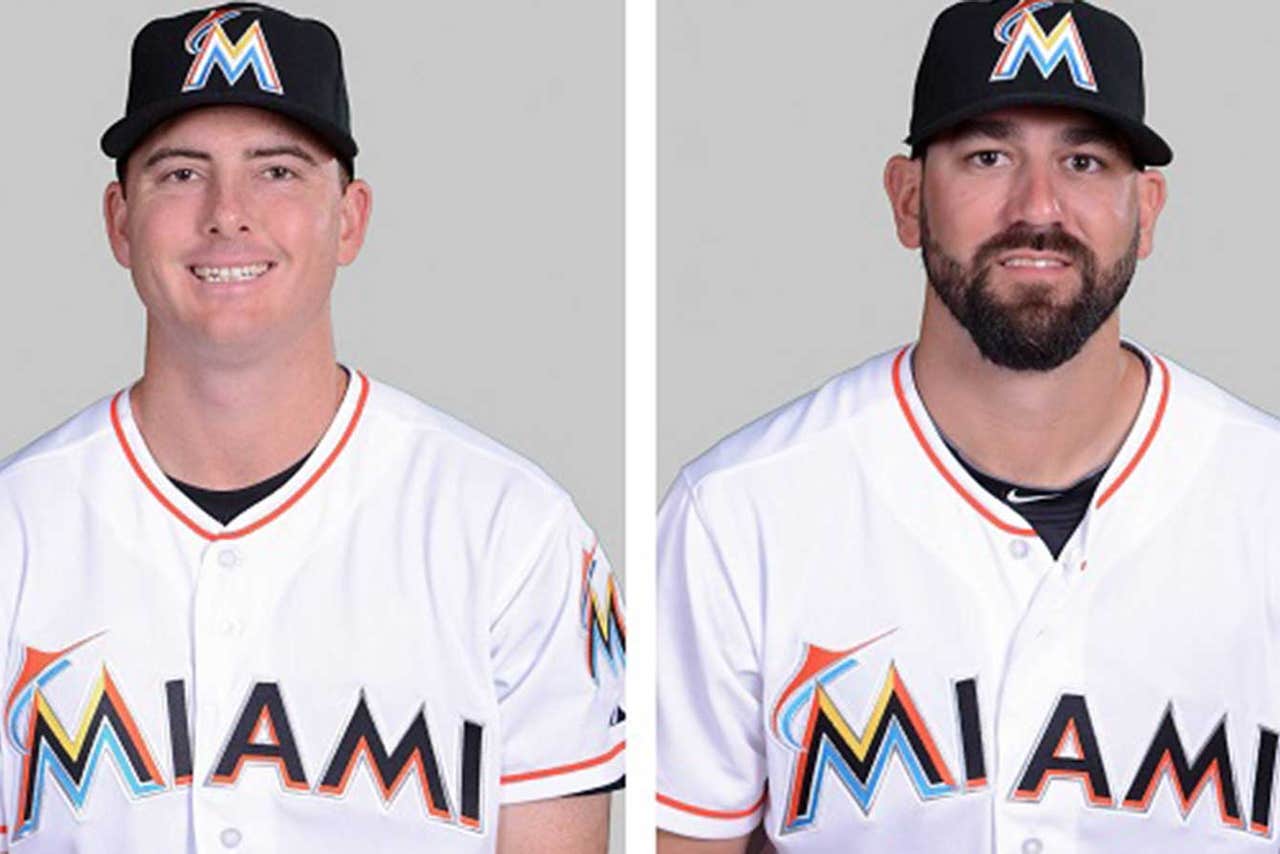 Everything was going so well for the Miami Marlins that something had to go wrong, right? Well, here it is.
According to the Miami Herald's Manny Navarro, Marlins Triple-A reliever Chris Hatcher got into a bar fight with fellow reliever Sam Dyson in Nashville, breaking Dyson's jaw and knocking him out of action for six weeks.
Hatcher, 29, has a 7.22 ERA in 33 2/3 career major-league innings (29 games). Dyson, who turned 26 on Wednesday, has appeared in seven major-league games and owns a 10.80 ERA in 11 2/3 innings.
Hatcher didn't exactly admit to the incident, but didn't do much to dispel the report either:
Really, guys? You've both received cups of coffee in the majors, and you decide it's a great idea to get into a fistfight? You can do better.
Dyson was ranked as Miami's 15th-best prospect coming into the season, and Hatcher was their 14th-best prospect as recently as 2012 after converting from being a catcher.
Players don't want the reputation of being a "bad influence in the clubhouse," but it seems like Hatcher is really toeing that line. This is an ugly situation, and the Marlins should take care of it sooner rather than later.
More from Bloguin:
---
---