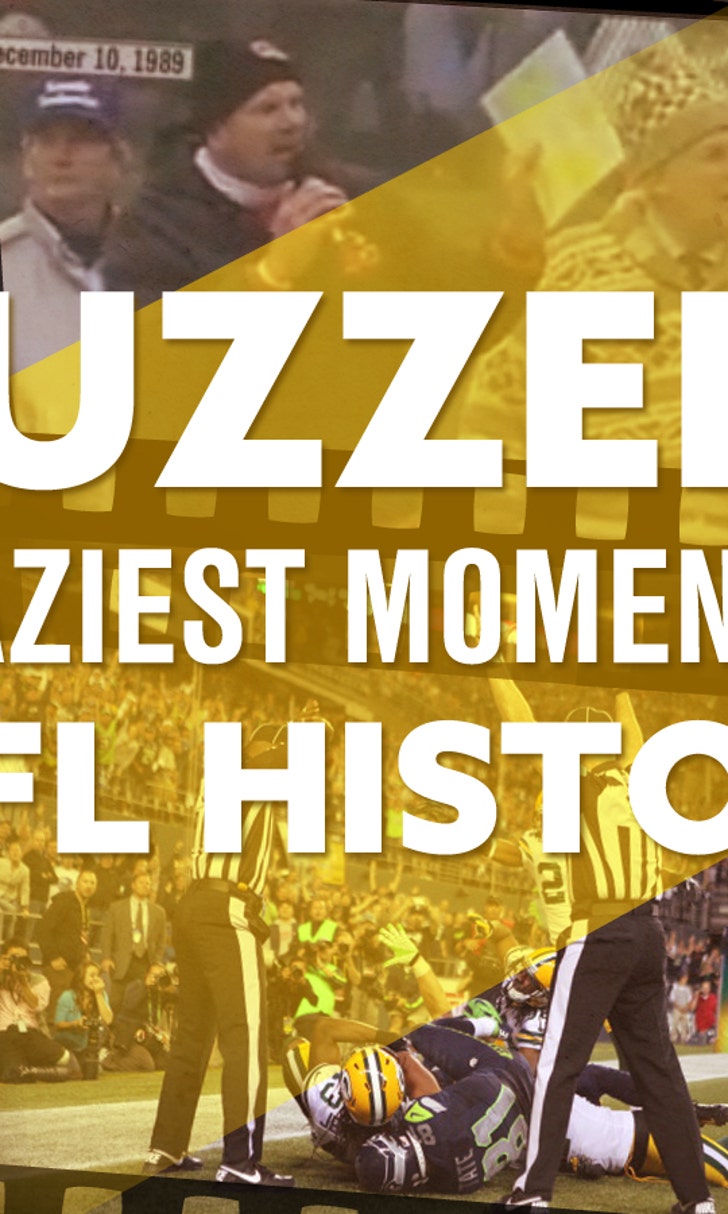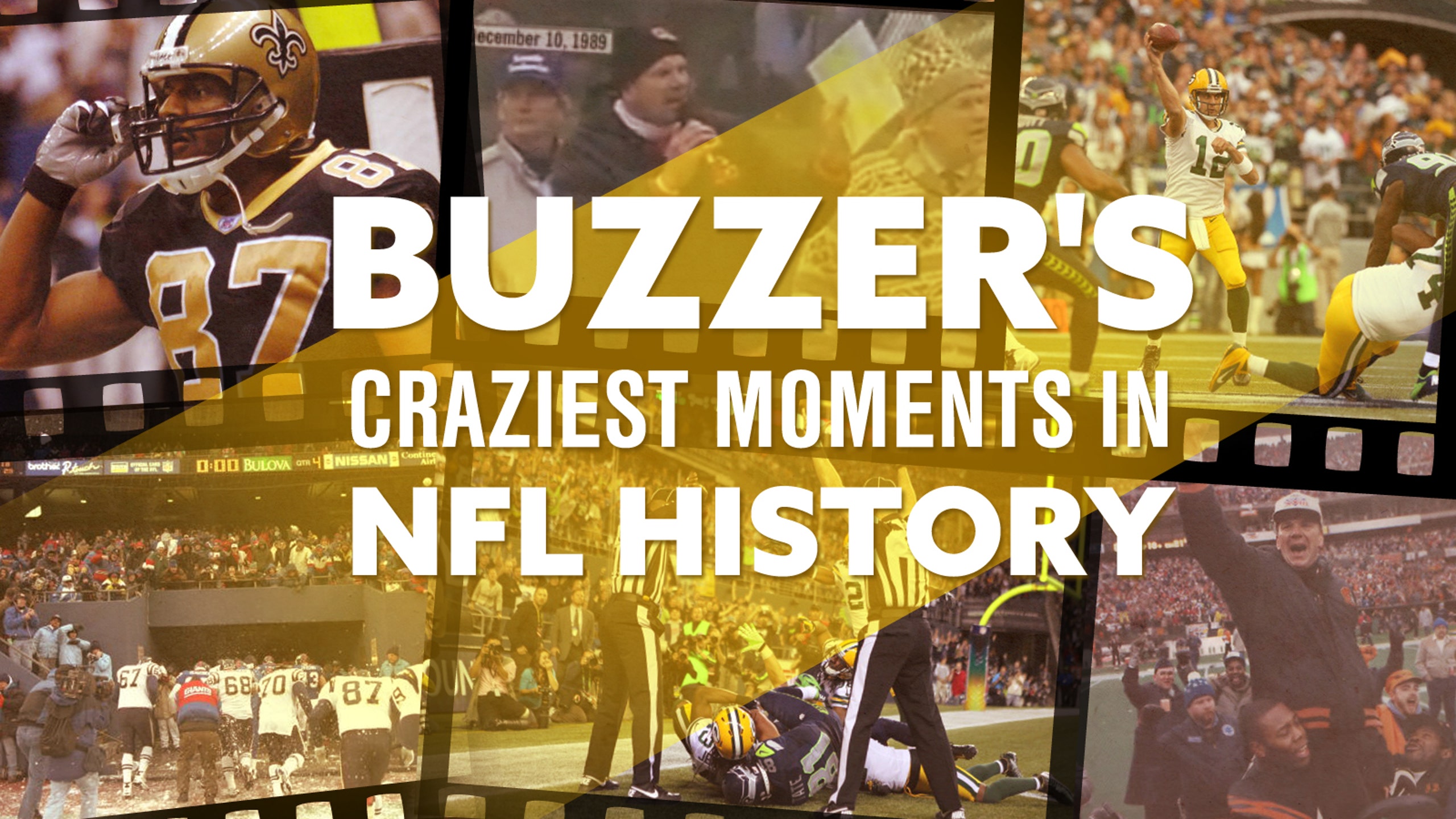 NFL Craziest Moments: Jim Marshall runs the wrong way
BY Brett Smiley • August 15, 2014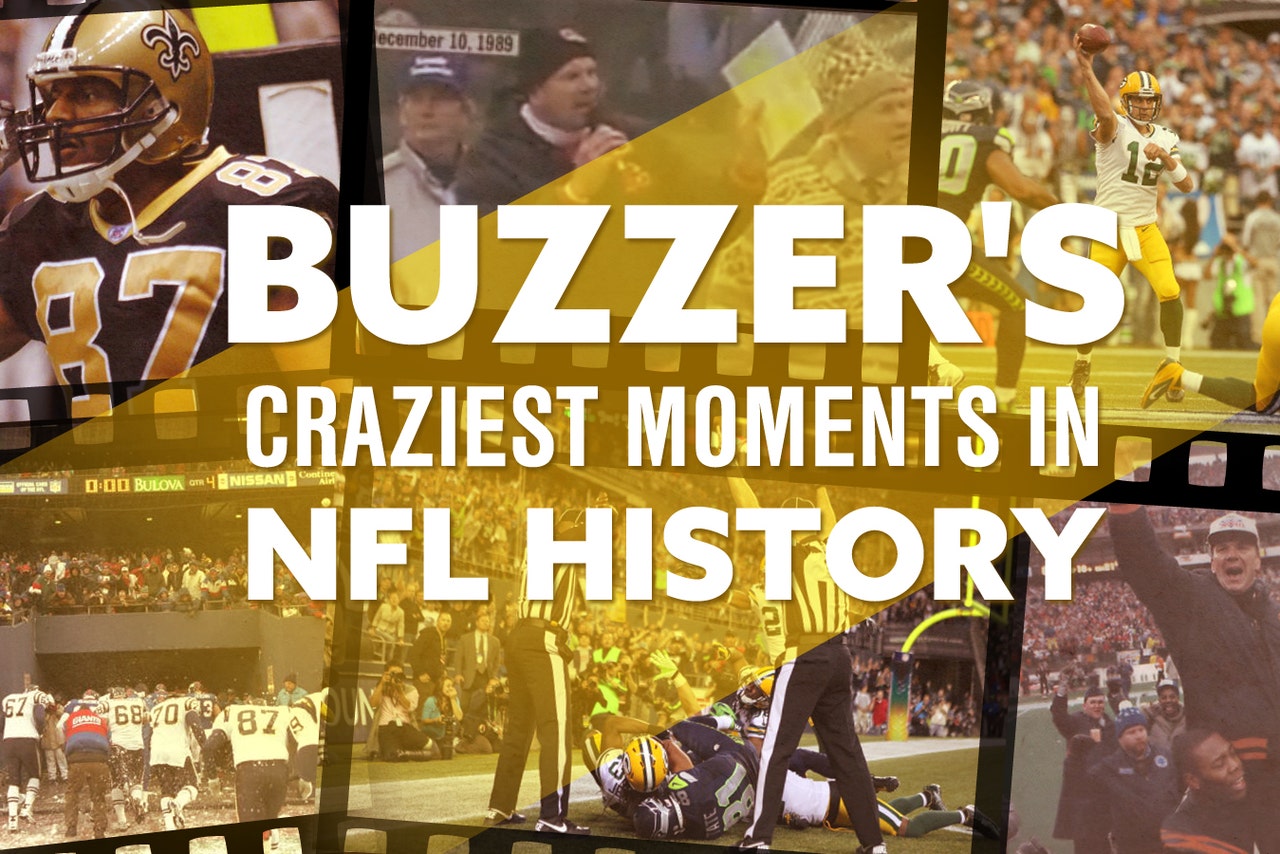 Get all of The Buzzer's previous "Craziest NFL Moments" here.
Minnesota Vikings ironman Jim Marshall played an NFL-record 282 consecutive games at defensive end. It will take another miracle for Marshall to lose his grip on another mark: the most negative yardage accumulated on a single play in NFL history. 
Marshall's absurd 66-yard loss occurred on Oct. 25, 1965 in a contest against the San Francisco 49ers. Watch:
I love the part where Marshall looks behind him like Ron Turcotte on Secretariat, wondering about the rest of the field. No, dude, you're not THAT fast.
Because Marshall chucked the ball out of bounds, the Niners actually scored a safety on the play and got the ball back, of course.
The Vikings would gladly take the bad with the good for future Ring of Honor member Marshall, whose sack earlier in the game helped teammate Carl Eller spring a fumble recovery for touchdown that put Minnesota up 27-17 in the Vikings' eventual 27-22 victory.
After the game, Marshall received a letter from Roy Riegels that began "Welcome to the club!" It was 35 years earlier in the 1929 Rose Bowl that Cal center Riegels, providing an abundance of early proof that offensive linemen should not run with the football, recovered a fumble and ran 65 yards the wrong way before a teammate tackled him at their 1-yard-line. The famous blooper led to a blocked punt and a safety in an 8-7 defeat.
One more interesting footnote: The player who actually fumbled the ball that Marshall took to the wrong house was Billy Kilmer on a pass from George Mira. Kilmer saw some time early in his career at halfback, but began quarterbacking full-time at age 28 in New Orleans. Kilmer later started at QB for Washington in Super Bowl VII in which the Miami Dolphins topped Washington 14-7 to finish off the only perfect season in NFL history.
Get all of The Buzzer's previous "Craziest NFL Moments" here.
---
---