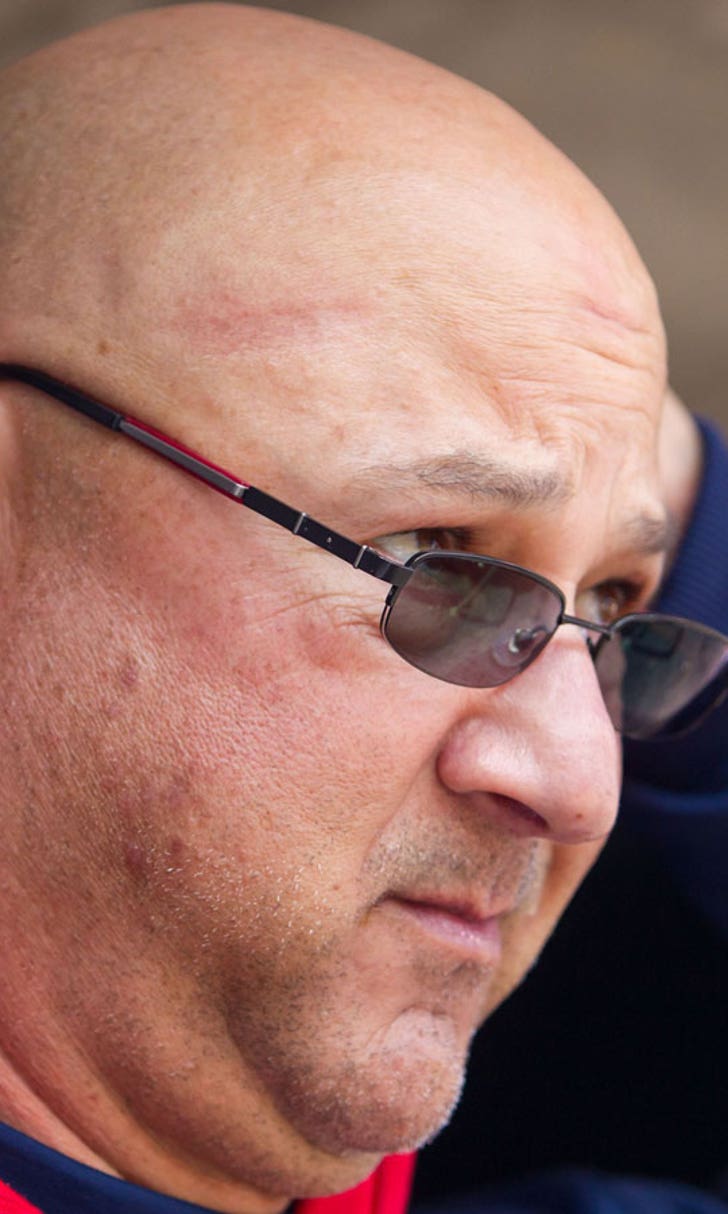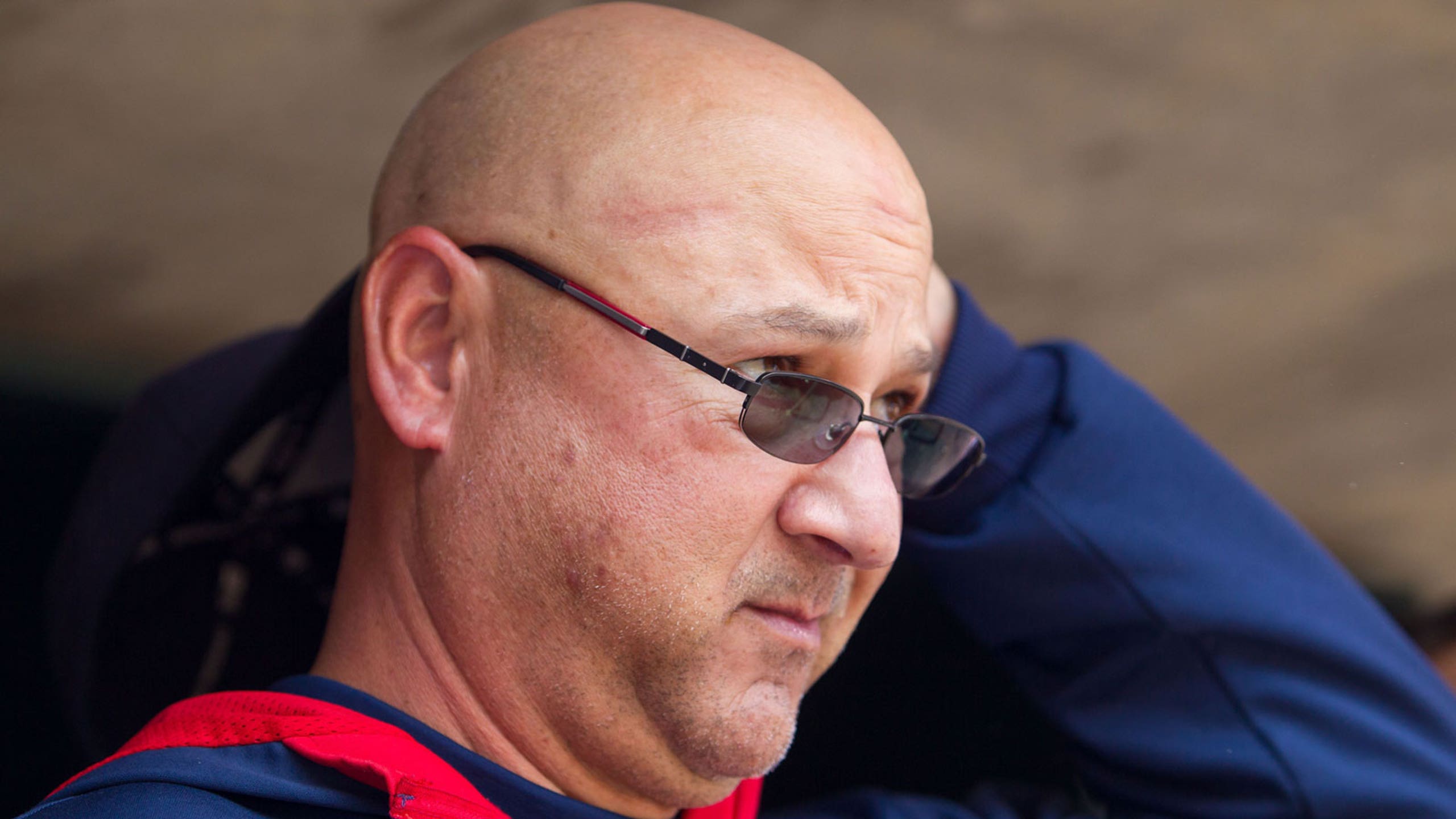 Francona's reaction to a player's 'double dare' is priceless
BY Connor Kiesel • November 20, 2014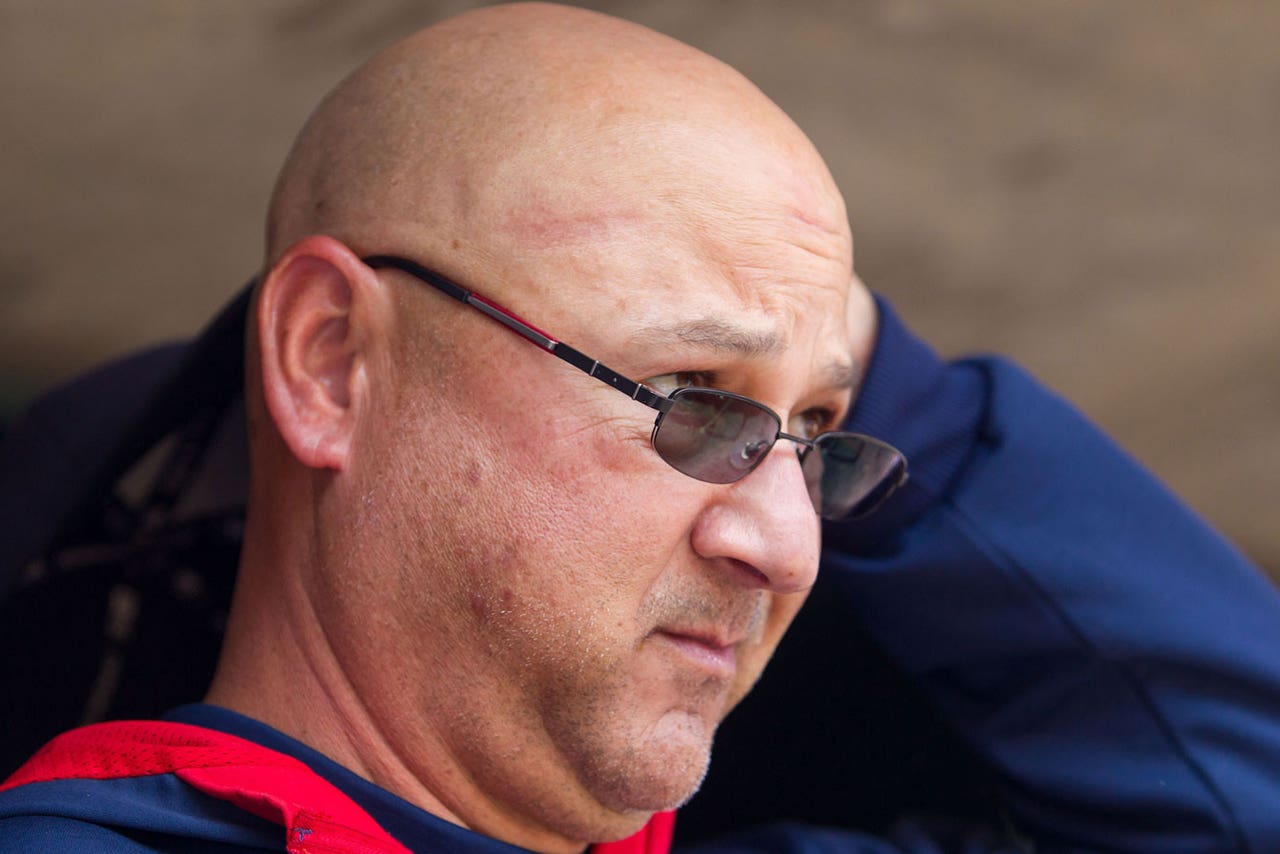 Major League Baseball players have been over in Japan for the MLB Japan All-Star Series — and plenty of fun has been had from Carlos Santana dressing like a samurai to Yasiel Puig embracing the culture.
But the in-flight shenanigans involving Los Angeles Angels pitcher Hector Santiago and Cleveland Indians manager Terry Francona may be the funniest item to surface yet.
Santiago posted to Instagram a video of him accepting a "double dare" involving a kiss of the manager's bald head, while Francona attempts to catch some shuteye. The ensuring result is classic Tito and certainly worth a laugh.
Francona has no idea what happened — so what else to do but just go back to sleep.
We're not sure who perpetrated the dare but props to that person for the chuckles.
Japan, represented by its national team, won the best-of-five series with the MLB All-Stars three games to two.
---
---