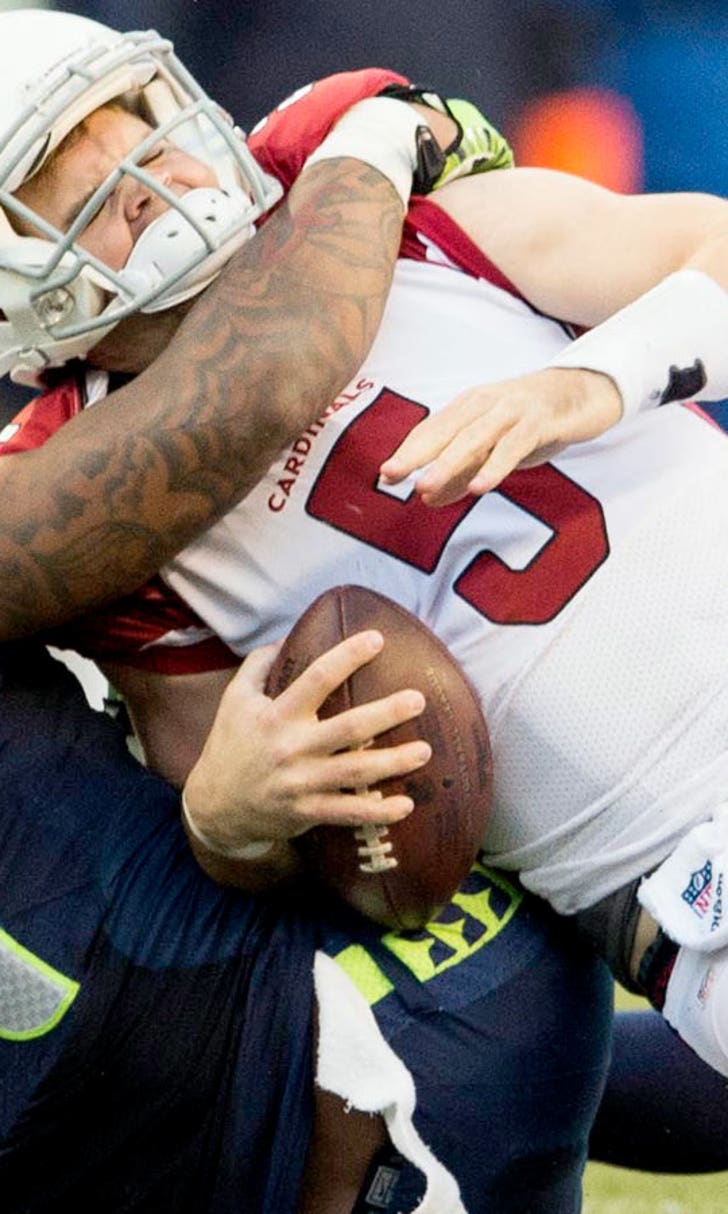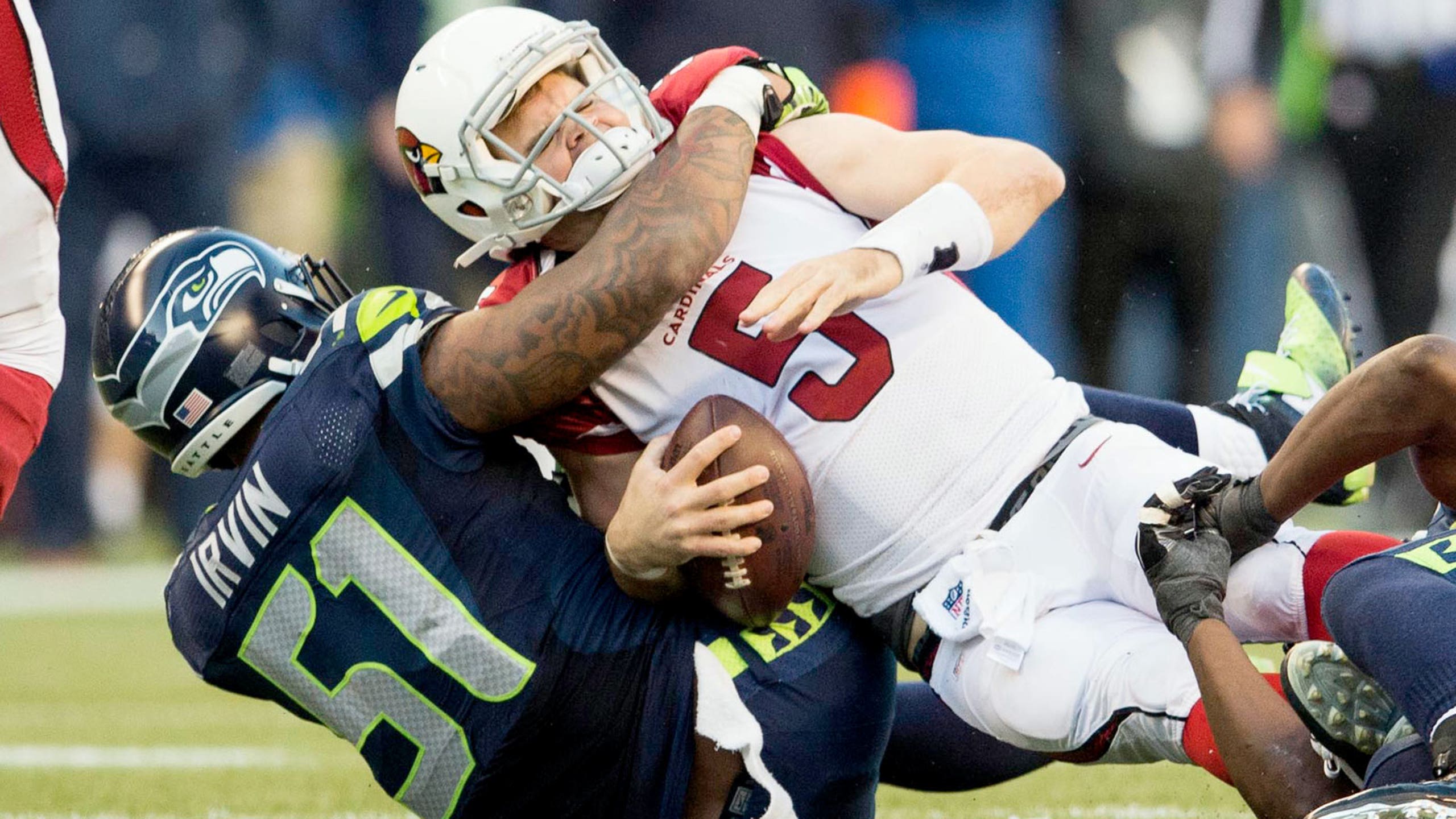 Cardinals focus on correcting problems
BY foxsports • November 24, 2014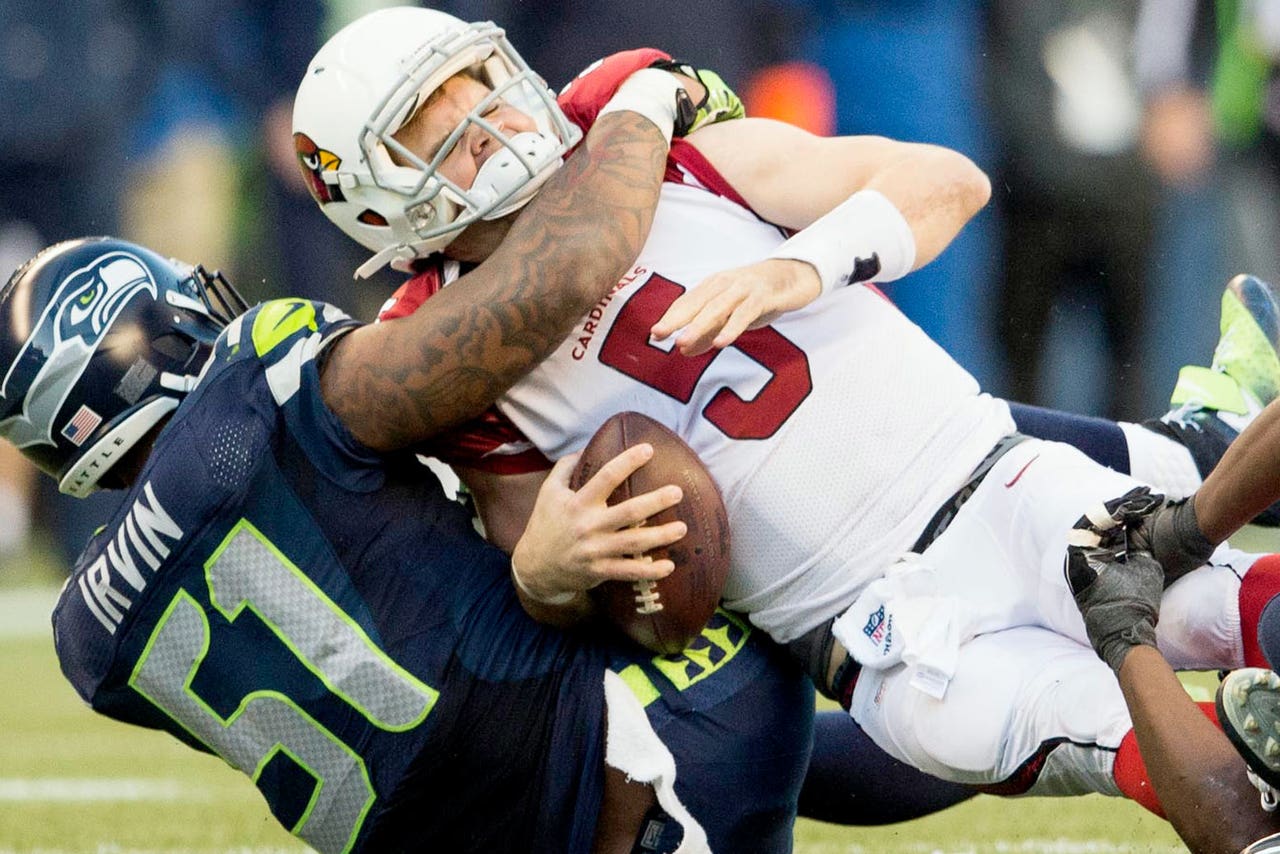 TEMPE, Ariz. -- Cardinals coach Bruce Arians had a simple message for his team on Monday, one day after its 19-3 loss in Seattle.
"Learn from this because we play them again real soon," he said. "When you play a team twice in a month you've got to learn from your mistakes and you've got to remember them."
The Cardinals had a season-low 54 offensive snaps against the Seahawks and their 204 yards represent the lowest total in Arians' two seasons as coach.
Arians cited a number of reasons including poor protection from the offensive line, dropped passes (Jaron Brown, Andre Ellington) and poor routes (Rob Housler) from receivers and the inability of quarterback Drew Stanton to give the team a spark, even when he alluded the pressure and scrambled out of the pocket.
"His scrambling ability was nice but we didn't make anything off it," Arians said. "Russell was making plays when he was scrambling around. We didn't get anything from the improv part and there was too much of it happening."
Arians said it would be easy to take a sky-is-falling approach after the loss, but he added, "We're 9-2 for a reason.
"When you step back and look at the game, for me, the corrections are more important." 
Larry Fitzgerald has missed five games in his NFL career. The Cardinals are 1-4 in those games, including Sunday's loss when they got little production from their receivers other than John Brown (three catches, 61 yards).
Arians said the Cardinals missed Fitzgerald's passion, leadership and "sure-handedness. He's made some big plays down the stretch and he's always where he's supposed to be."
But the coach added, "We're deep enough at receiver that that's not as big an issue as it could be."
The Cardinals on Sunday could have used a big game from Michael Floyd but he did not make a catch and was targeted just twice. Arians blamed himself for that.
"I didn't do a very good job of designing anything to get him the ball," he said. "He was on the front side of trips (formation) where they were doubling most of the day." 
With Fitzgerald out, the Seahawks used a lot of a man-to-man coverage schemes against the Cardinals and had success. With the Seahawks front seven doing a good job of generating pressure and Stanton struggling through a subpar day, the combination was dreadful for the Cardinals.
Arizona receiver Jaron Brown had three catches on six targets but he dropped a touchdown that could have changed the game just before halftime.
When Jaron Brown came to the sideline after the play, Arians gave him a hug, reasoning he was going to need Brown to make plays later in the game.
"Ain't no sense chewing him out," Arians said. "That's not going to do any good." 
Guard Jonathan Cooper played five offensive snaps on Sunday, lining up as a sixth offensive lineman in jumbo formations. The Cardinals ran the ball four times while he was in.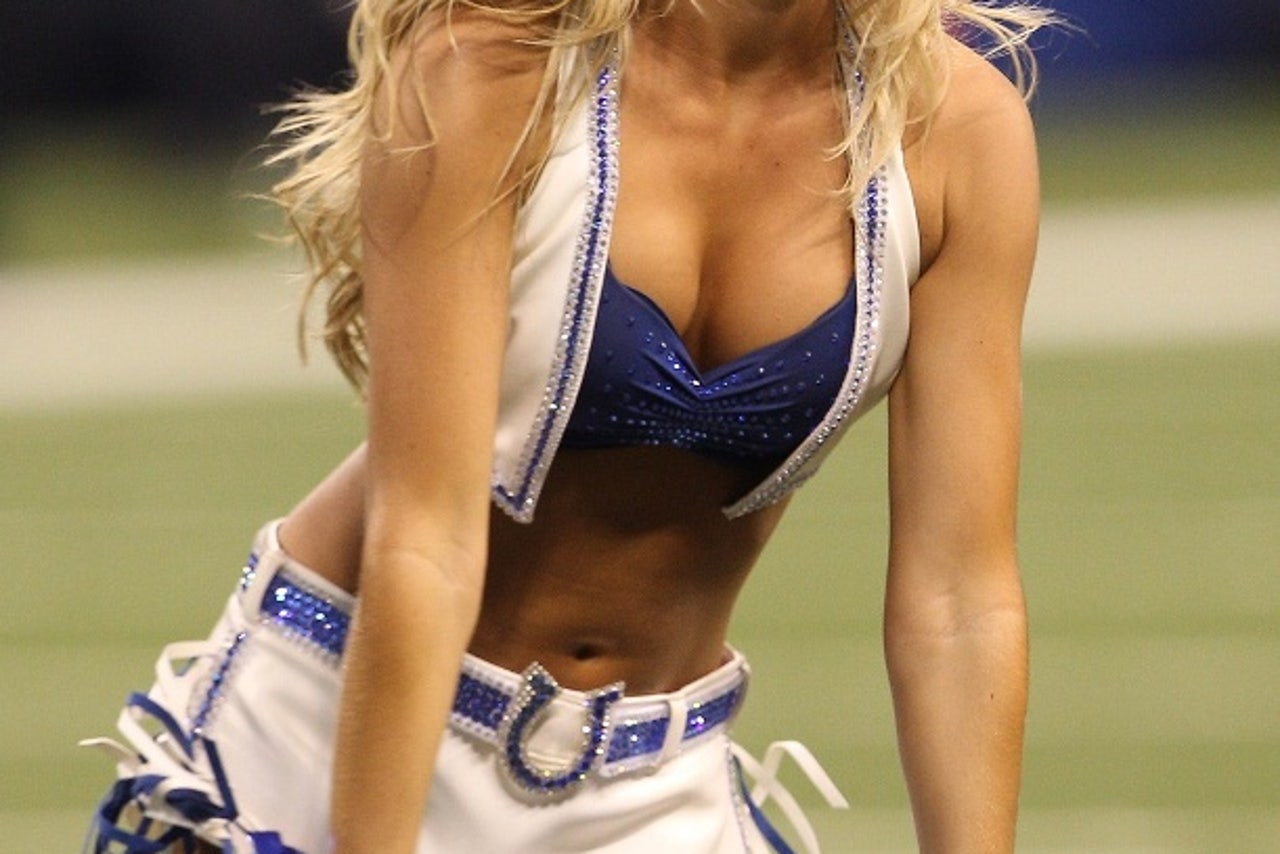 It's a formation the Cardinals used last season with Bobby Massie.
"They (Seahawks) have those big defensive linemen that they'll put out there on our tight ends," Arians explained. "Coop did a nice job."
Cooper had only played five snaps all season before Sunday -- two of them on special teams. The 2013 first-round pick entered camp as the presumed starter at left guard, but ted Larsen beat him out and he's been noticeably absent form the lineup all season.
Defensive end Josh Mauro made quite an impression in his debut. Mauro batted down a pass and had two tackles, one for a loss. He was credited for 22 snaps overall (although he said he only played 20).
"Josh Mauro would have got a game ball if we'd have won the game," Arians said. "He played his tail off, stout at the point of attack, really, really nice surprise."
GM Steve Keim said on his weekly radio appearance on 98.7 FM that the Cardinals tried to sign Mauro as an undrafted rookie out of Stanford back in May, but he elected to sign with the Steelers. When the Steelers cut him at the end of the preseason, the Cards again tried to sign him to their practice squad, but Mauro chose to stay with Pittsburgh's practice squad. 
"I'll tell you all what I told them," Mauro said with a grin, when asked about the decision to stay with the Steelers. "You get advice from people and it goes one of two ways. 
"I'm so happy be here. I just want to make the most of every opportunity." 
The Cards signed Mauro off the Steelers' practice squad to their active roster on Nov. 13.
Linebacker Kenny Demens suffered a hamstring injury Sunday and could miss 1-2 weeks, Arians said. There was no update on receiver Larry Fitzgerald (MCL). Arians said if the Cardinals had practiced on Monday, Fitzgerald could not have practiced.
-- Three weeks ago, the Cardinals were tied for 30th in the NFL in sacks with eight, one ahead of Atlanta. Now they're tied for 15th with 25. That's 17 sacks the past three games against the Rams (six), Cowboys (four) and Seahawks (seven).
-- When Arians was asked about defensive end Calais Campbell's three sacks, he noted that Campbell should have had five: "Three sacks is nice when it comes to stats but he's a better player than that," Arians said. "He can sack the damn guy when he's got him. He can play better. He's a dominant player."
-- Arians on struggling punter Drew Butler, who had three punts deflected or blocked since replacing Dave Zastudil (IR, groin) and ranks 32nd in net yards (35.8): "He's more than capable of doing the job; just have to see better execution."
Follow Craig Morgan on Twitter
---
---