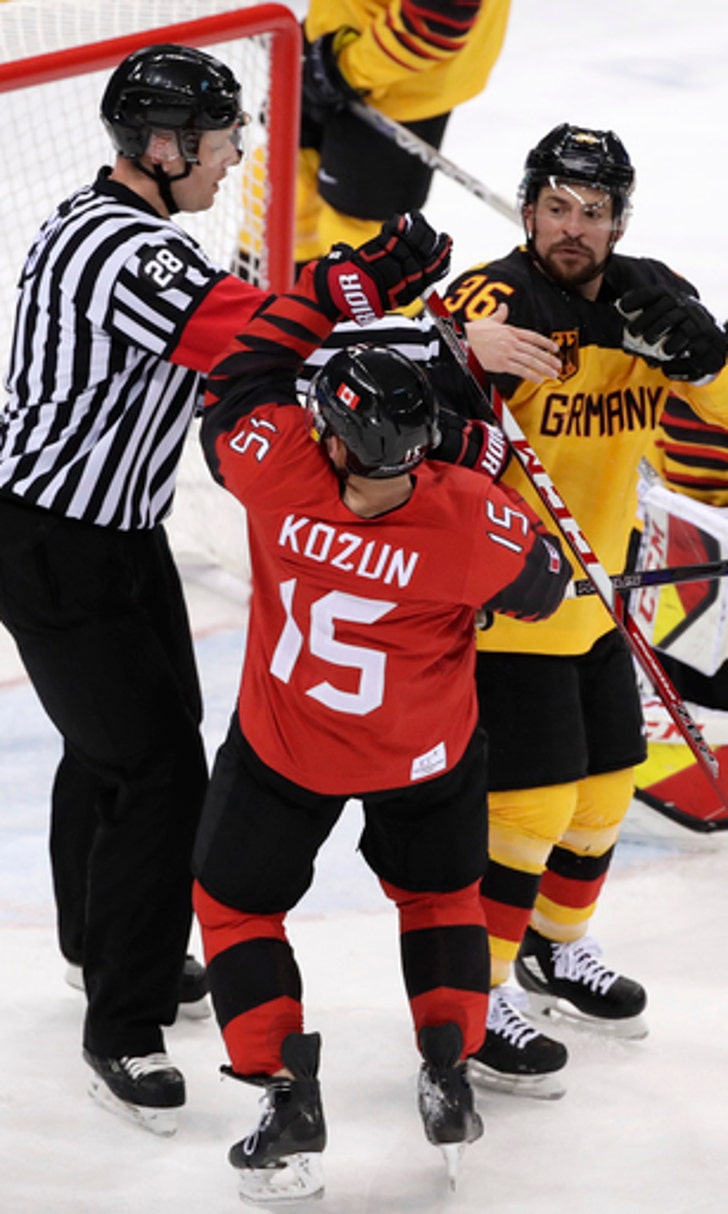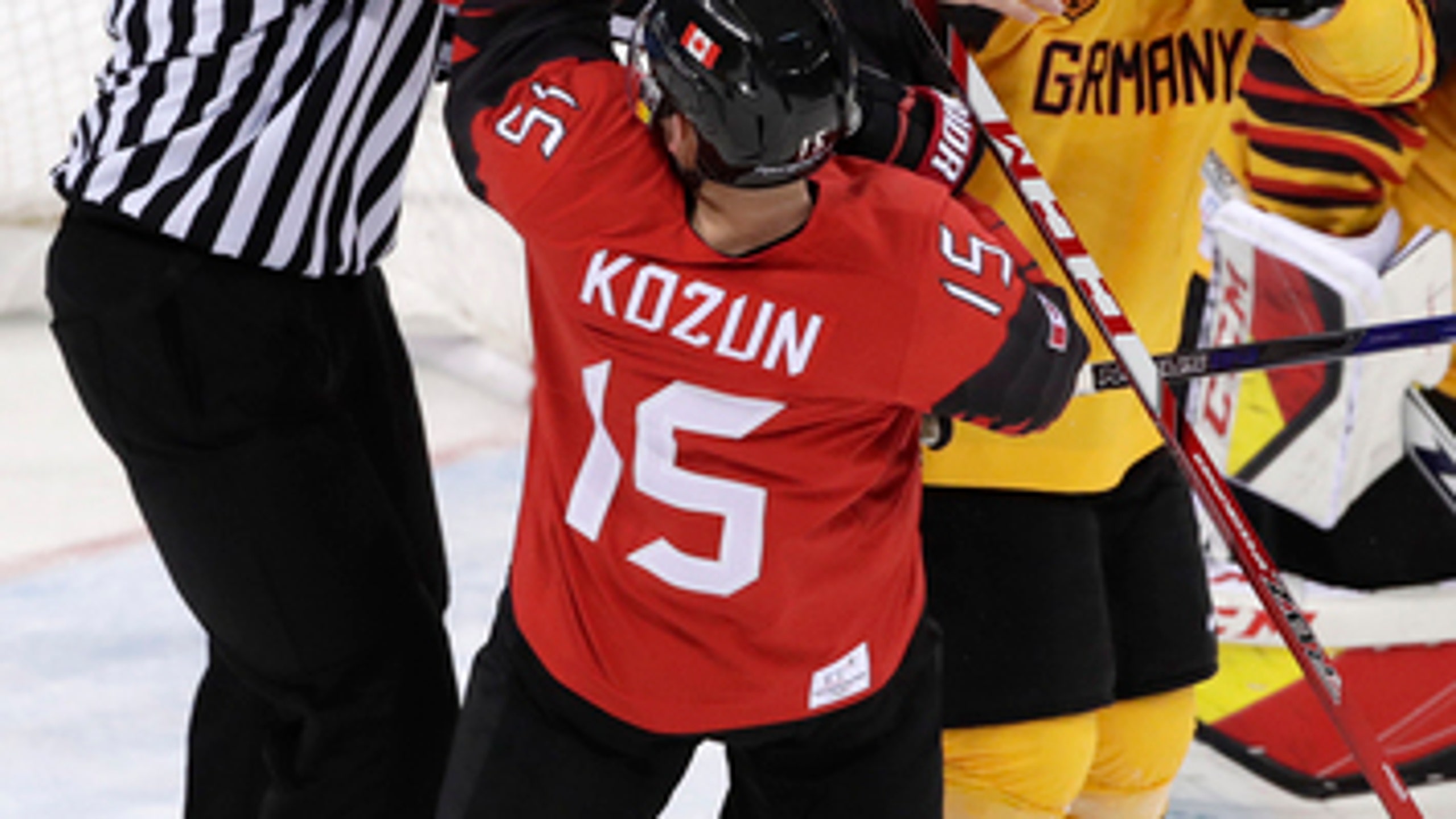 Woe, Canada: Germany ousts Canada 4-3
February 23, 2018
GANGNEUNG, South Korea (AP) Germany has knocked Canada out of the men's hockey tournament at the Olympics with a shocking 4-3 upset in the semifinals.
Brooks Macek, Matthias Plachta, Frank Mauer and Patrick Hager scored as Germany got off to a fast start. Canada trailed 3-0 and 4-1 before battling back to cut the deficit to one in the third period. Canada played the second half of the game without goal-scorer Gilbert Brule, who was ejected for a hit to the head of Germany's David Wolf.
Kevin Poulin replaced injured Canadian goaltender Ben Scrivens and allowed four goals on 15 shots. He was less to blame than Brule and other players who took several undisciplined penalties.
It was a faceoff violation by former NHL players Derek Roy and Rene Bourque that set up a 5-on-3 power-play goal by Macek.
---
---