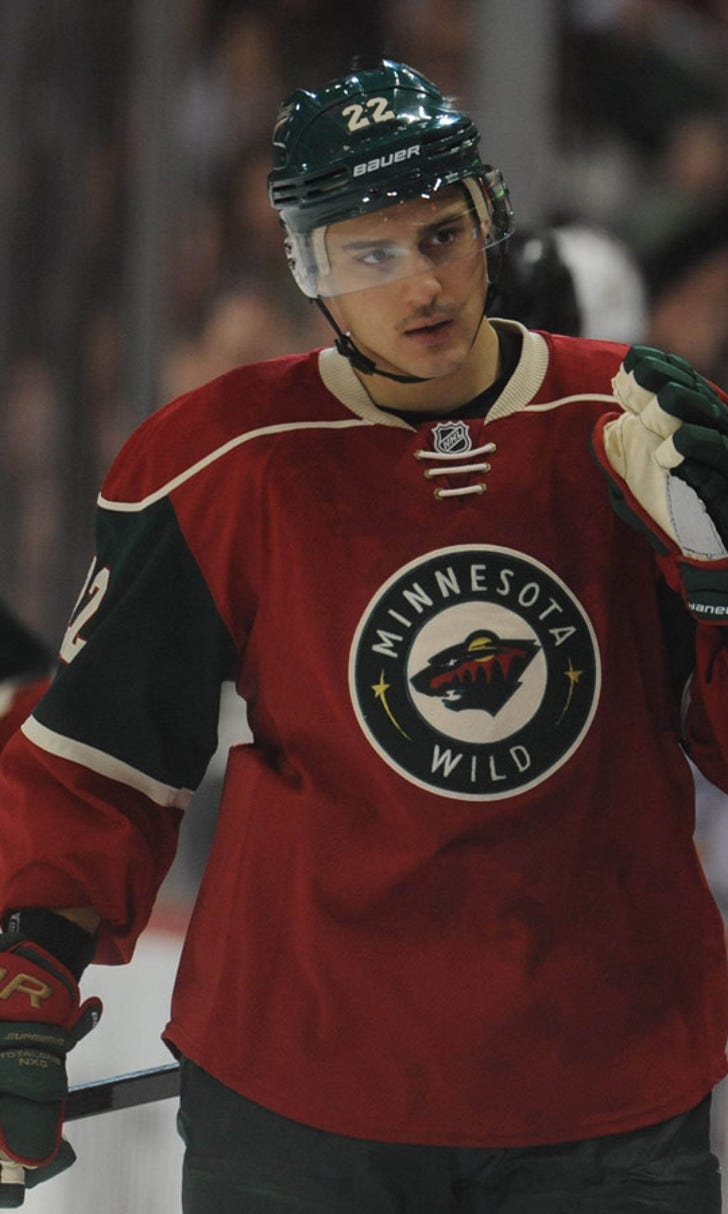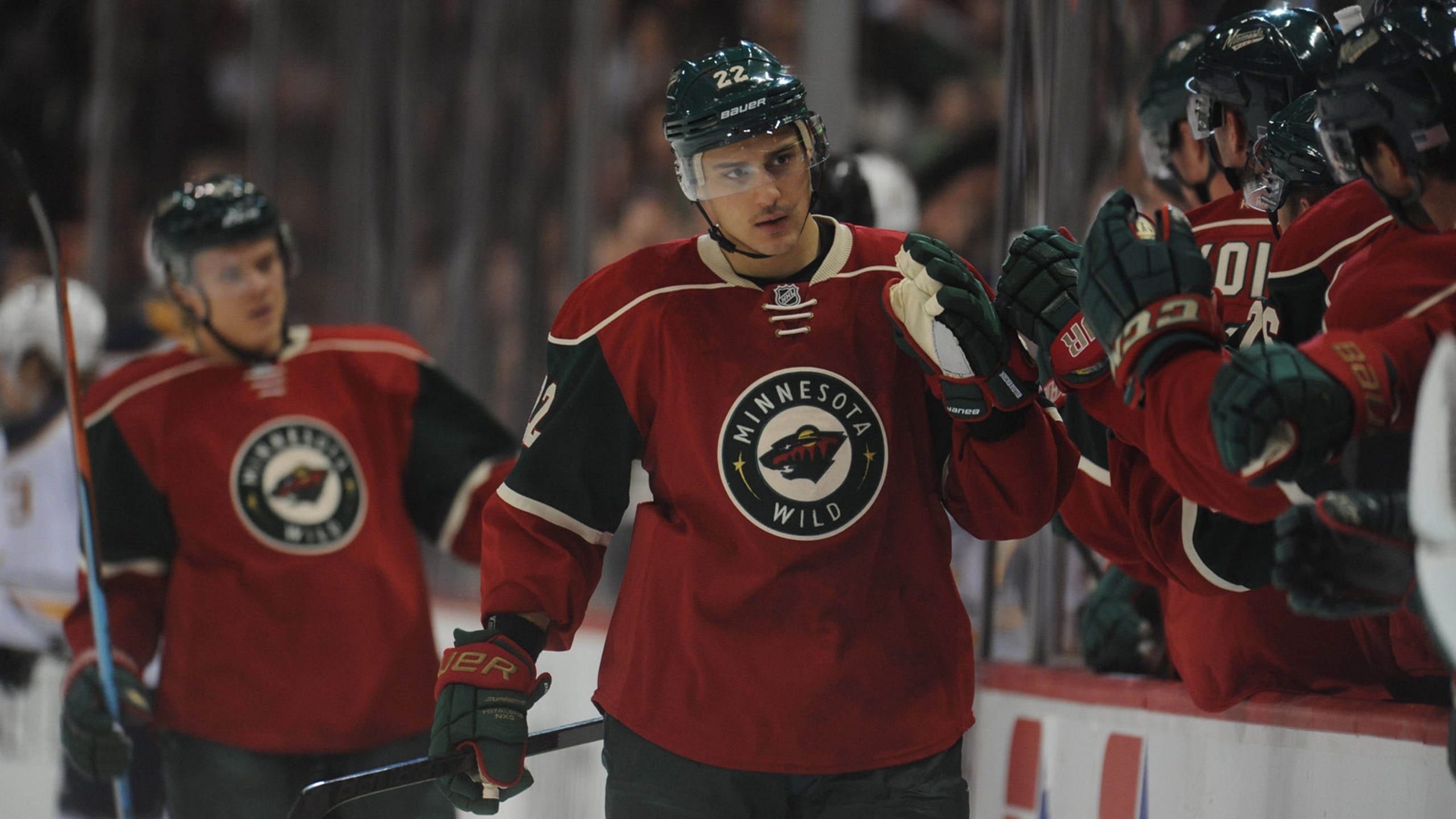 Wild's Niederreiter flies strapped on top of plane
BY foxsports • October 8, 2015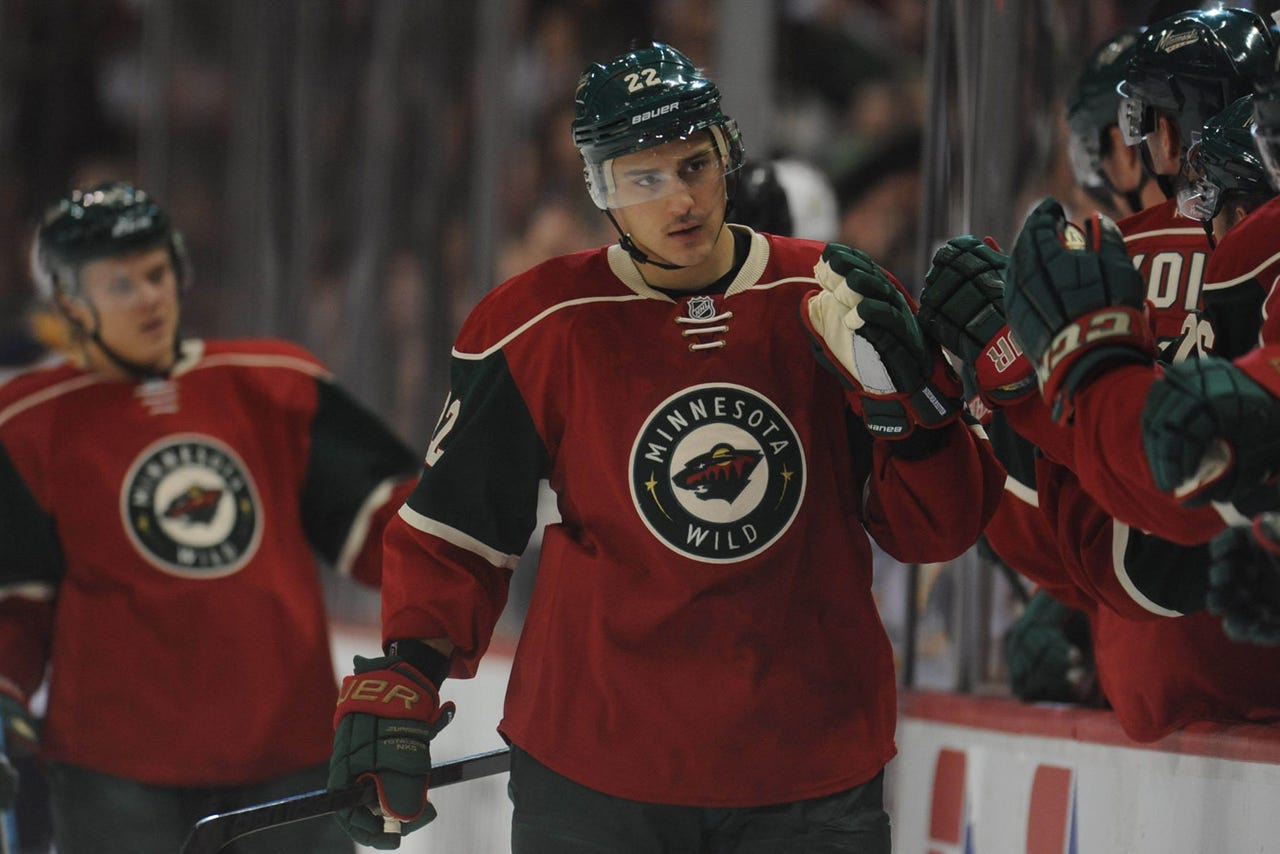 Minnesota Wild forward Nino Niederreiter didn't ask for a window seat last month when he got on a plane to take a closer view of the Alps.
Yes, you read that correctly - on a plane.
Niederreiter strapped a chair to the outside of the Boeing Stearman biplane and received a bird's-eye view of the experience for 30 minutes at roughly 130 miles per hour.
"Scared to death," the 23-year-old Swiss star told Michael Russo of the Minneapolis Star Tribune. "At the beginning, it's a little nerve-racking, that's for sure. You're very high. Everything seems little, that's for sure. The view and everything is just spectacular. You see all the Alps and the beautiful lakes."
There was no immediate word of the look on the faces of the Minnesota brass after learning of Niederreiter's experience.
(h/t Minneapolis Star Tribune)
---
---