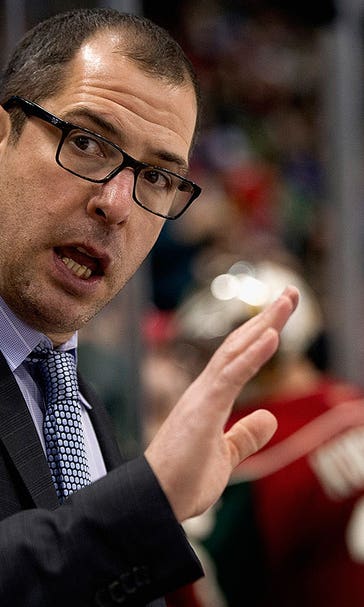 Wild assistant Sydor receives jail time for DWI
BY foxsports • October 13, 2015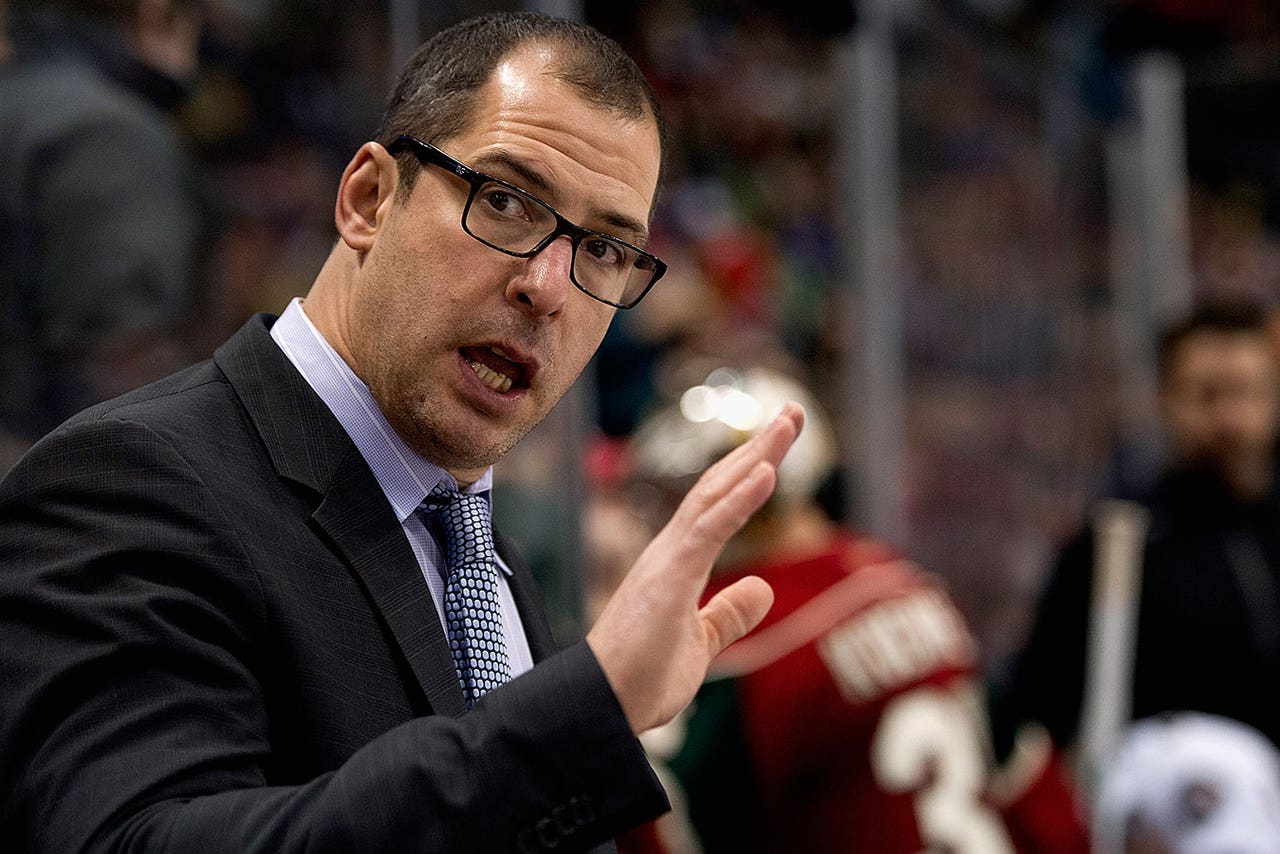 Minnesota Wild assistant coach Darryl Sydor was sentenced to 60 days in jail on Monday after pleading guilty to second-degree driving while impaired.
As part of the judge's decision, Sydor received a mandatory 15-day jail sentence. With time served, Sydor will actually begin serving two long weekends at the Anoka County workhouse on Friday, Sydor's attorney Ryan Pacyga told Michael Russo of the Minneapolis Star Tribune.
The remaining time will be served in 15-day intervals over the next three years, but the judge can waive the next 15-day jail term if Sydor can prove he's maintained his sobriety, according to the newspaper.
Sydor, who is on probation until 2019, was arrested on suspicion of drunk driving in August with his 12-year-old son in the vehicle. The 43-year-old Sydor reportedly failed field sobriety tests and had a blood-alcohol level of .30, which was more than four times the legal limit.
"I apologize to my family, friends, the Minnesota Wild and the fans. I am deeply saddened and humbled by my actions," Sydor said in a statement released by the team. "Recovery is giving me the opportunity to redeem myself to all I have hurt. The support I have received has been overwhelming and I couldn't be more thankful.
"The entire Minnesota Wild organization has stood by me and supported my family through this very difficult time. I can't thank them enough for that. I am putting recovery first for myself and my family, and with that, everything else will fall into place."
A two-time Stanley Cup winner, Sydor collected 98 goals, 409 assists and 755 penalty minutes in 18 seasons with the Los Angeles Kings, Columbus Blue Jackets, Dallas Stars, Tampa Bay Lightning, Pittsburgh Penguins and St. Louis Blues.
(h/t Minneapolis Star Tribune)
---
---