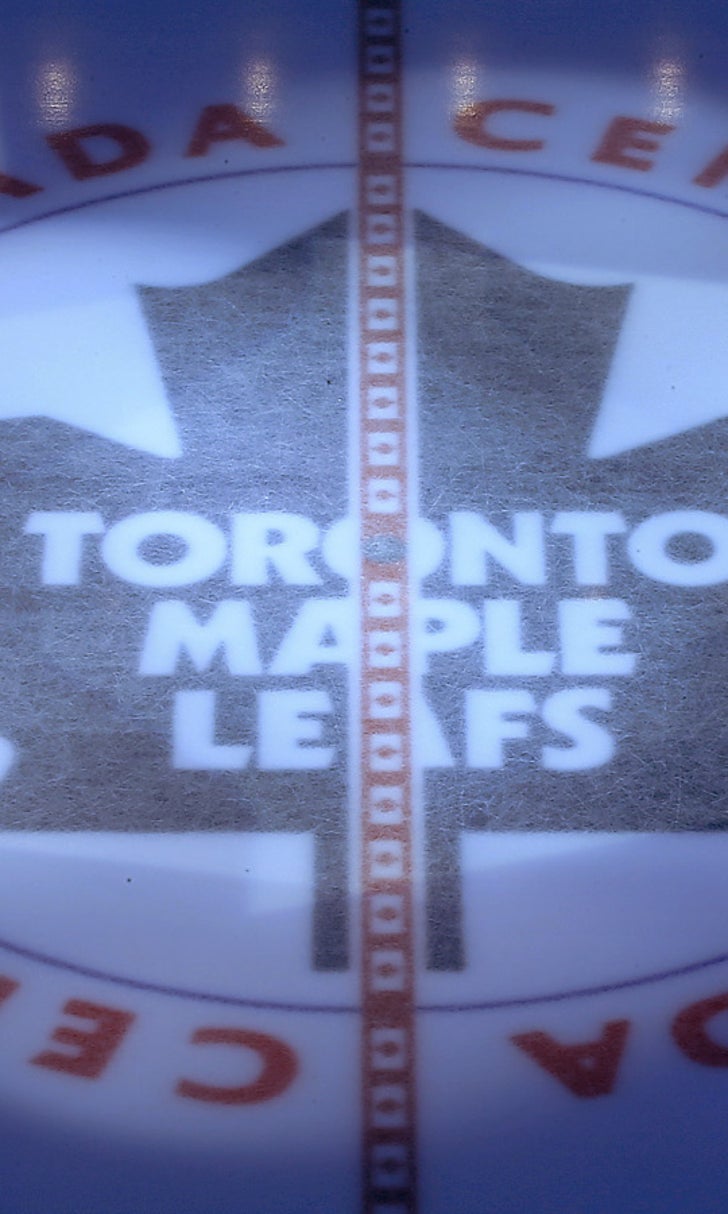 The secret behind the mysterious rooftop rink in Toronto
BY foxsports • January 8, 2016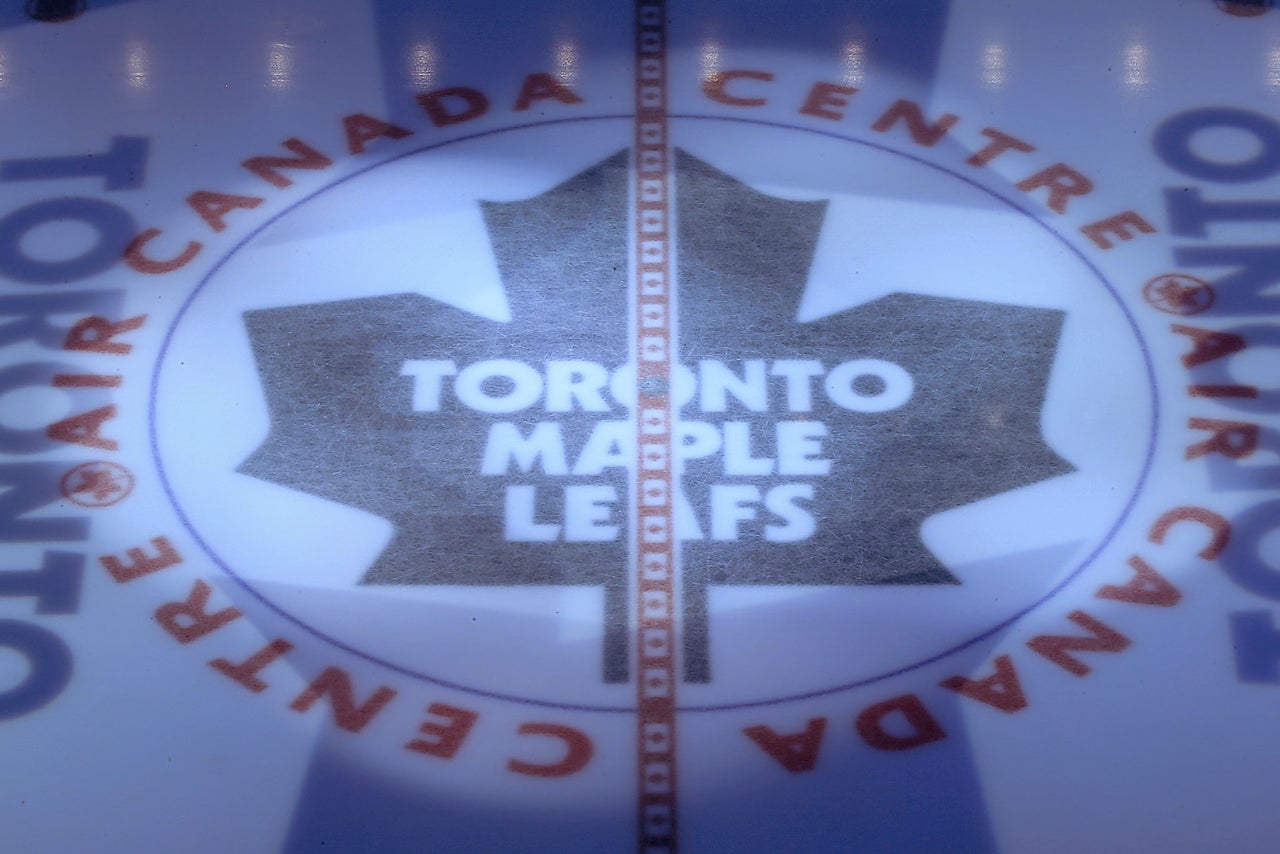 When a mysterious rooftop rink popped up in downtown Toronto recently, many people were left wondering what was going on. Was an office creating an epic lunchtime diversion? Were the Toronto Maple Leafs moving somewhere where fans wouldn't be able to criticize them from the stands? 
The answer is much simpler than any of that. The rink is part of Molson Canadian's 2016 #AnythingForHockey event. The beer brewing company launched a similar campaign last year which saw it build a rink in the Rockies. This year, Molson asked fans to submit stories or multimedia packages through social media showing how obsessed they are with hockey. The winners of the contest will have a chance to play on the downtown rooftop rink in February.
Unfortunately, entries into the contest closed on Dec. 10, 2015, but Molson's Director of Marketing Chris Blackburn said in a press release Thursday that the company is listening to ideas which would allow more people to have a chance to skate close to the clouds in Toronto. 
"Although we built the rooftop rink exclusively for our contest winners, we know there are many more fans out there who would love to skate on it," Blackburn said. "We have certainly been listening to every comment and hope to share some exciting news soon."
A press release from Molson revealed more about the rink, including that, at half the size of an NHL-sized sheet of ice, the rink is perfect for a game of three-on-three. Maybe the NHL should consider relocating the NHL All-Star Game to the rooftop rink considering its newly adopted three-on-three format.  
---
---