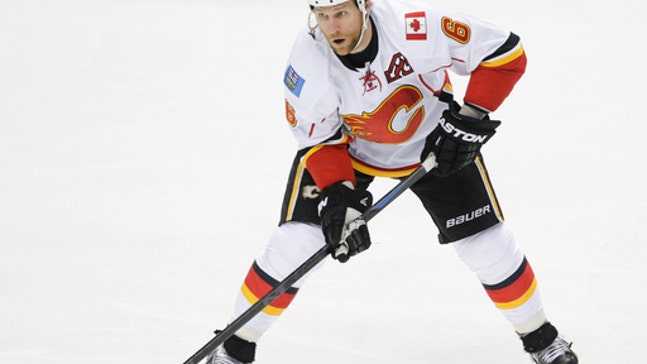 Suspension for Flames' Wideman halved to 10 games
Published
Mar. 11, 2016 10:09 p.m. EST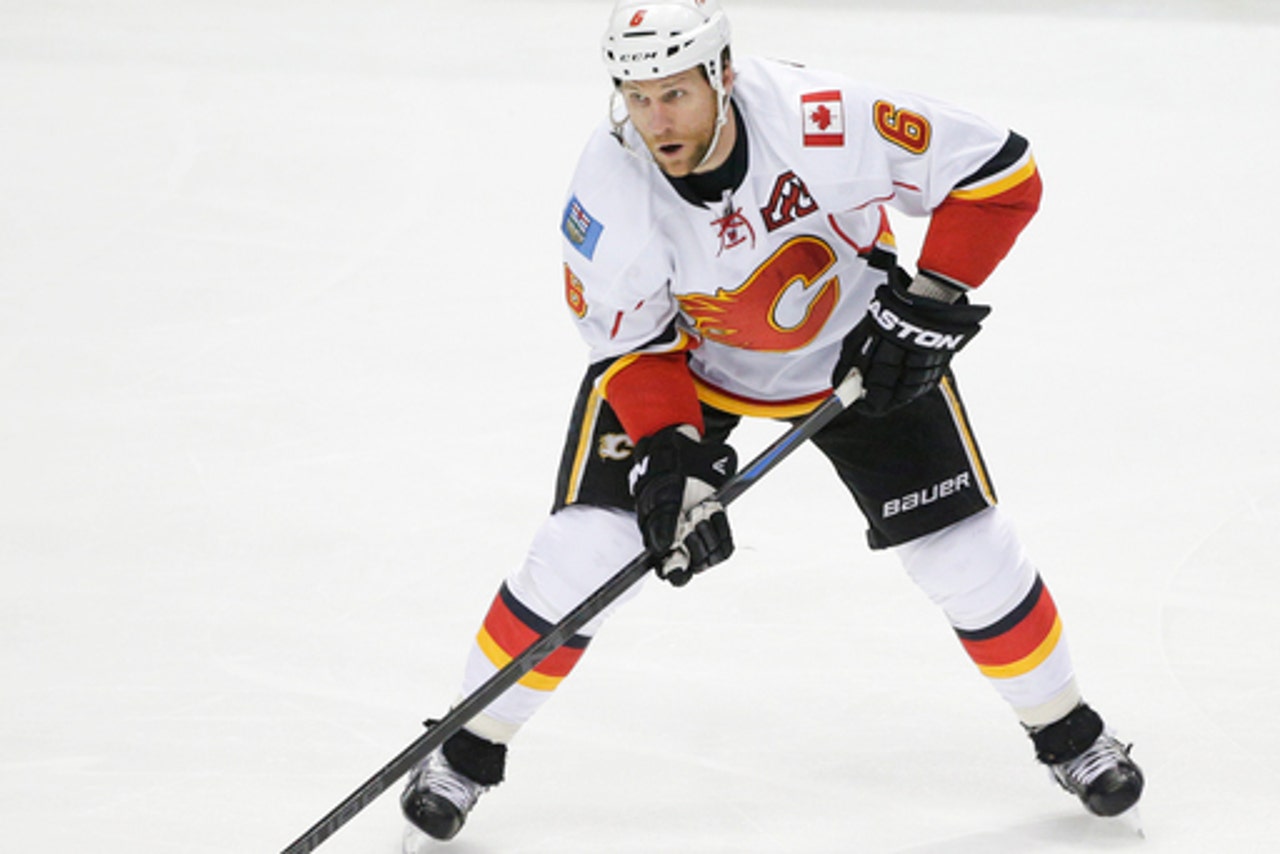 NEW YORK (AP) An independent arbitrator cut Dennis Wideman's suspension from 20 games to 10 on Friday, saying he didn't believe the Calgary Flames defenseman intended to injure linesman Don Henderson when he knocked him to the ice.
In an 18-page ruling, James Oldham wrote that he agreed with the NHL's decision to suspend Wideman for abusing an official. But he disagreed with Commissioner Gary Bettman's conclusion that there was sufficient evidence to show Wideman deliberately wanted to injure Henderson when he hit him during a game against Nashville on Jan. 27.
Wideman has already served 19 games as the appeals process went to Bettman and then Oldham. He will get back $282,258 of the $564,516 he was going to forfeit as a result of the suspension.
Oldham wrote that Wideman's ''exemplary'' 11-year record without discipline throughout his career played into his decision. He wrote that Wideman suffering a concussion as the result of a hit seconds before striking Henderson made it possible he did not know what he was doing.
Oldham's decision was based on NHL guidelines for abuse of officials that sets 10- and 20-game marks. The 20-game suspension is predicated on intent to injure.
The NHL said in a statement it ''strenuously'' disagrees with Oldham's ruling. The NHL Players' Association said it believes there should have been no discipline for Wideman but that it was pleased Oldham reduced the suspension.
Wideman was eligible to play for Calgary on Friday night against the Arizona Coyotes. A spokesman said the team would address reporters later in the day after reading Oldham's opinion.
---
---