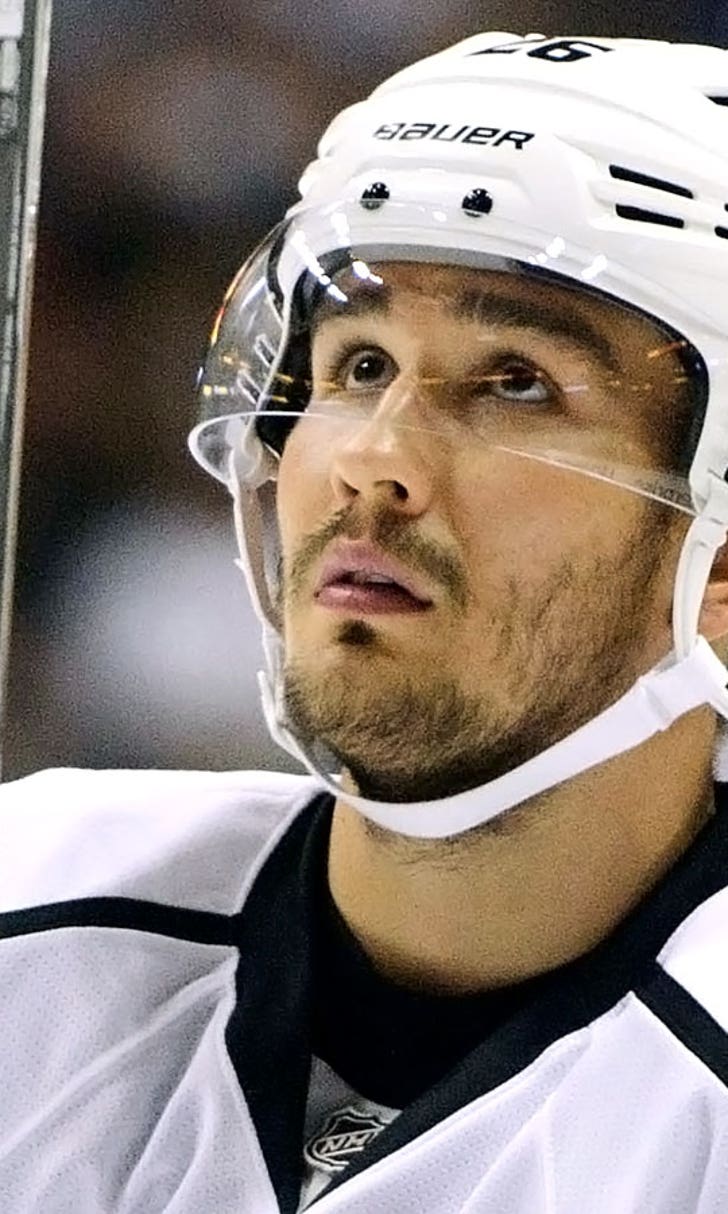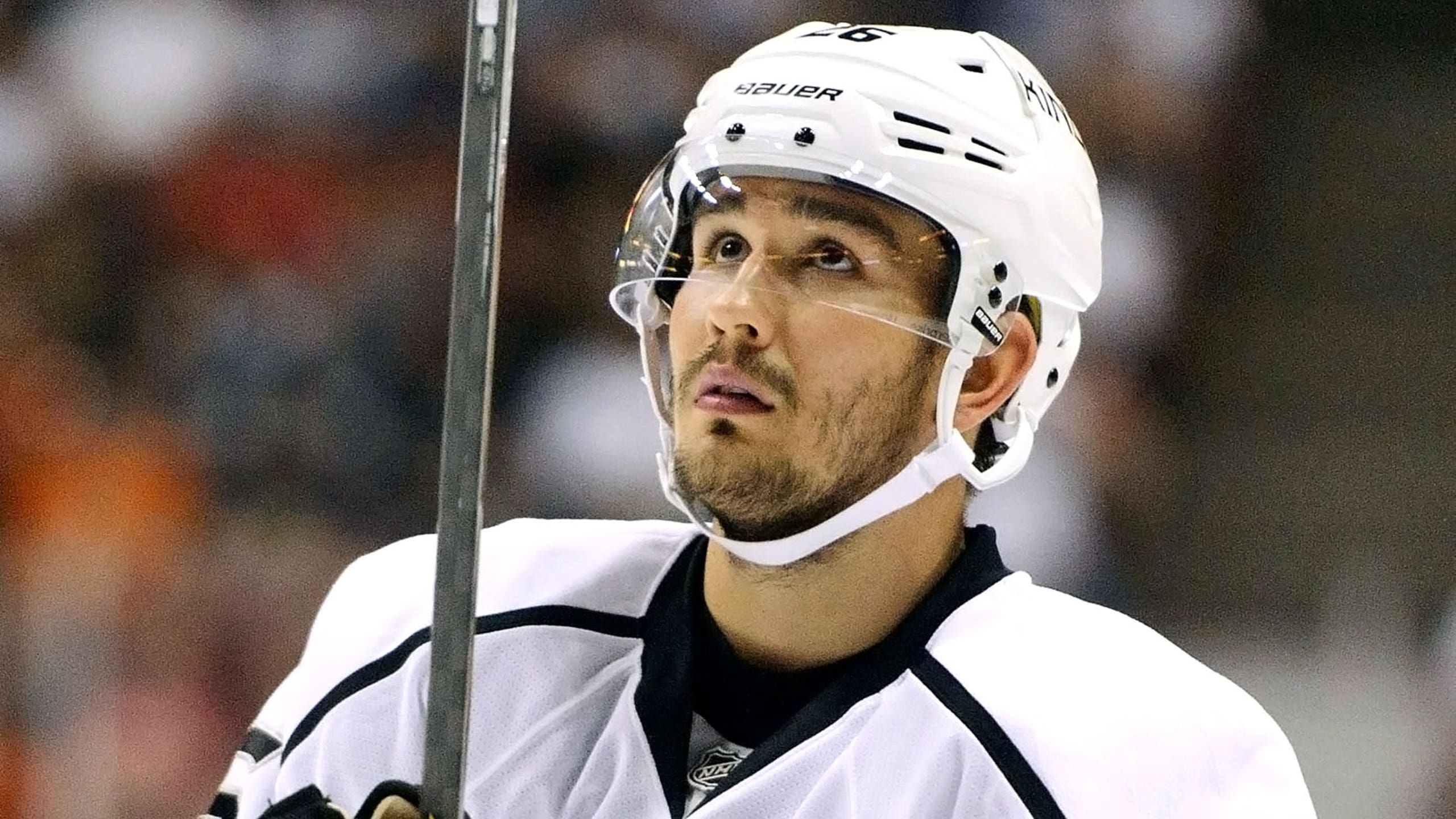 Suspended Kings D Voynov has been in jail since July 7
BY foxsports • July 29, 2015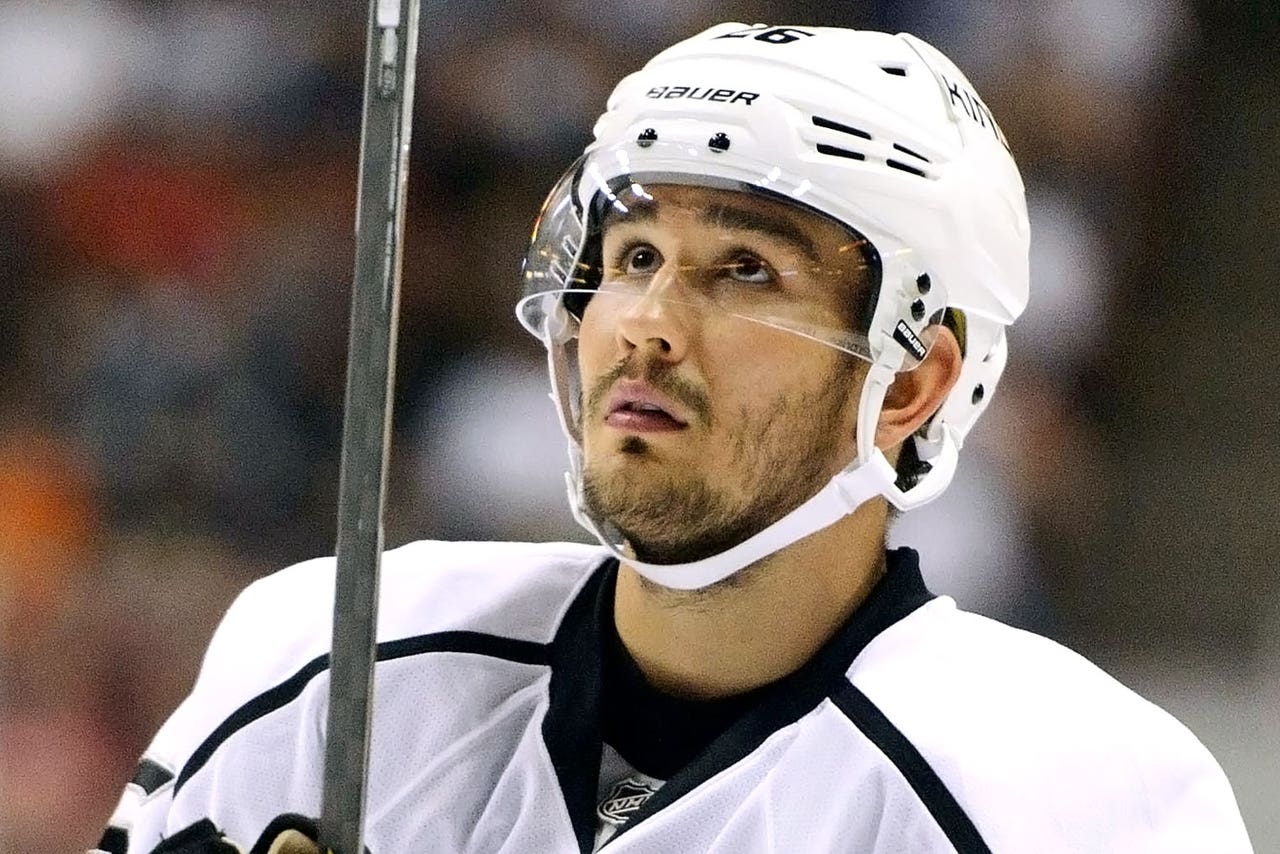 After pleading no contest to a misdemeanor domestic violence charge, Kings defenseman Slava Voynov is spending part of his summer in the Seal Beach Police Detention Center.
Voynov has been serving his 90-day sentence in the detention center since July 7. 
The Seal Beach Police Department had originally refused to confirm Voynov's presence within the jail.
As part of his sentencing, Los Angeles County Superior Court Judge Eric C. Taylor allowed Voynov to choose where he would serve his time.
Voynov must pay $100 a day to stay at the Seal Beach Police Detention Center, which has just 30 beds. He's allowed to bring personal items, including a watch, five photos and $100 in cash to spend at the facility's commissary.
Voynov is expected to serve just 45 days or less because of good behavior and other unnamed reductions.
In addition to his 90-day sentence, Voynov must also complete a 52-week domestic violence prevention program, as well as eight hours of community service.
Voynov has been suspended with pay by the NHL since the October arrest.
A probation report recounted the alleged incident. Voynov and his wife, Marta Varlamova, attended a Kings Halloween party, where the initial incident allegedly took place.
"The defendant punched her once on the left side of her jaw," the report said. "Eventually, they stopped arguing and went back inside the venue. She tried to get assistance from other party goers; however she does not speak fluent English."
The report continues, stating that Voynov repeatedly choked, pushed and kicked Varlamova at their Redondo Beach home.
"According to the victim, she is scared of the defendant and he is very aggressive when he drinks," the report said. "She admitted this was not the first time the defendant has struck her."
Attorneys for both Voynov and Varlamova have referred to this incident as an accident.
(h/t Los Angeles Times)
---
---