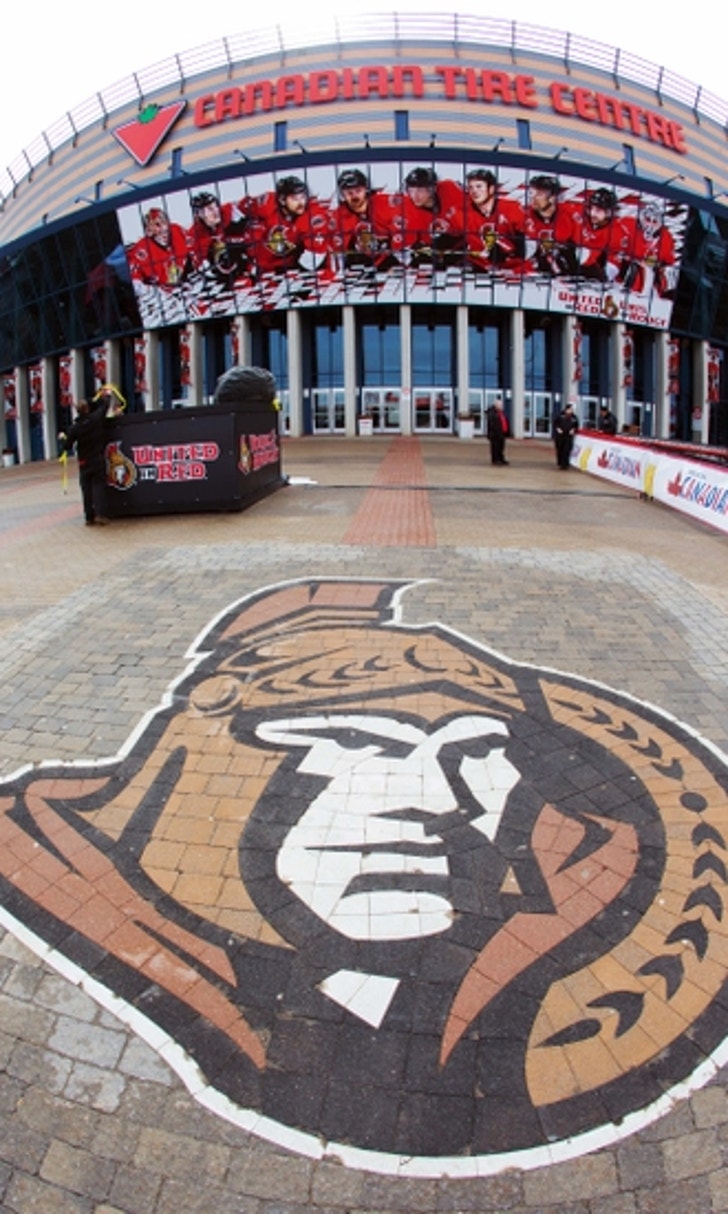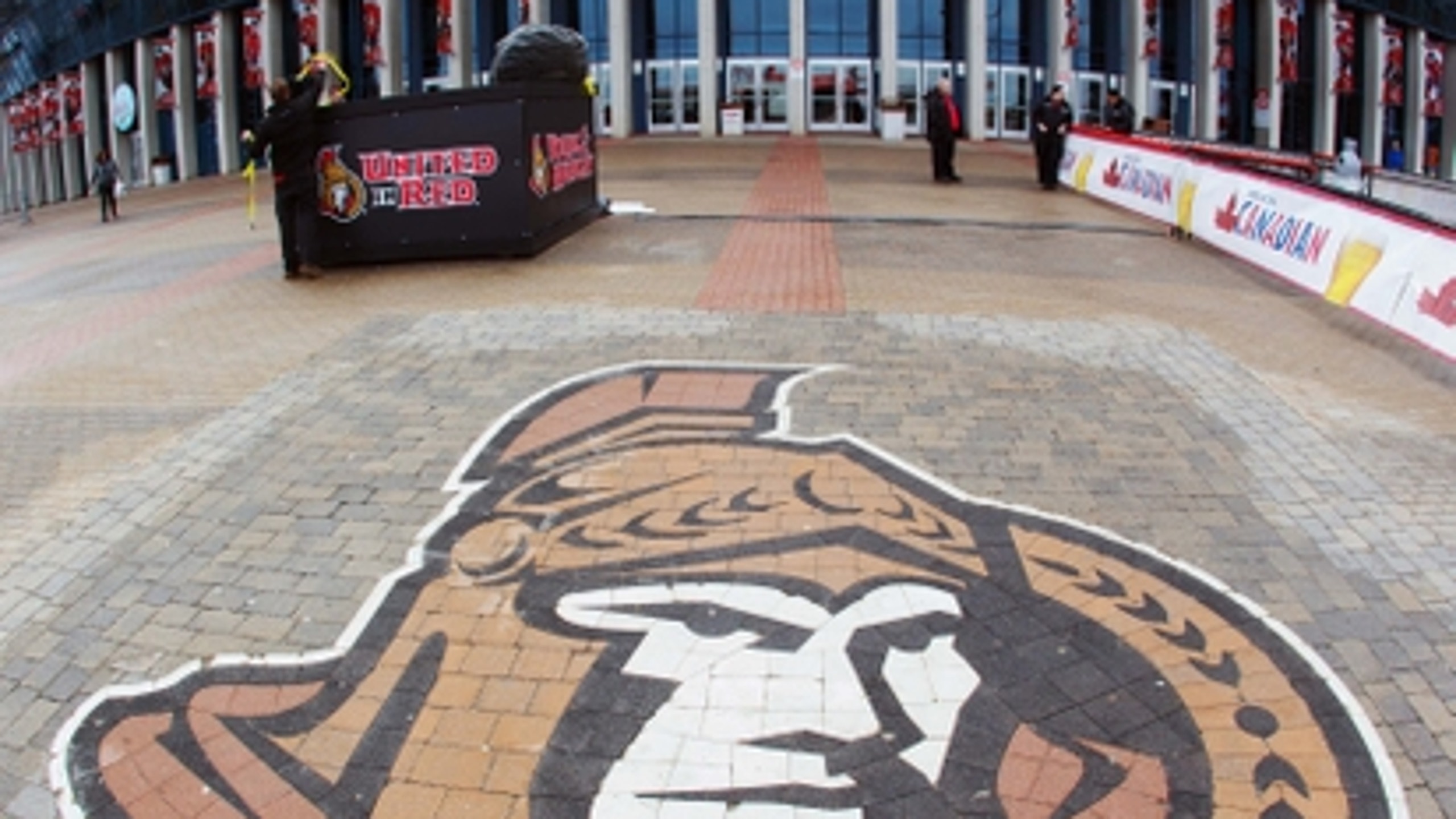 Senators World Juniors History
BY Fansided and Joel Vanderlaan/FanSided via SenShot • December 24, 2016
 The 2017 World Junior championships are set to start on December 26 in Toronto and Montreal. Let's take a look back at past World Juniors and see who on the current Senators roster have previously played and made impacts in past WJC.
Only 9 players on the current Senators roster have made the WJC in previous years
Curtis Lazar – Team Canada, 2013-14 and 2014-15
Lazar's first trip to the World Juniors ended in a bronze medal loss. Lazar would finish third in team scoring with 7 points in 7 games.
Lazar would be named captain the following year and help Canada to a gold medal on home ice in Toronto.  Lazar would post 9 points in 7 games that year.
Clarke McArthur – Team Canada, 2004-05
McArthur would win gold on a very strong Canadian team with the likes of Sidney Crosby, Jeff Carter, and Patrice Bergeron. McArthur would tally 4 goals in 6 games.
Tom Pyatt – Team Canada, 2005-06 and 2006-07
Tom Pyatt is a 2 time gold medalist for Canada totaling 12 games played with 2 goals and 3 assists for 5 points. Pyatt would be an assistant captain in his second WJC tournament.
Bobby Ryan – Team USA, 2005-06
Ryan played in one world juniors where he scored 7 points in 7 games. Ryan and the Americans did not medal.
Mark Stone – Team Canada,  2011-12
Stone would lead Canada in both points and goals scored with 7 goals and 3 assists in 6 games played. Stone and Canada would finish with a bronze medal.
Kyle Turris – Team Canada, 2007-08
Turris would lead Canada in scoring with 4 goals and 4 assists for 8 points in 7 games. Turris helped lead
Fredrik Claesson – Team Sweden, 2011-12
Claesson would help win a gold medal for Sweden playing in a shutdown defensive role playing in a total of  6 games.
Erik Karlsson – Team Sweden, 2008-09
Karlsson would lead Sweden to silver in his only world junior tournament in which he led the Swedes in points with 9 in 6 games.
Dion Phaneuf – Team Canada,  2003-04 and 2004-05
Phaneuf and Canada would win sliver in 2004 and lead Canada in penalty minutes.
The Next year Canada would not be denied Gold by beating the Russians which would reverse the previous year's results.  Phanuef would win gold with current teammate Clarke MacArthur.
Phanuef would play in 12 games collecting 10 points in his world junior career.
More from SenShot
This article originally appeared on
---
---