Senators seeking 1st home win vs. rival Maple Leafs (Oct 21, 2017)
October 21, 2017

OTTAWA -- Looking for their first home victory of the season, the Ottawa Senators will face a monumental task when they entertain the Toronto Maple Leafs at Canadian Tire Centre on Saturday night.
They will have to slay a dragon -- or at least what some people view as the hottest team in the NHL.
On Friday, the Maple Leafs (6-1-0) were declared 8-1 favorites to win the Stanley Cup by Bodog, an online gambling site that had them at 14-1 on Oct. 4. The Tampa Bay Lightning were next on the updated list at 9-1.
"All that stuff is fluff," Maple Leafs coach Mike Babcock told the Toronto Sun. "I have coached lots of good teams that were (No. 1) in the ranking, that won the Presidents' Trophy, that tied for the Presidents' Trophy and didn't win the Cup. It's hard to win the Cup. It's darn near impossible. Let's not worry about that, let's try to get in the playoffs. Let's do that by winning the game in Ottawa."
The Senators (3-1-3) are trying to catch the Maple Leafs and the Lightning, who they trail by three and four points, respectively, in the Atlantic Division standings.
After sweeping their three-game road trip to western Canada for the first time in franchise history, the Senators thought they'd have a chance to gain some traction with a five-game homestand. But after losing the first two, Ottawa's record at Canadian Tire Centre is 0-1-3.
The most recent loss, a 5-4 overtime setback at the hands of the New Jersey Devils on Thursday, was the second time the Senators have thrown away a two-goal, third-period lead in their own building.
Coach Guy Boucher blamed turnovers for both losses.
"We've just got to manage the puck," Boucher said Friday. "We know at the beginning of the year it's harder. Every coach is talking about that. That's normal. Having said that, if you look at last year after seven games, and you look at this year, we're ahead in every department.
"The process starts back at zero, and we have to understand that the bad habits that were engrained are still there, but they're just going away faster than last year."
Boucher said that winger Zack Smith, who suffered an upper-body injury against the Devils, will be lost for "at least" a week. He added that defenseman Mark Borowiecki, who is also dealing with an upper-body injury, is doubtful for Saturday's game.
Making his seventh start of the season in goal for the Senators will be Craig Anderson, who has a career record of 13-6-3 against the Maple Leafs.
Toronto, which has won its last three games, is expected to counter with Frederik Andersen, who is 3-1-2 against the Senators.
The Senators held a 3-1-0 record against their provincial rivals last season, back when the young Maple Leafs were followed by only modest expectations.
"Sometimes in life when things go too good, you get a little complacent," said Babcock. "That's my job to make sure that doesn't happen, to do everything I can about that. But our players have to understand that if you get ahead of yourselves, you don't win. You just have to be diligent, but solution-based and get better every day and then you have a chance to be successful."
---
---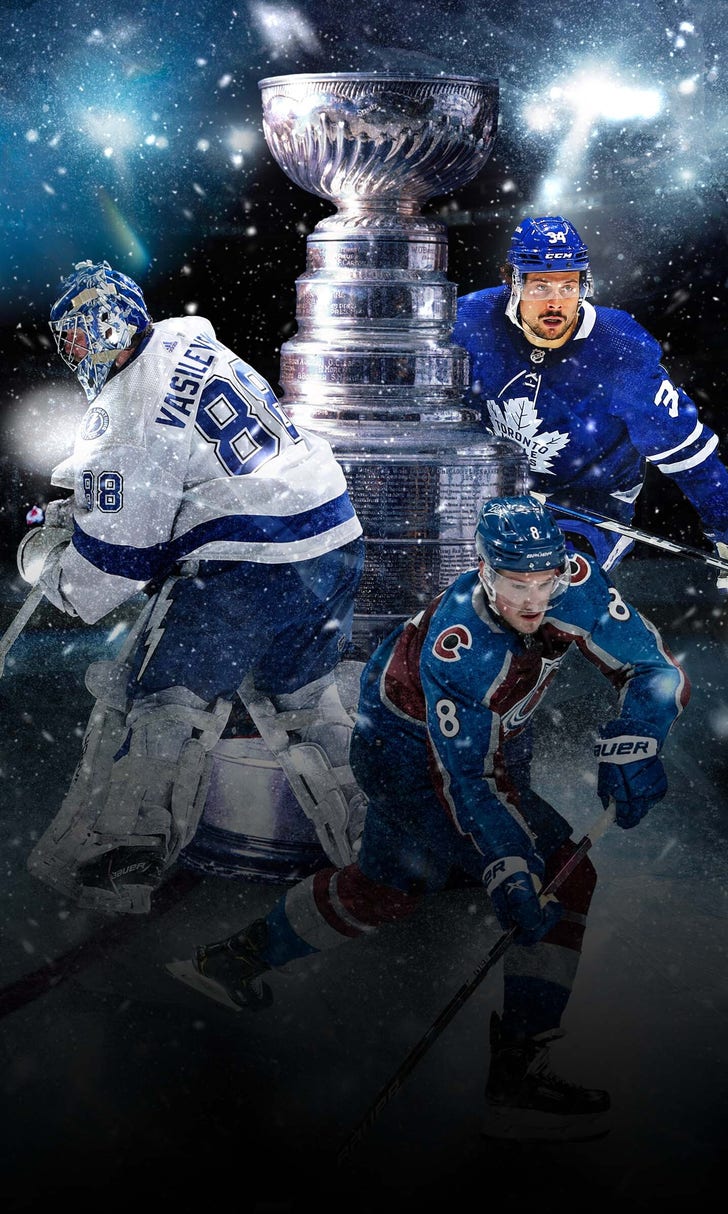 NHL odds: Every team's 2022-23 Stanley Cup title futures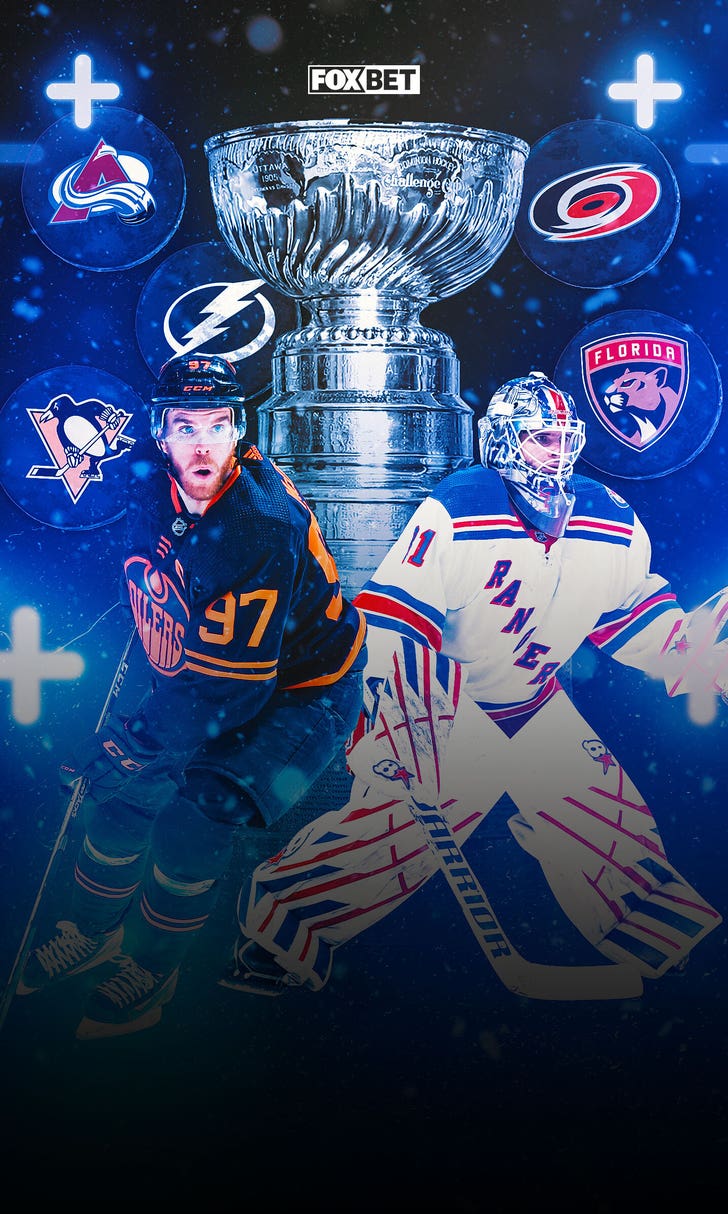 NHL odds: How to bet hockey games, lines for Stanley Cup