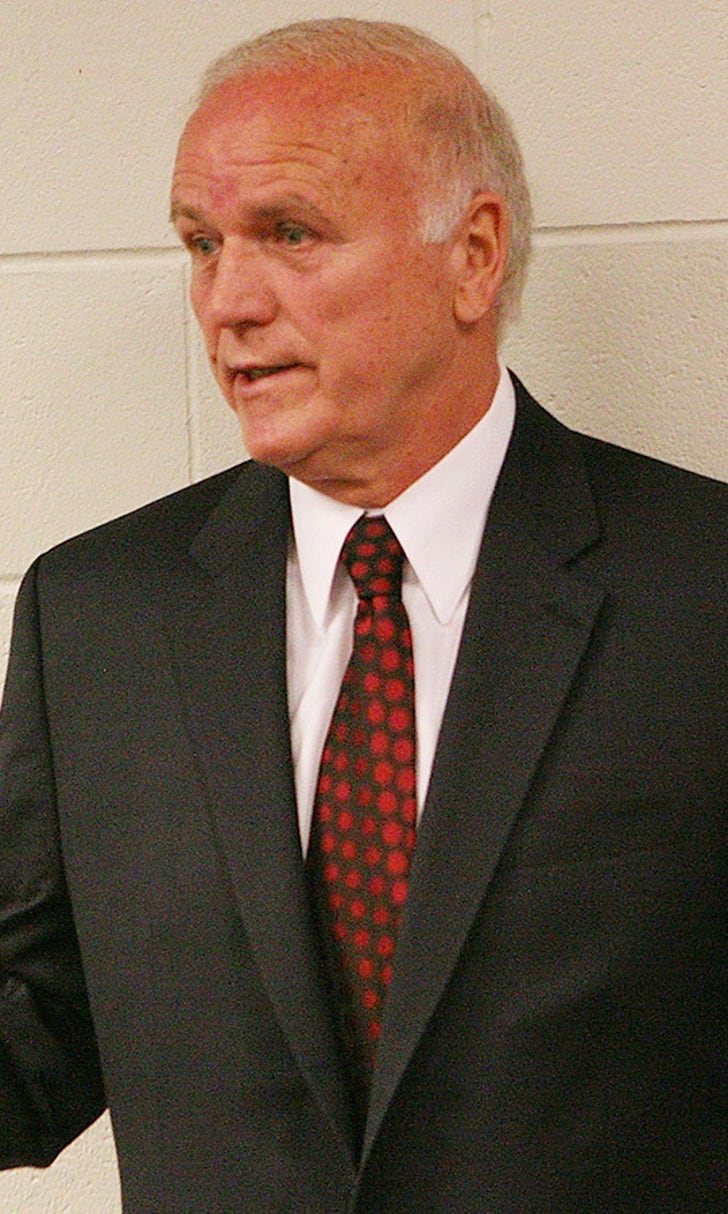 Report: Toronto Maple Leafs hire Jacques Lemaire as 'special assignment' coach
BY foxsports • August 14, 2015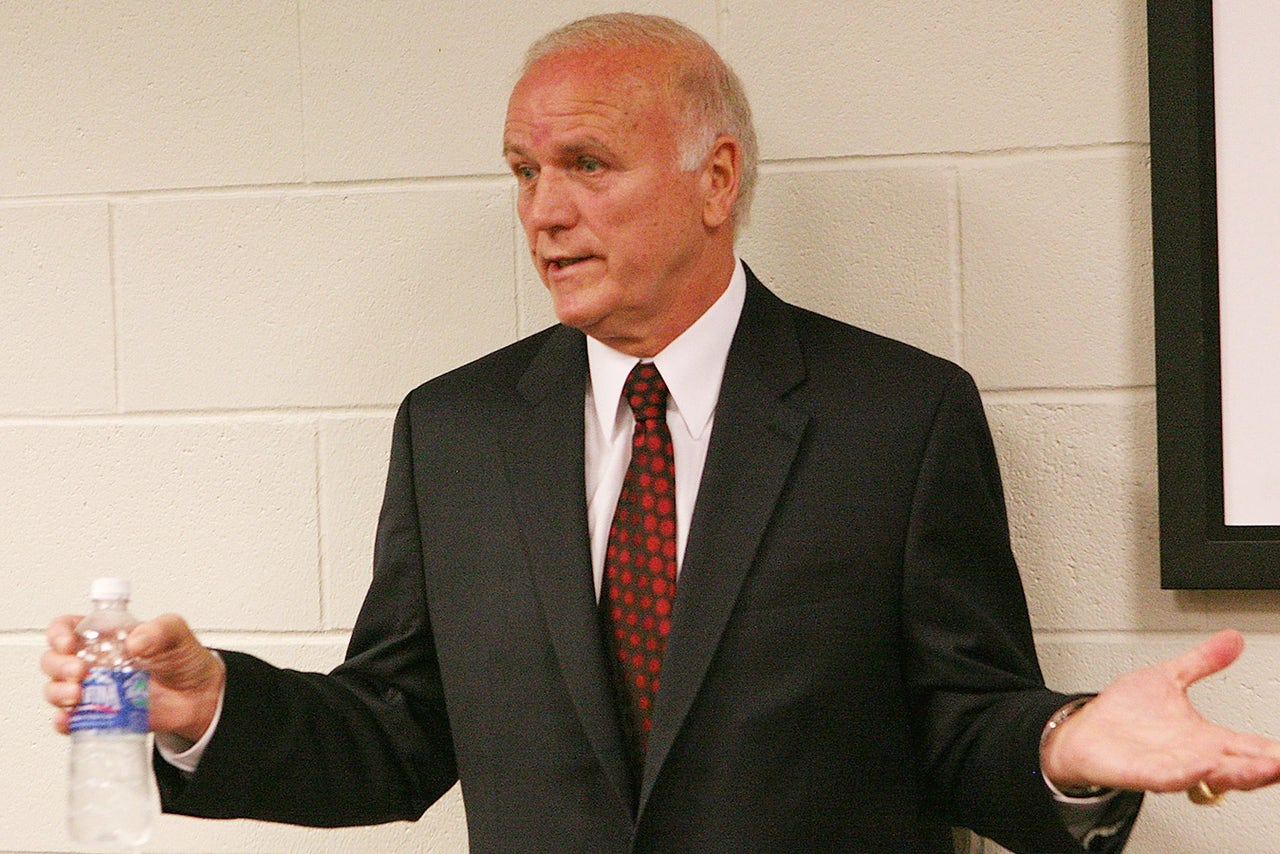 The Toronto Maple Leafs coaching staff certainly won't lack NHL experience next season.
The Leafs have hired Jacques Lemaire as a "special assignment coach."
"Obviously Jacques Lemaire has a wealth of experience," Maple Leafs head coach Mike Babcock said, via Toronto Maple Leafs PR department. "We had a great relationship from the 2010 Olympics and I've asked him to join our staff to help me and the rest of our coaches within the entire organization be the best they can be."
After a brief period in which he coached hockey in Switzerland and at the NCAA level, Lemaire got his first head coach position with the Montreal Canadiens, coaching them from 1983-85. Lemaire then went on to coach the New Jersey Devils from 1993 to 1998, winning the Stanley Cup in the 1995 season. Lemaire also became the first head coach in Minnesota Wild history in 2000, coaching the team until resigning after the 2008-09 season. Lemaire won two Jack Adams trophies as the league's top coach in 1994 and 2003.
Lemaire, inducted in the Hockey Hall of Fame as a player in 1984, played 853 games in 12 seasons for the Canadiens. Lemaire recorded 366 career goals and 469 assists, and won an astounding eight Stanley Cups during his career.
Lemaire has a career coaching record of 617-458-124 (plus 63 overtime losses) in his NHL career.
---
---