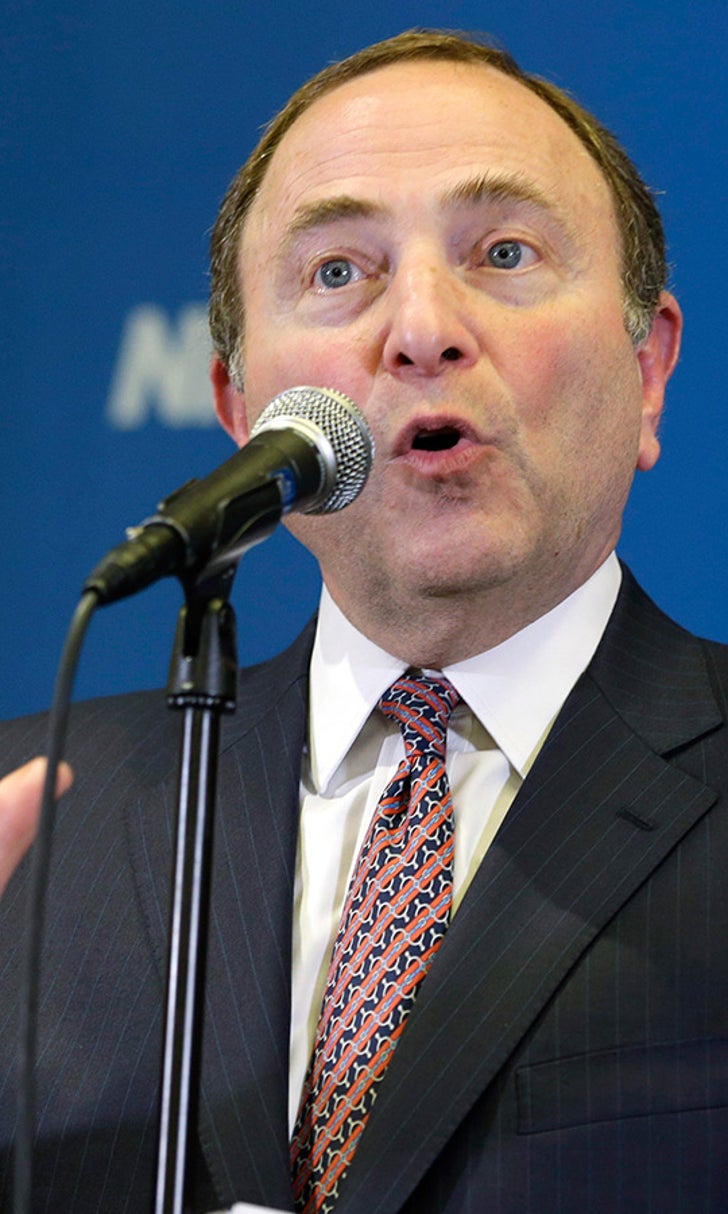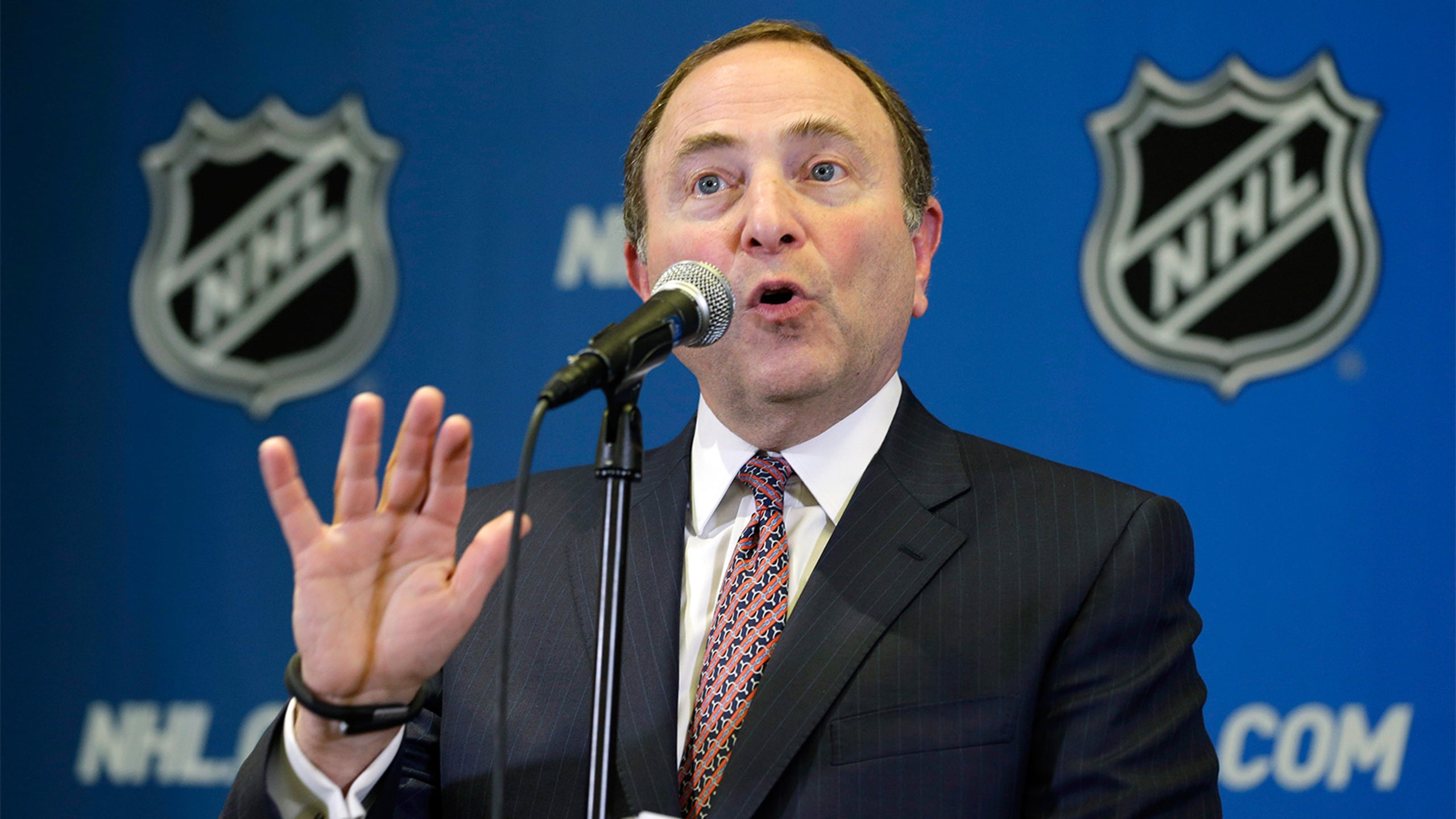 Report: NHL lawyer advised league to 'leave the dementia issues up to the NFL'
BY foxsports • October 14, 2015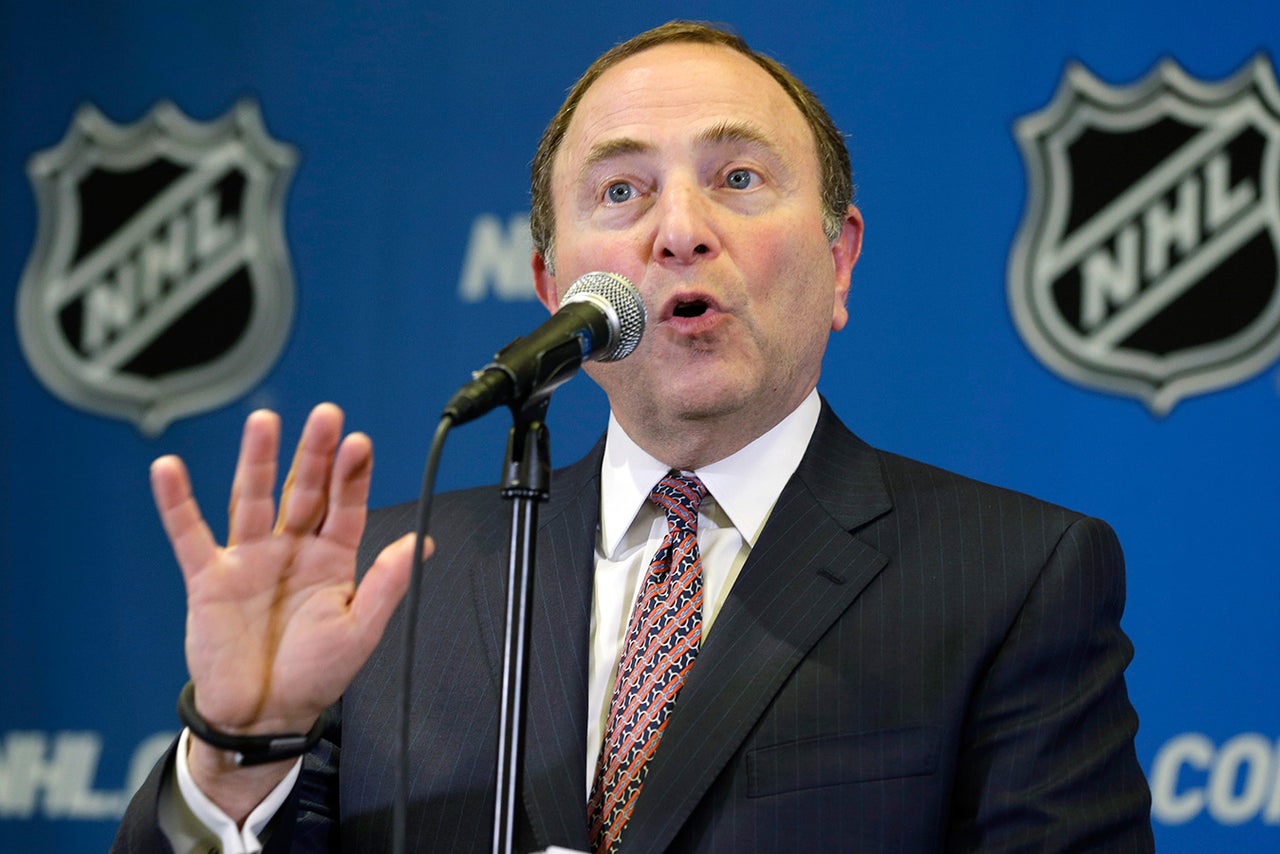 NHL deputy general counsel Julie Grand advised the league not to look into the long-term effects of concussions among retired players and "leave the dementia issues up to the NFL," TSN reported Wednesday.
The statement is reportedly from a November 2009 email, obtained by TSN, to commissioner Gary Bettman and deputy commissioner Bill Daly. After two months of negotiating, the league agreed to remove the protected status from 101 out of 300,000 documents given by the league to the plaintiffs in the case.
The email discussed ways to study concussions and gave NHL executives four possible topics to focus on, which TSN detailed in its story. TSN reported that a source said Grand's email shows Grand and Bettman at least suspected there was a possible connection between concussions and brain damage.
"I think it is important that we continue to move in more than one direction with the work of the CWG and appear to both the players/Clubs and the public that we are actively engaged in the issue," Grand wrote. "Can you let me know your reactions to these ideas and others you may have?"
The NFL settled their concussion lawsuit out of court earlier this year with a payout that could reach up to $1 billion spread among a few thousand former players, but appeals have delayed those payments.
(h/t TSN)
---
---