Phaneuf will make his Kings debut vs. Penguins (Feb 15, 2018)
February 15, 2018
PITTSBURGH -- Dion Phaneuf had a lot to do Wednesday. He met and practiced with his new team, the Los Angeles Kings. Probably got on the same page with his new coaches and with staff such as equipment managers.
What Phaneuf didn't have to do was scramble to make travel plans or do much scouting work on the Pittsburgh Penguins in advance of the Kings' game Thursday at PPG Paints Arena. After all, he just faced the Penguins Tuesday.
The defenseman was benched during Ottawa's 6-3 loss to Pittsburgh because he was part of a four-player trade that sent him from the Senators to Los Angeles. He remained in Pittsburgh, practiced with the Kings (30-21-5) after they arrived and is expected to play Thursday, again against the Penguins (32-22-4).
"I was very fortunate to be in the same city that the team was coming to. It worked out really well," Phaneuf said.
Los Angeles acquired the three-time All-Star and center Nate Thompson from the Senators in exchange for forward Marian Gaborik and Nick Shore. It's not clear whether Thompson, who has been out because of a lower-body injury, will play. He did not practice, and the Kings recalled Michael Mersch in case Thompson isn't ready.
Phaneuf is expected to play.
"It gives you a veteran guy on the back end that can play both sides and play in all situations," Kings coach John Stevens said, adding that he wasn't sure just how Phaneuf will be used right away.
Phaneuf was pretty clear on how he will play.
"I've played a physical style for my entire career, and that's something that I'll have to bring here," he said.
The Kings, three points out of a wildcard spot in the West, are looking for a push to get back in playoff contention. They are coming off of a 7-3 loss Tuesday at Carolina, their second loss in a row.
"I think it's been an issue to get to our 60-minute effort, and that's what we're going to have to think about and correct it in a hurry," Los Angeles leading scorer Anze Kopitar said.
Pittsburgh, which had a day off from practice Wednesday, seems to be heading in the opposite direction. It sits second in the Metropolitan Division and has the league's top record since Jan. 1, 13-4-1.
In particular, the Penguins have been unbeatable at home, where they have won nine straight. They have outscored opponents by 47-25 in those nine games -- a scoring spree of more than five goals a game that is a goaltender's dream in terms of scoring support.
"It's fun to watch," said Pittsburgh goalie Matt Murray, who is 6-0-1 in his past seven decisions. "We're scoring a lot of goals right now. We want to keep that going."
The team's offensive stars are leading the way.
Sidney Crosby leads the NHL since Jan. 1 in points (30) and assists (25) and has a nine-game home point streak (19 points) that matches the club's home win streak.
Phil Kessel also has a nine-game home point streak (18 points). Evgeni Malkin is second in the league with 31 goals.
"I just think we're more committed -- more committed to the details -- and as a result, opportunities present themselves," Penguins coach Mike Sullivan said of the two-time defending Stanley Cup champions' play lately.
---
---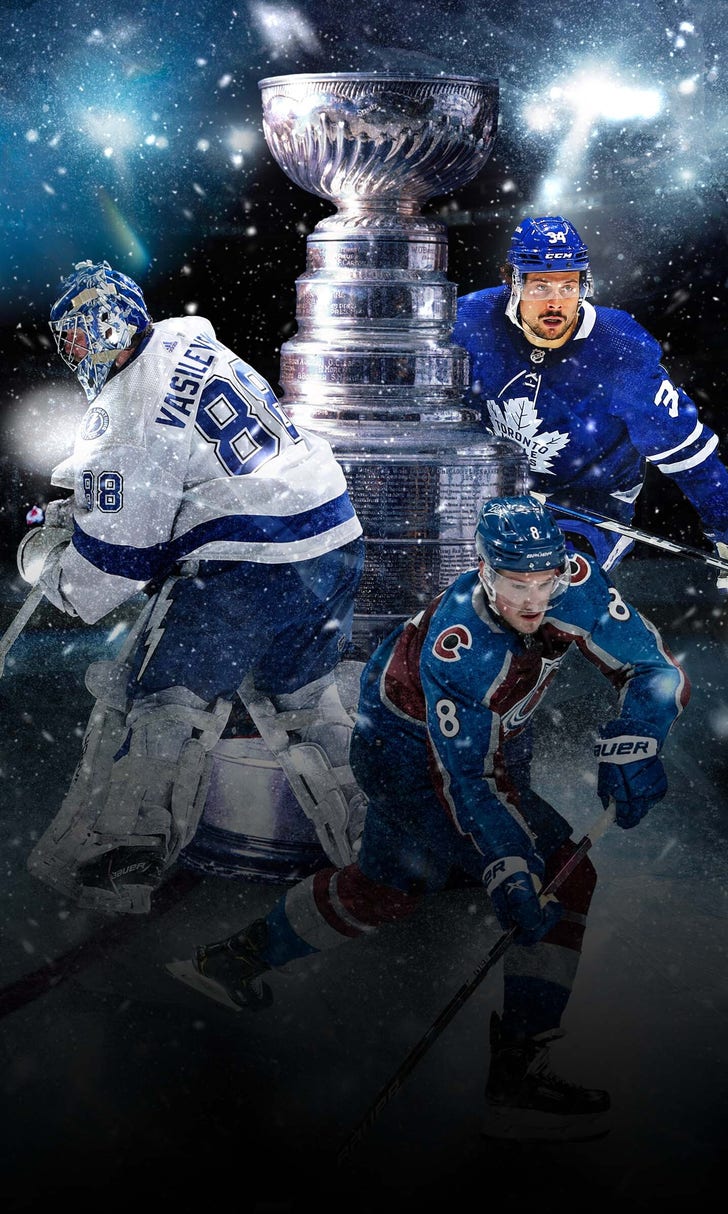 NHL odds: Every team's 2022-23 Stanley Cup title futures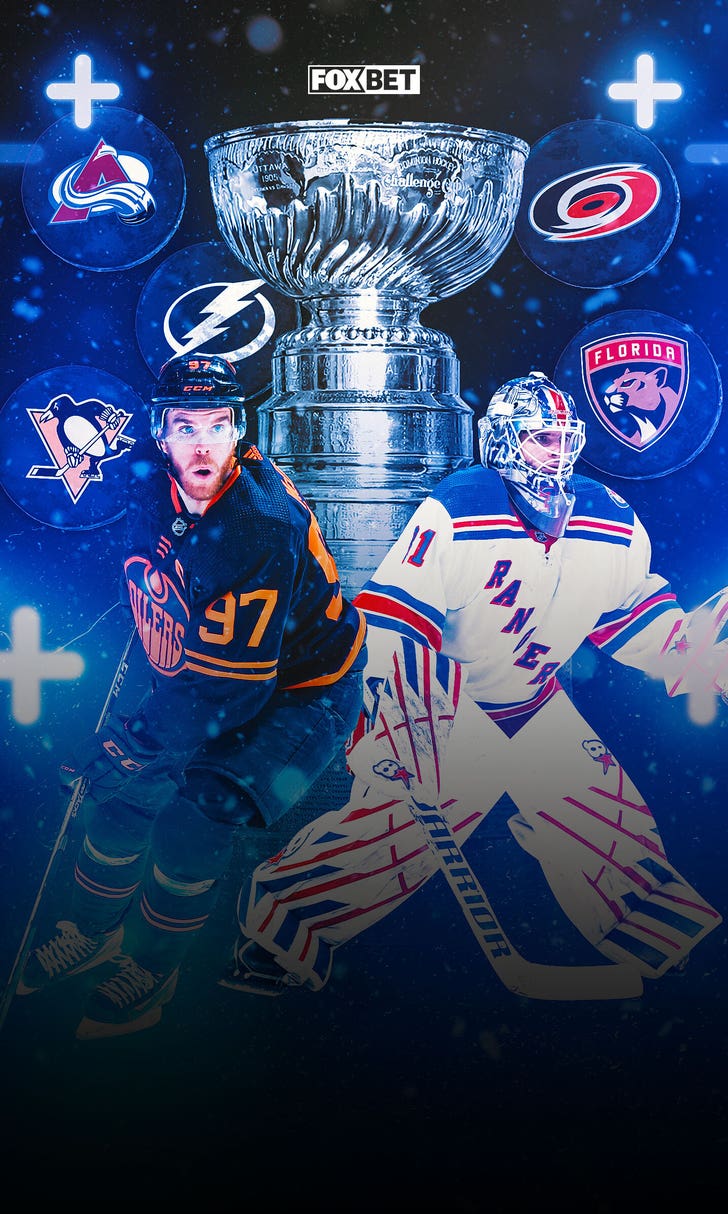 NHL odds: How to bet hockey games, lines for Stanley Cup