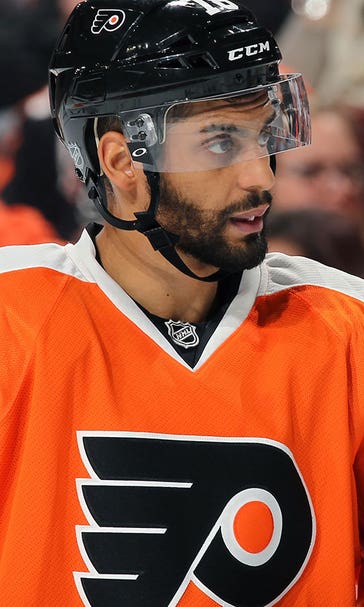 Paris attacks hit home for Flyers' Bellemare
November 15, 2015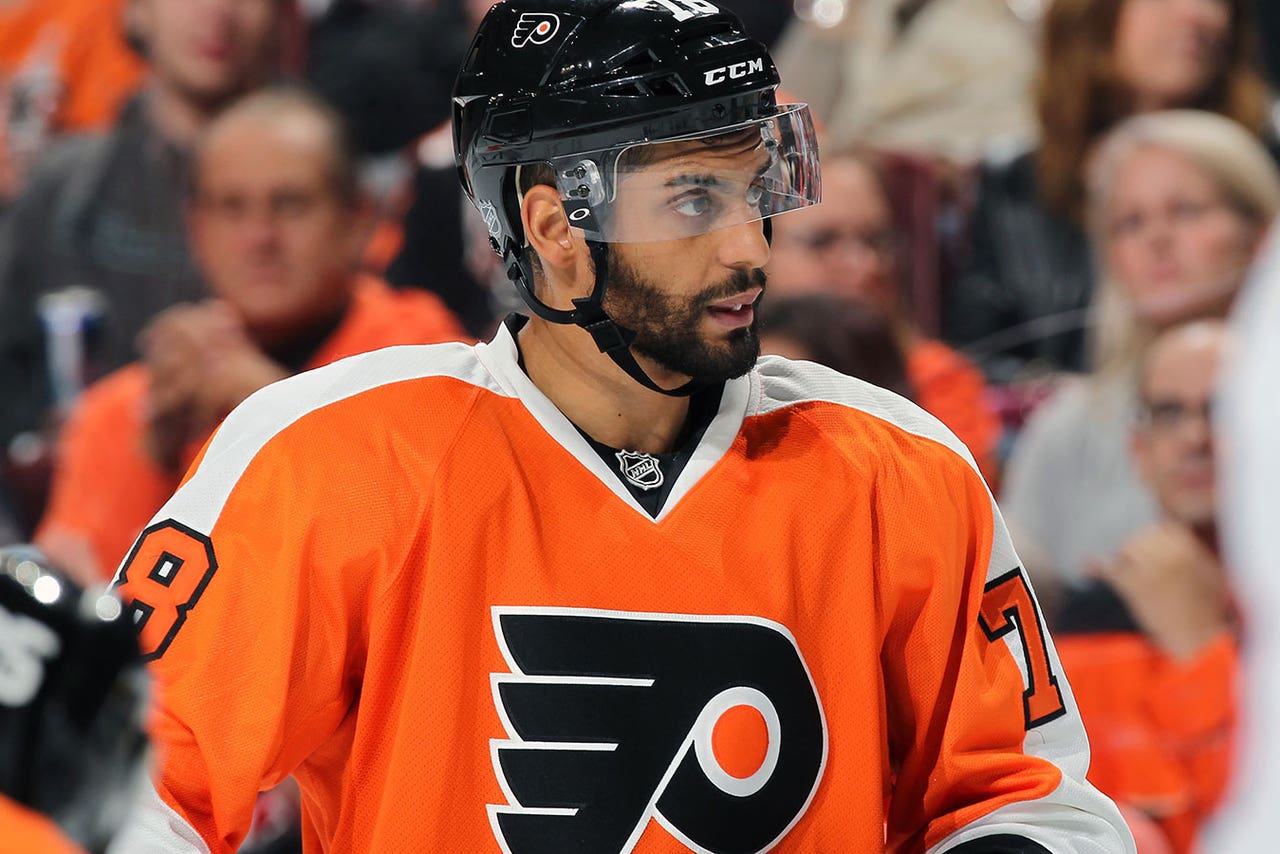 Philadelphia Flyers forward Pierre-Edouard Bellemare was born in Paris — it's where he was raised, it's where he has family and it's where he calls home.
In fact, Bellemare's younger sister, Rose-Eliandre, still lives there and his mother is a relatively short drive away.
Bellemare, however, isn't so close as he lives half-a-world away. The distance was never greater than on Friday when Paris was ravaged by terrorist attacks that killed at least 129 people and injured 350 others.
Upon hearing the news about the French capital, the 30-year-old Bellemare reached out to his sister over the phone and his friends over social media.
"She was home," he said Saturday morning via NHL.com. "She had come home from work in the middle of Paris. When I called her she was as shocked as me. ...
"Most all of my friends in Paris responded they were present on Facebook. Obviously that makes you more relaxed. It's terrible. The biggest reaction is shock. You just try to give support to the people you know."
His sister was OK, but was he?
"At first you're shocked," Bellemare told reporters prior to Saturday's road game at the Carolina Hurricanes. "You don't expect those things to happen. It's terrible. You get kind of sad about what's going on.
"You just try to give support to the people you know. Mostly you kind of worry about family and friends."
Saturday wasn't supposed to be a "sad" day. Prior to the attacks, Bellemare's primary interest centered around his return to the ice following an eight-game absence due to a lower-body injury.
With a heavy heart, an emotional Bellemare was seen mouthing the words to "La Marseillaise" as the French national anthem played prior to the game at PNC Arena. Bellemare and Dallas Stars forward Antoine Roussel are the lone active players in the league who were born in France.
With a small French flag adorning the back of his helmet, Bellemare registered two shots on goal and logged 12:03 of ice time in the Flyers' 3-2 overtime victory over the Hurricanes. The win was just the second in 10 outings (2-6-2) for Philadelphia (6-8-3), which has mustered just 17 goals in that span.
(h/t NHL.com)
---
---