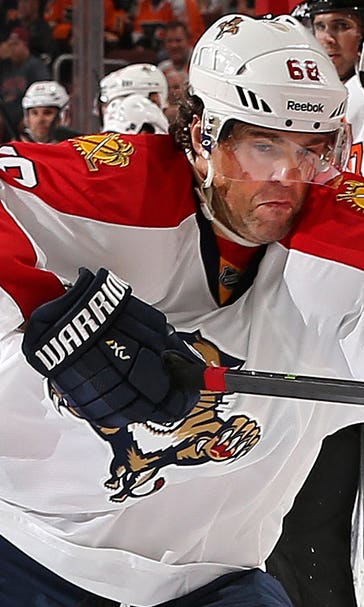 Panthers provide progress report on Jagr's bid to regrow mullet (PHOTO)
November 2, 2015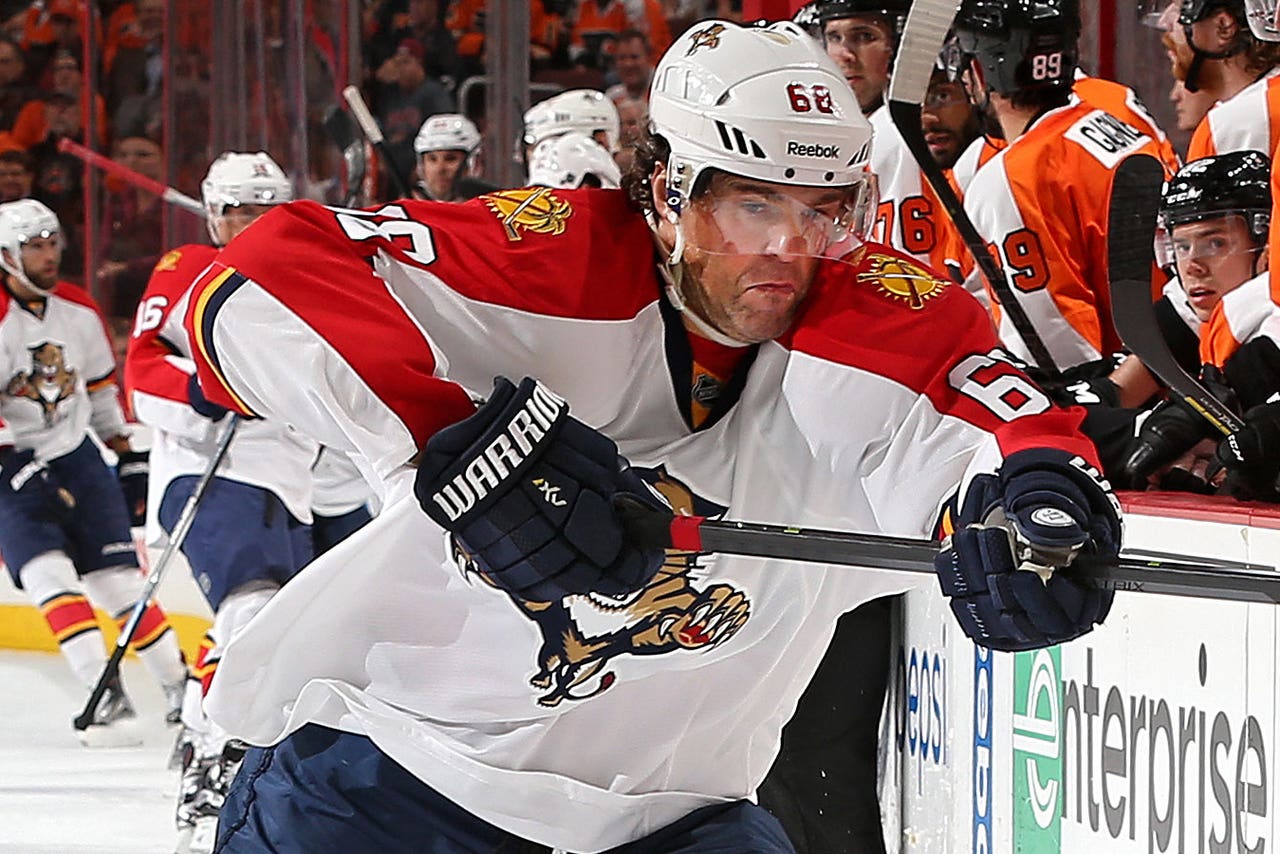 Florida Panthers goaltender Roberto Luongo considers himself responsible for having Jaromir Jagr attempt to regrow the famous/infamous mullet.
In that light, Luongo and the Panthers were quick to post a picture to Twitter detailing the 43-year-old's progress.
So, how's that going? Well, let's just say that while there's no issue with the business in the front, Jagr's party in the back is just getting started.
Last month, Luongo announced that he would make it his "mission" to have Jagr bring back the (ahem) popular hairstyle.
---
---