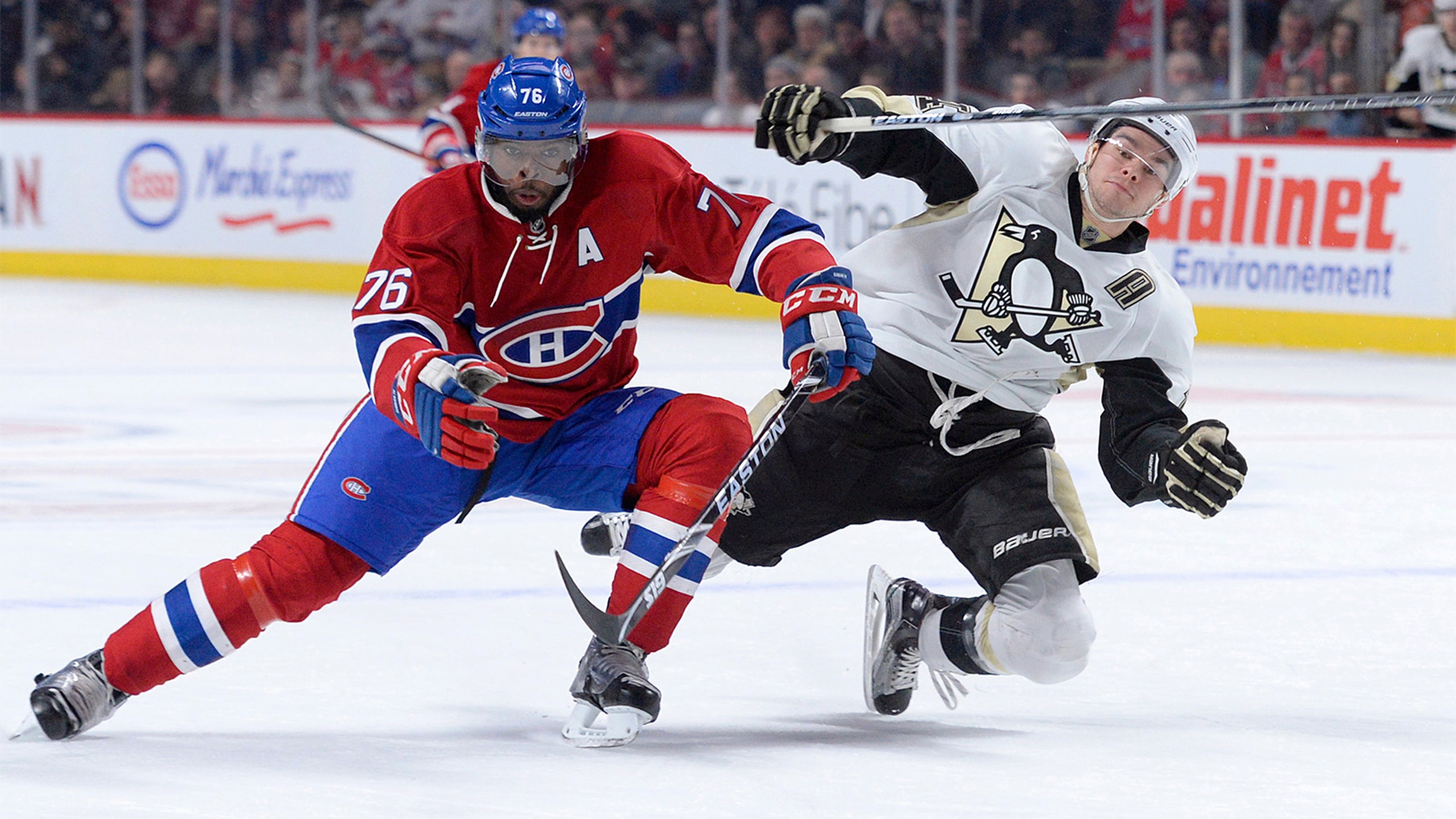 P.K. Subban lashes out at media after breaking scoring drought
BY foxsports • January 11, 2016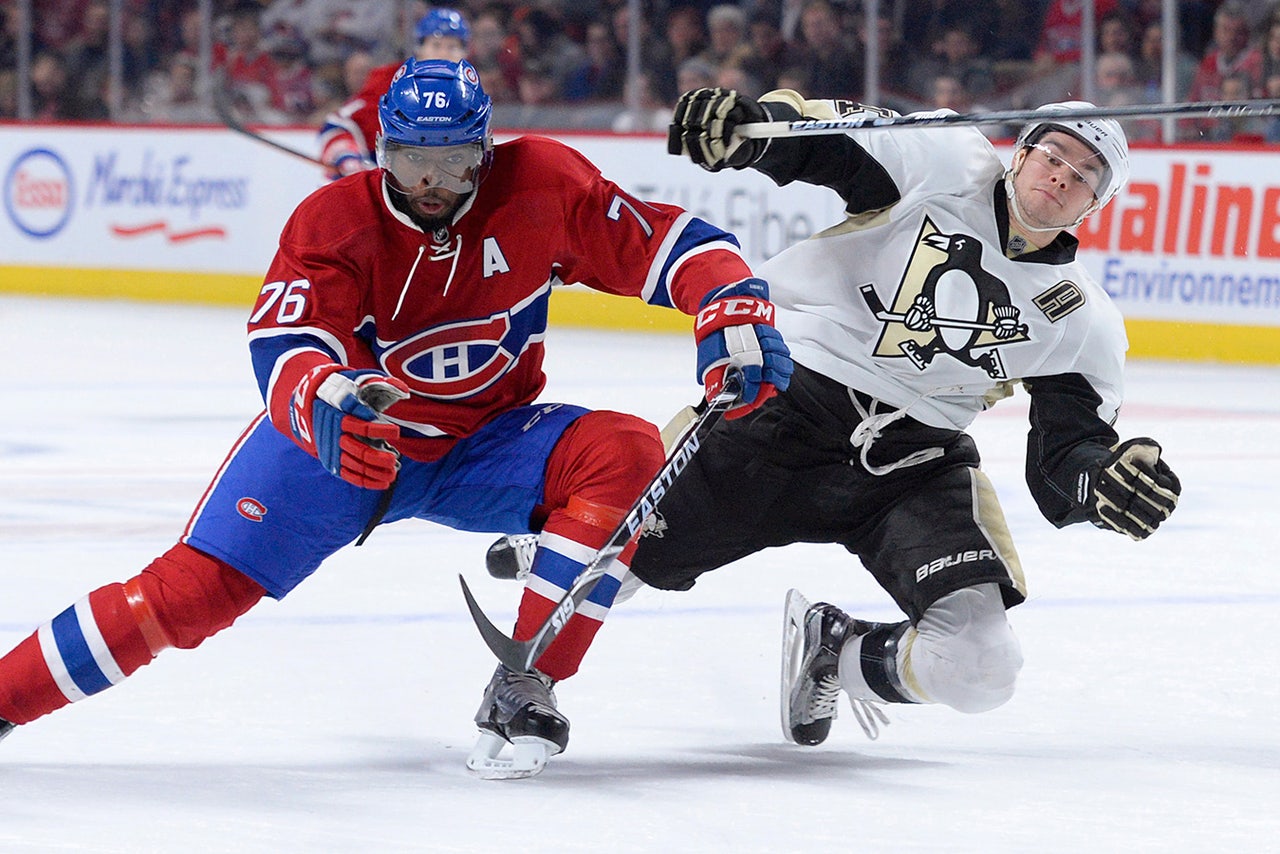 Frustration has clearly set in for the Montreal Canadiens as the team lost again Saturday by a 3-1 margin to the Pittsburgh Penguins, moving the Habs to a 3-7-0 record in the last 10 games. An annoyed P.K. Subban scored the lone goal of the game for the Canadiens, a tally which went down as just his second goal of the year, but Subban is not concerned about goal-scoring.
The former Norris Trophy-winner lashed out at the media when he was asked about the goal, and his obvious frustration speaks volumes about the team's mindset at this point in the season.
Via the Montreal Gazette: 
"I couldn't give a [expletive] about my [expletive] first goal in however long," Subban told reporters. "It doesn't [expletive] matter. I'm not a goal-scorer. It's not my job to score goals."
Subban usually has more success finding the back of the net. Last season, he finished the year with 15 goals, eight of which came on the power play. The fact that he is on pace for just four goals this season is a surprise for a player with as powerful of a shot from the point as Subban is known to have. 
But Subban has every right to be more frustrated about the team in general than his own stats, as the Canadiens have struggled greatly in goaltender Carey Price's absence. The team has not won back-to-back games since November and is 5-13-0 since the beginning of December. 
The Habs now sit in sixth place in the Eastern Conference and are just three points out of ninth place, meaning their status as a playoff team is in danger. 
---
---