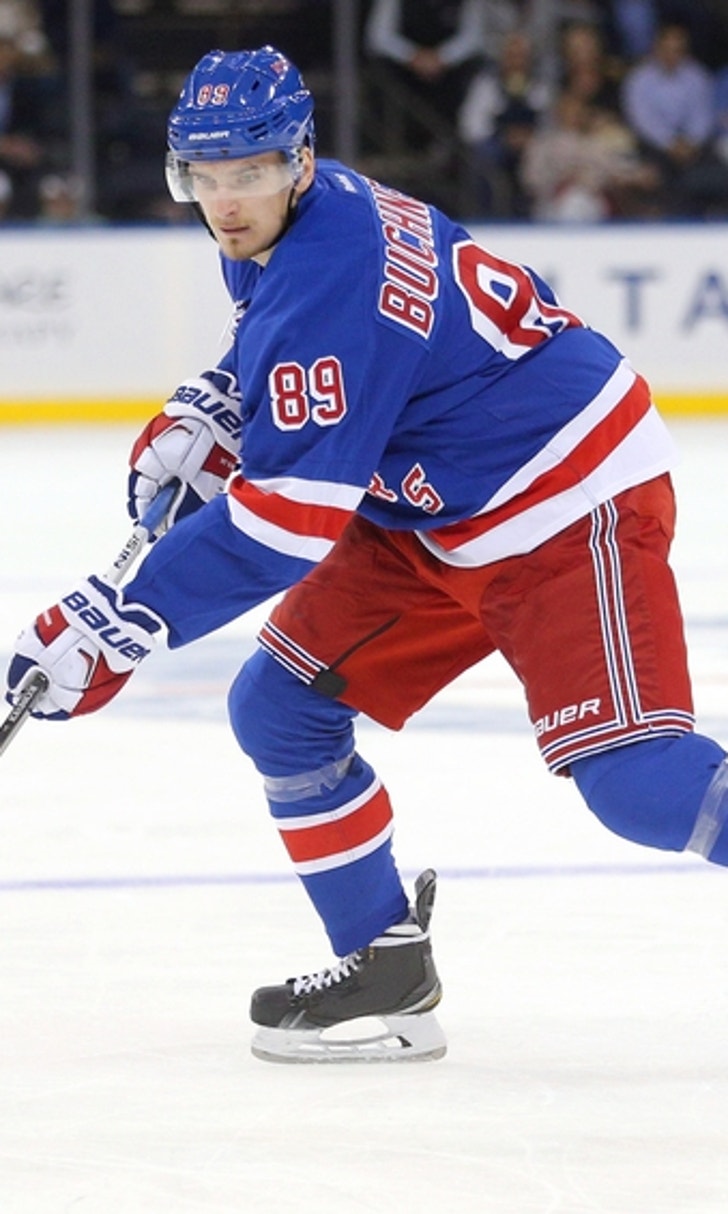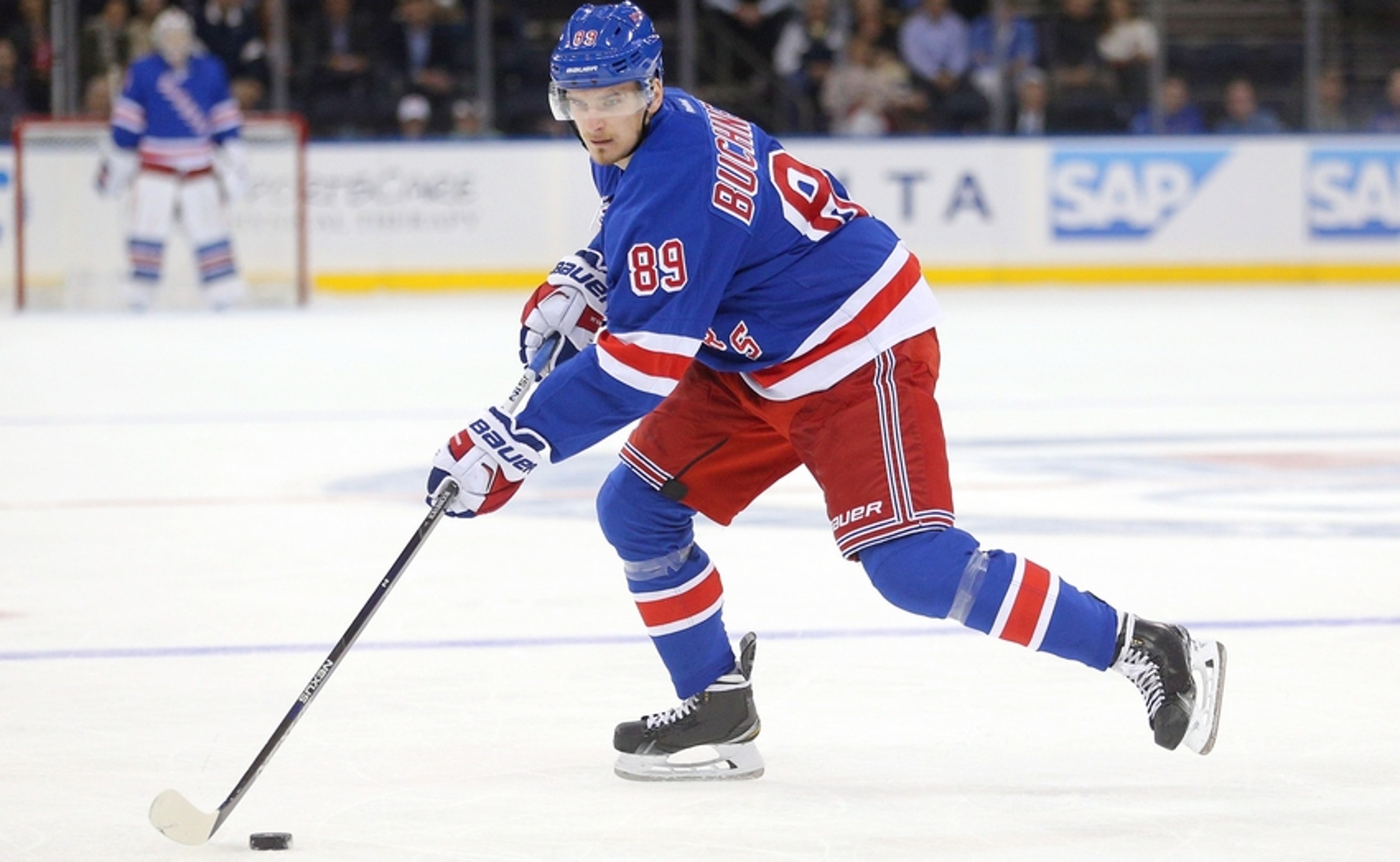 NHL Daily: Pavel Buchnevich, Casey Cizikas, Colorado Avalanche
BY Fansided and Alyssa Naimoli/FanSided via Puck Prose • June 30, 2017
NHL Daily: Check in With Rangers Rookie Pavel Buchnevich's Season Thus Far, Islander Casey Cizikas Might Fall Victim to the Vegas Expansion Draft, the Colorado Avalanche Shuffling Goalies And More! (Morning Coffee Headlines)
Grab your morning cup of coffee and join us here at Puck Prose for a compilation of NHL daily links that will help keep you updated with everything going on in the hockey world.
There were 10 NHL games on Tuesday night's schedule. The LA Kings topped the New Jersey Devils 3-1, the Boston Bruins beat the Detroit Red Wings 4-3 in OT and Montreal Canadiens buried the Calgary Flames 5-1. The San Jose Sharks took two points from the Winnipeg Jets in a 4-3 victory and the Tampa Bay Lightning topped the Chicago Blackhawks 5-2.
The New York Islanders grabbed a 4-2 win over the Columbus Blue Jackets, the St. Louis Blues shut out the Pittsburgh Penguins 3-0 and the Minnesota Wild topped the Dallas Stars 3-2 in a shootout win. Lastly, the Ottawa Senators shut out the Washington Capitals 3-0 and the Buffalo Sabres topped the Nashville Predators 5-4 in OT.
Here is Your Highlight of the Night:
NHL Daily: Morning Coffee Headlines
Rangers Rookie Pavel Buchnevich's Season Thus Far
Ranger Pavel Buchnevich has recently returned to the roster with a bang. The rookie was a highly anticipated addition to the team and Buchnevich is already exceeding expectations. [Blue Line Station]
Chicago Blackhawks Get Slight Change in Weekly Power Rankings
See how the Chicago Blackhawks ranked this week in the power rankings. Chicago's win streak gave the team a small boost. [Blawkhawk Up]
Montreal Canadiens Should Seek a Trade
The Montreal Canadiens should seek out a trade with the Tampa Bay Lightning. The two teams might be able to offer the other exactly what they might need. [A Winning Habit]
Winnipeg Jets Running With New Energy
The Winnipeg Jets are running with their new air of energy lately and it has been paying off with better play. Winnipeg will look to continue their determined energy, especially upon Patrik Laine's soon return. [Jets White Out]
Could Casey Cizikas Fall to the Vegas Draft?
The Vegas expansion draft is coming this June and it will force teams to make some difficult choices. Could the Isles be at risk of letting Casey Cizikas get drafted by the NHL's newest team? [Eyes on Isles]
Deadline Trade Splash a Possibility for Edmonton
The Edmonton Oilers have a possibility of jumping into the trade market at the last minute to pull off a deadline trade. What could this move look like? [Oil on Whyte]
Colorado Avalanche Playing Goaltender Roulette
The Colorado Avalanche are the latest team to fall into the goalie switching routine. Three goaltenders might sound like a great idea for a team, but it never pans out that way. [Mile High Sticking]
More from Puck Prose
This article originally appeared on
---
---