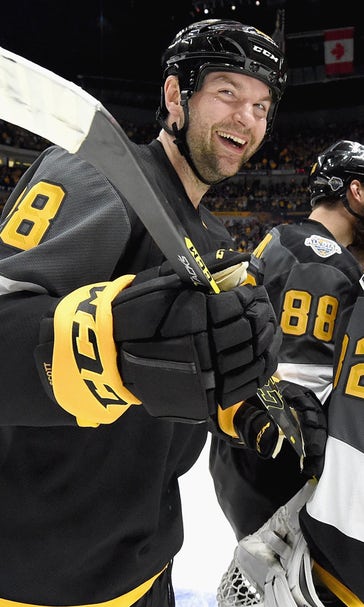 NHL All-Star Game sets ratings record following John Scott, 3-on-3 controversies
BY foxsports • February 1, 2016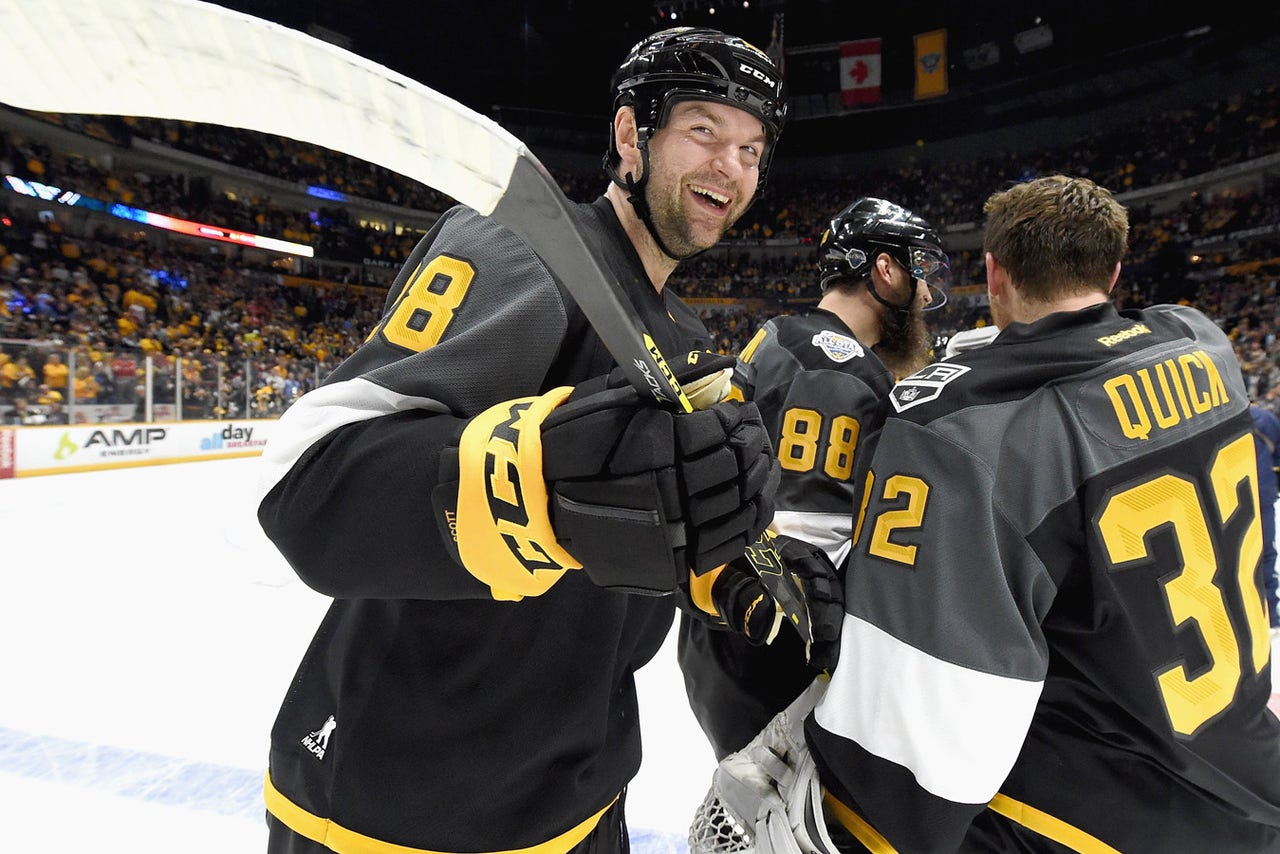 When the NHL first announced it was switching up the format for this year's All-Star Game, there was plenty of skepticism from fans about the 3-on-3 mini tournaments set-up. It seemed as if the entire event would be a joke, especially once NHL fans decided to mock the fan vote for the game's captains and elect John Scott to serve as the leader of the Pacific Division.
But the game was anything but a joke as far as ratings are concerned. On Monday, NBC reported that the All-Star Game turned in a 1.17 overnight rating -- a 24 percent increase over last year's 0.94 rating -- to set a new record for the best ratings of any NHL All-Star Game in NBC Sports history. 
It's impossible to know whether viewers turned in due to the new format or whether they were simply interested in seeing how the John Scott situation would turn out. Whatever the reason, the NHL is surely thrilled by how well the event went -- even if it didn't work out entirely as they had planned. 
---
---