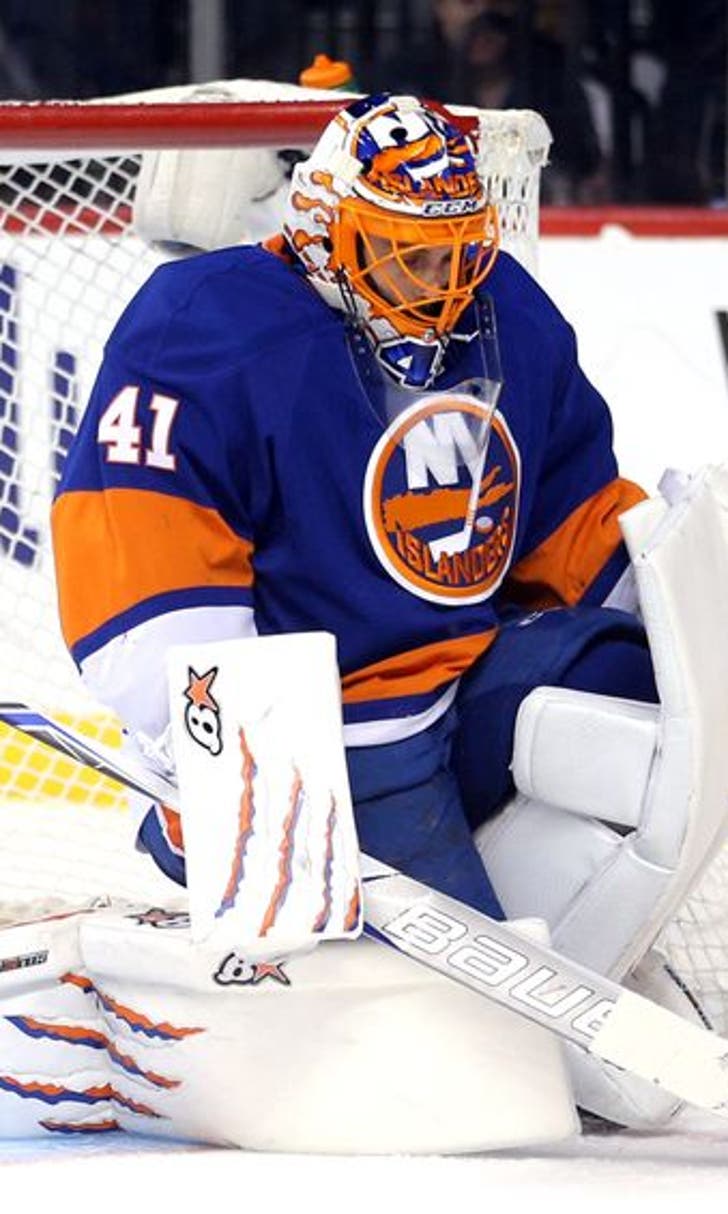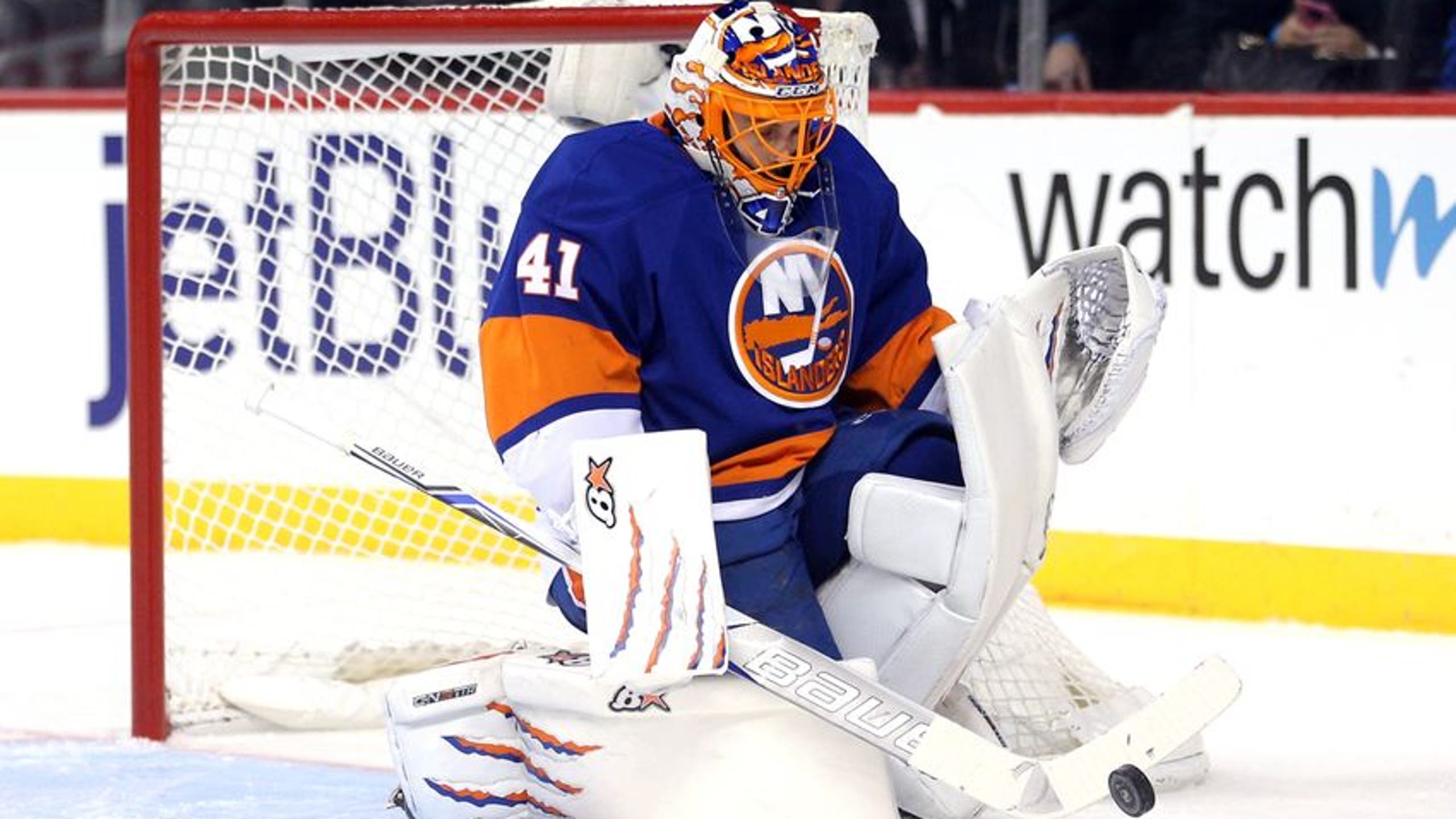 New York Islanders Place Goalie Jaroslav Halak on Waivers
BY Fansided and Alyssa Naimoli/FanSided via Puck Prose • December 30, 2016
The Jaroslav Halak Trade Rumors and Goaltending Battles Are Over for the New York Islanders. The Isles Have Officially Placed Halak on Waivers as of Today and Hope the Goaltender Will Become a Member of AHL Affiliate, the Bridgeport Sound Tigers.
The New York Islanders have ended the goalie drama and have placed goaltender Jaroslav Halak on waivers. The 31-year-old goaltender joined the Isles in 2014 and became the team's starting goaltender until this season.
In his career, Halak has a .916 save percentage and a 2.42 GAA. This season, Halak has posted a .904 save percentage and a 3.23 GAA in 20 games started.
#Isles Transaction: Jaroslav Halak has been placed on waivers.

— New York Islanders (@NYIslanders) December 30, 2016
Jaroslav Halak's Rough Season
The Islanders have been juggling goaltenders this season. Between Thomas Greiss and Jean-Francois Berube, Halak was surrounded by an abundance goalie talent for the Islanders.
Halak's waiving came after he was pulled from the second period of the Isles' game against the Minnesota Wild in which Halak have up four goals on 24 shots. The Isles lost to the Wild, 6-4.
Though initially, the Islanders were splitting practice and game time, the team has finally made a decision to solve the problem. Waiving Halak might not but the Islanders' best move but a move needed to be made.
The Islanders' organization had nothing bad to say about the goaltender and praised his work but, regardless, the team risks losing the player to another team. If claimed, Halak would, therefore, leave the organization for good, hence why this is a risky move.
Halak has not been performing his best so far this season but many factors come into play. The team itself has not been playing to full capabilities, therefore Halak's erratic play could be reflecting the rest of the team.
Additionally, the split practice and play time are not good for any goalie. A goalie needs ice time to get in shape to produce their best play, hence why play is so important.
A Waiting Game
Halak has until noon tomorrow (Dec. 31) to be claimed by another NHL team. If the goaltender clears waivers, he will be assigned to the Islanders' AHL affiliate, the Bridgeport Sound Tigers.
At this point, anything can happen, but one thing is for sure, Halak found himself the third goaltender out.
More from Puck Prose
This article originally appeared on
---
---