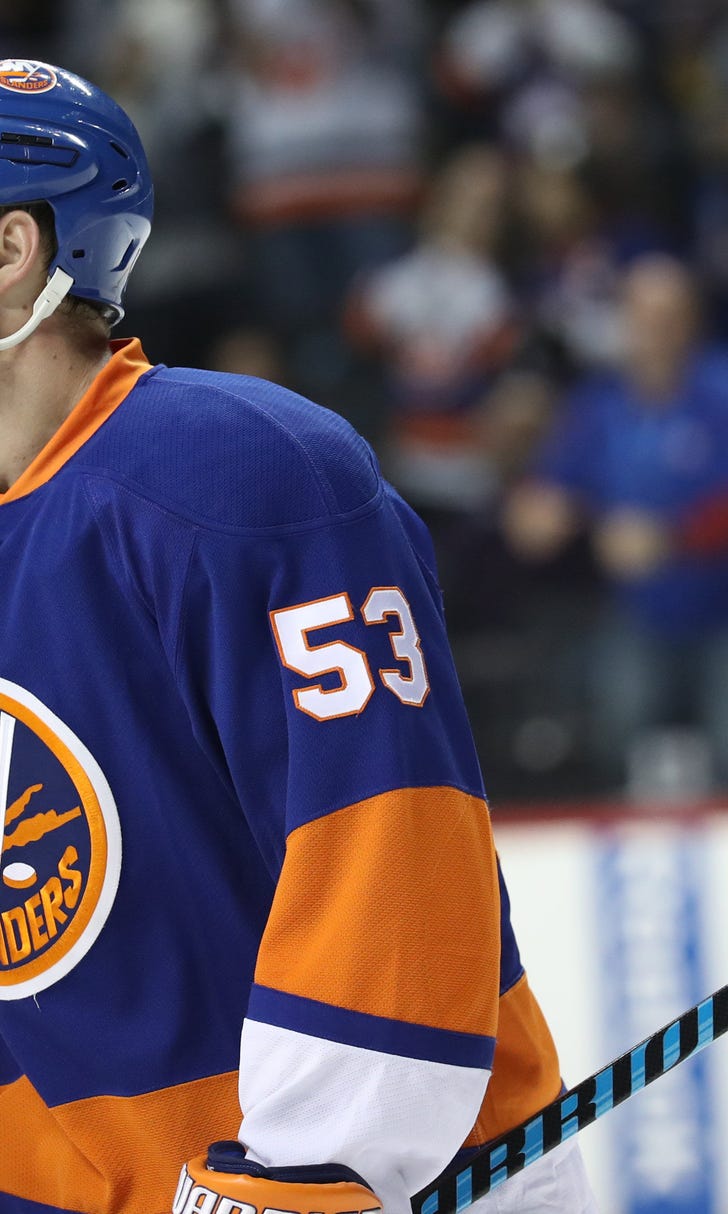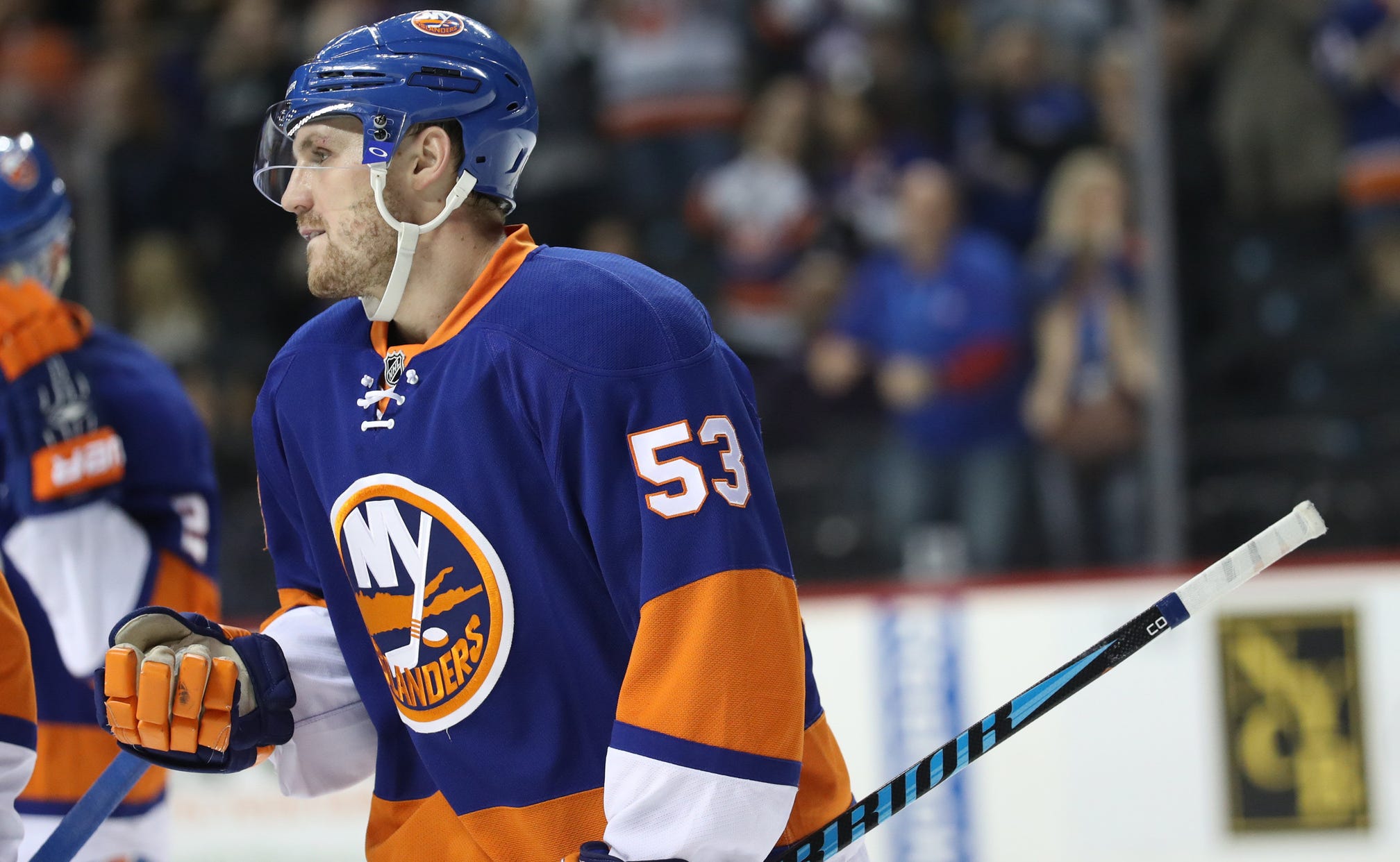 New York Islanders Daily: Casey Cizikas You Can Play Awareness
BY Fansided and Matt O'Leary/FanSided via Eyes On Isles • June 30, 2017
Saturday night was You Can Play Awareness night at the Barclays Center. The New York Islanders ambassador had some words on the subject yesterday.
Casey Cizikas is the New York Islanders ambassador for the You Can Play initiative for the LGBT hockey community. He was asked if the team would welcome a gay player.
"I think so…We're a big family. Whoever it is, we're going to welcome them with open arms. Every team is a family, and it takes every single person to bring that family together. It would definitely be big for the sport."
Big for the sport it definitely would be. It would certainly be a first, and a step towards expanding the horizons of the NHL, and all sports for that matter.
More From Eyes On Isles: Greiss' Consistency
Honestly, in year 2017 it shouldn't matter what your race, religion or sexual orientation is if you can contribute to winning hockey games you should play. That's what this initiative is all about.
Isles Tweet Of The Day
Our Stuff
After two weeks of sitting J.F. Berube looked rusty (Eyes On Isles)
Not a great effort from the backup goalie on Saturday night. He hadn't played in two weeks and it showed.
Trouble moving Jaroslav Halak (Eyes On Isles)
The Islanders are pretty much stuck with Jaro. They're in a tough position with their goalies for sure.
Jason Chimera starting to feel more comfortable with the Islanders (Newsday)
Chimera has certainly settled in after a slow start. He was honored by the team on Saturday for hitting 1,000 NHL games played.
More from Eyes On Isles
This article originally appeared on
---
---