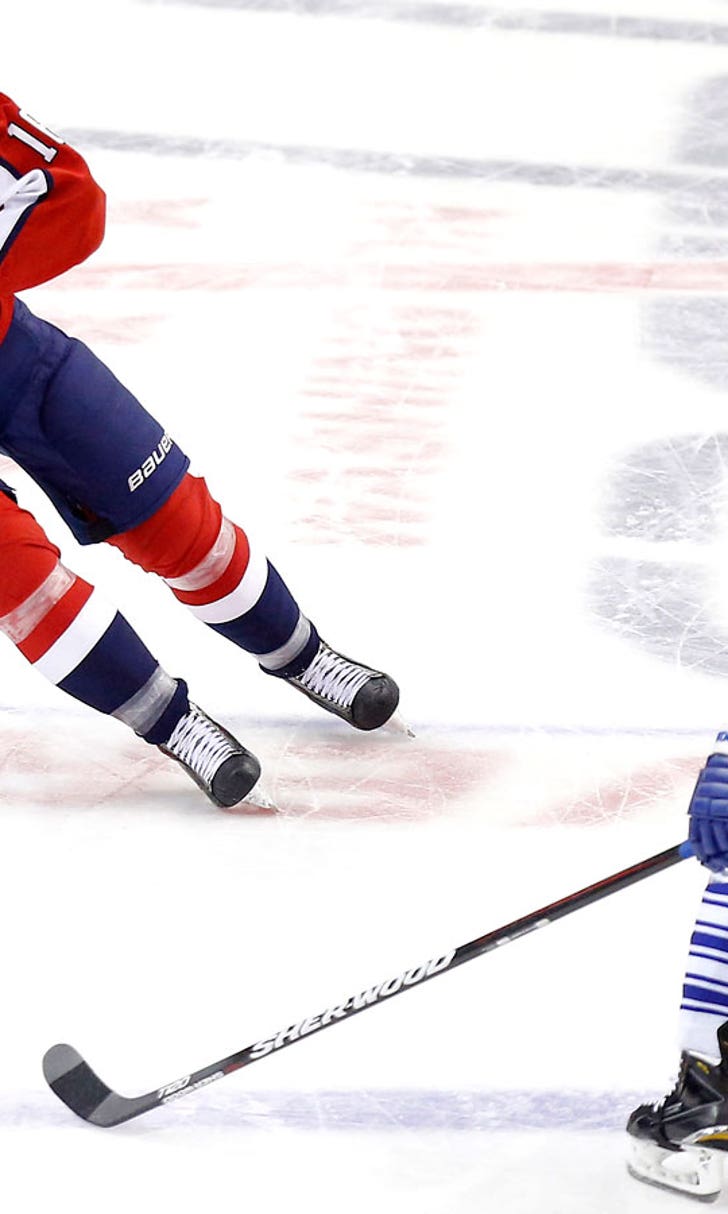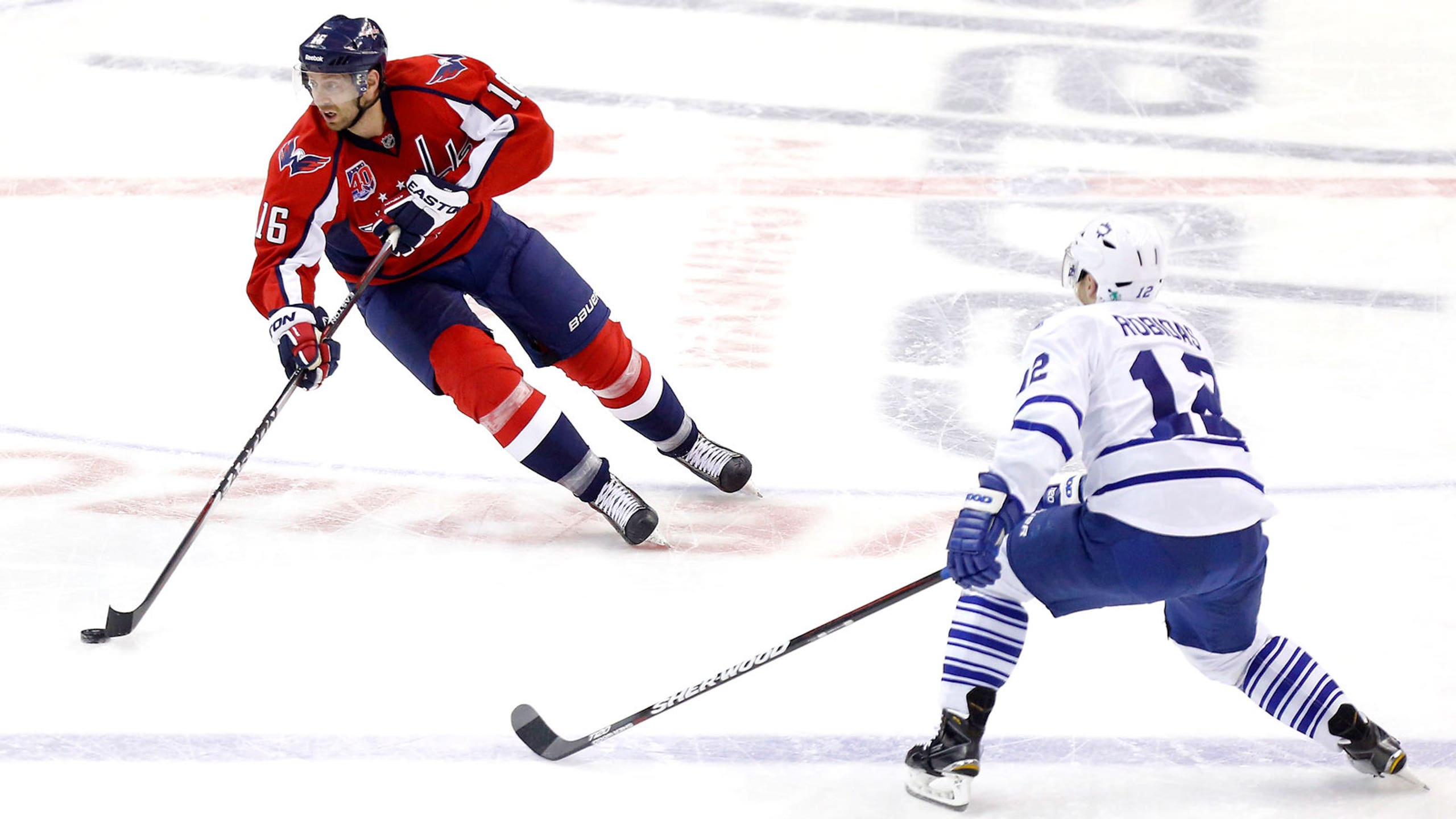 Mysterious Stephane Robidas injury only grows more cloudy
BY foxsports • November 17, 2015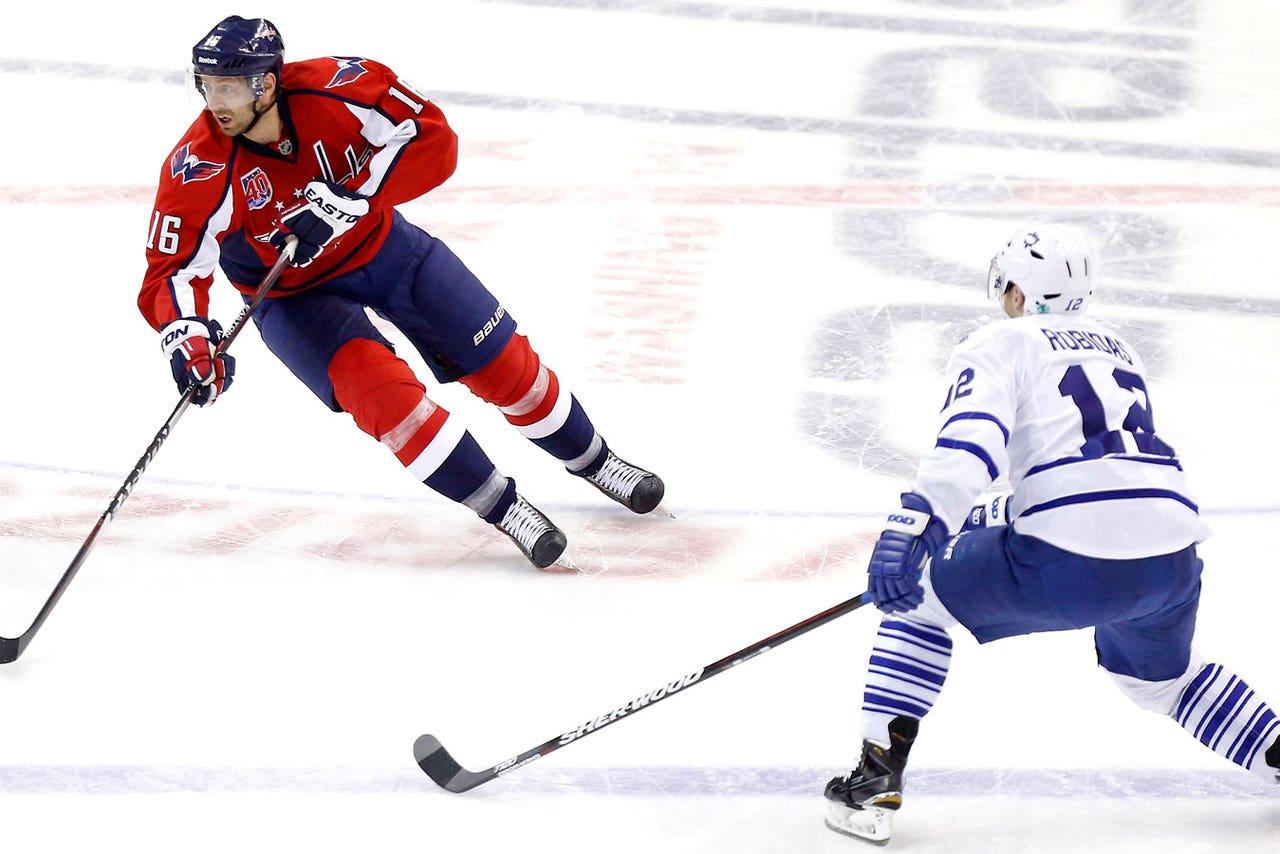 When Stephane Robidas was not listed on the Maple Leafs' opening day roster, many Leafs fans simply thought he didn't make the team. But then the Leafs revealed that Robidas was out of the lineup due to a nagging knee injury despite playing in three games in the preseason. Robidas has not so much as skated with the Leafs since.
On Monday, TVA Sports reporter Renaud Lavoie provided a less-than-promising update on Robidas's condition. 
Robidas has an uphill battle ahead of him because at 38 years old, any injury can be devastating. Adding insult to injury is the fact that Robidas has been riddled by injury for most of the past two years. He was shut down at the end of last season with a shoulder injury, and he fractured his leg twice in the same year back in 2013-14. 
The defenseman served as one of the leaders for the Leafs last season, but his value on the ice is minimal. In this year's preseason, Robidas looked like the odd man out among a crop of younger and more talented blue liners. 
At this point, there are legitimate questions as to whether Robidas would even fit into the Leafs' lineup should he get healthy, but with $6 million heading his way over the next two years, Toronto has to figure something out. 
#mapleleafs Stéphane Robidas still trying to come back but it's not going to be soon. He'll need more time to recover.

— Renaud Lavoie (@renlavoietva) November 16, 2015
---
---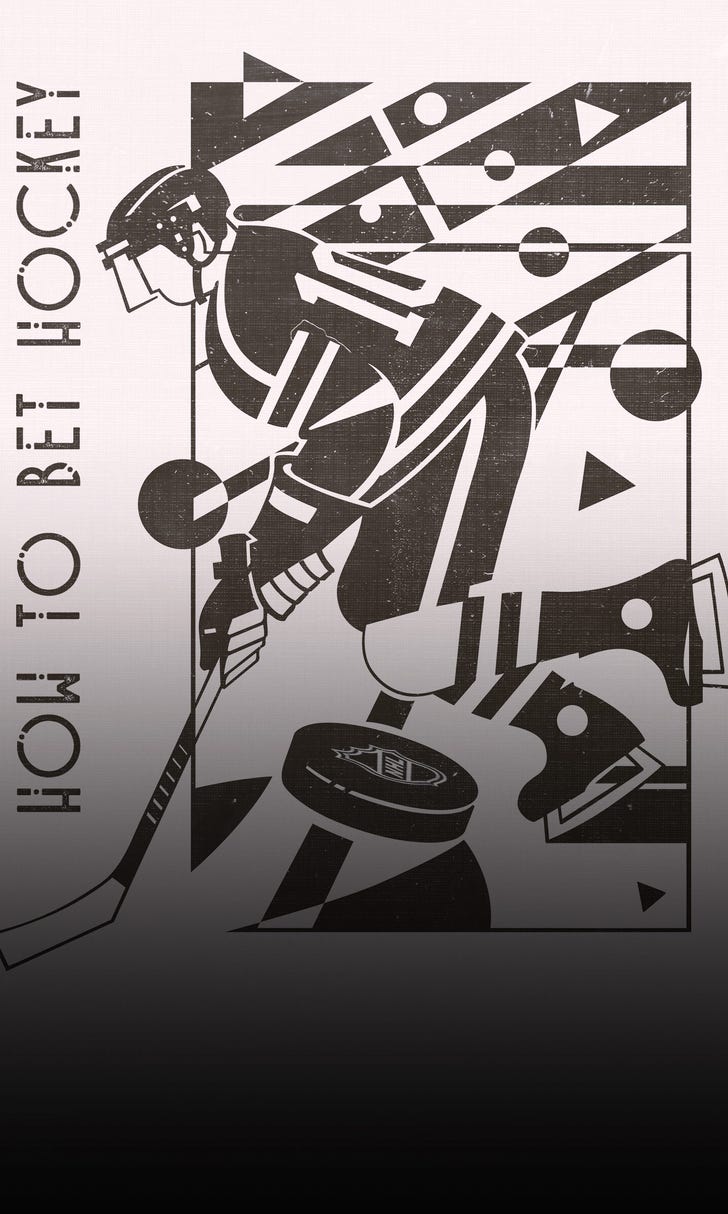 How to bet the NHL as the postseason nears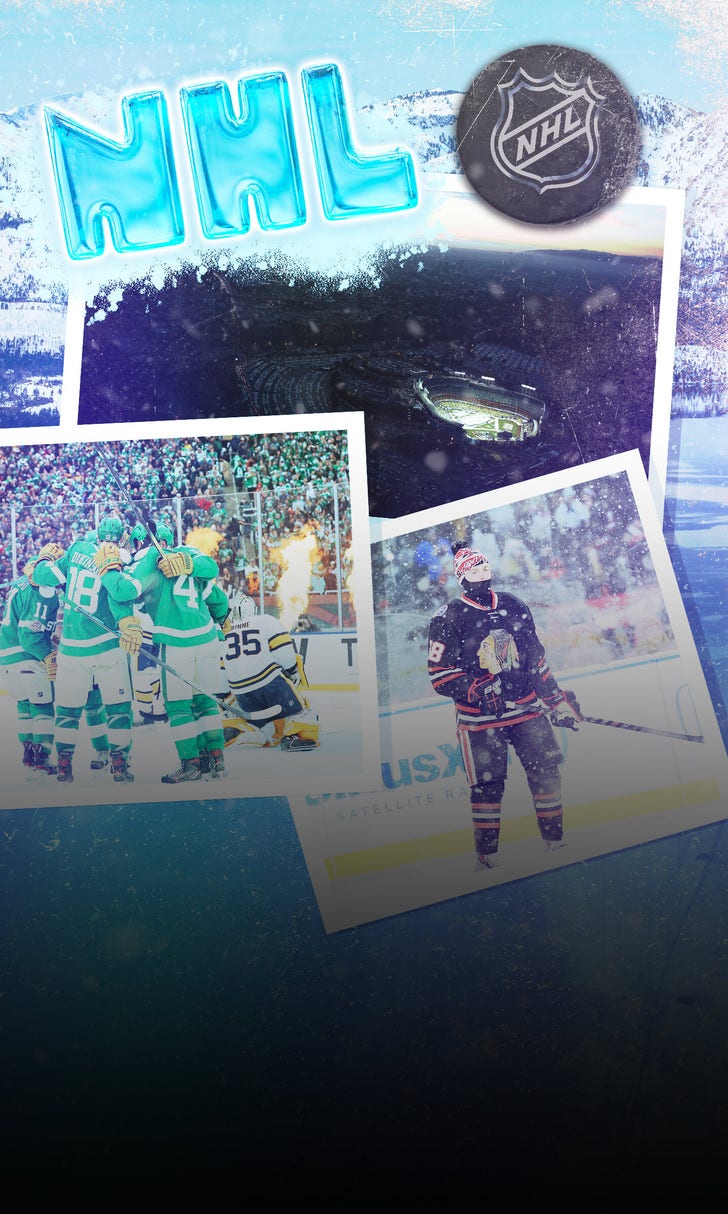 The NHL's best Winter Classics and outdoor hockey games