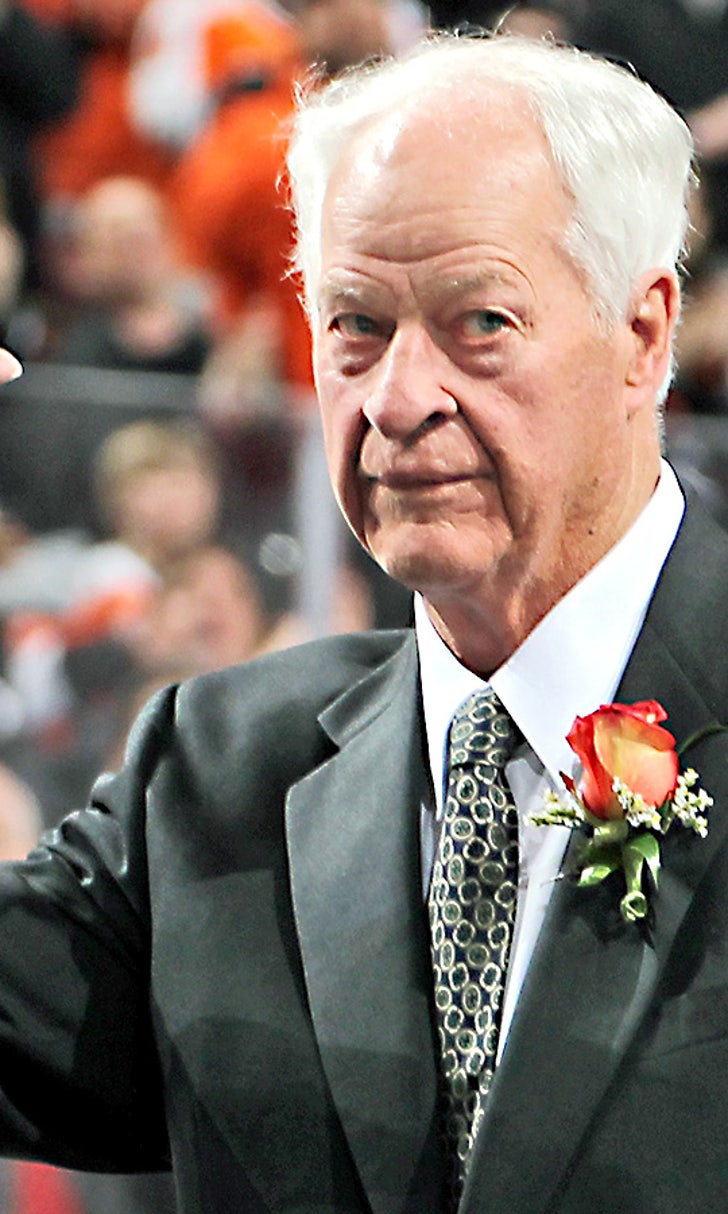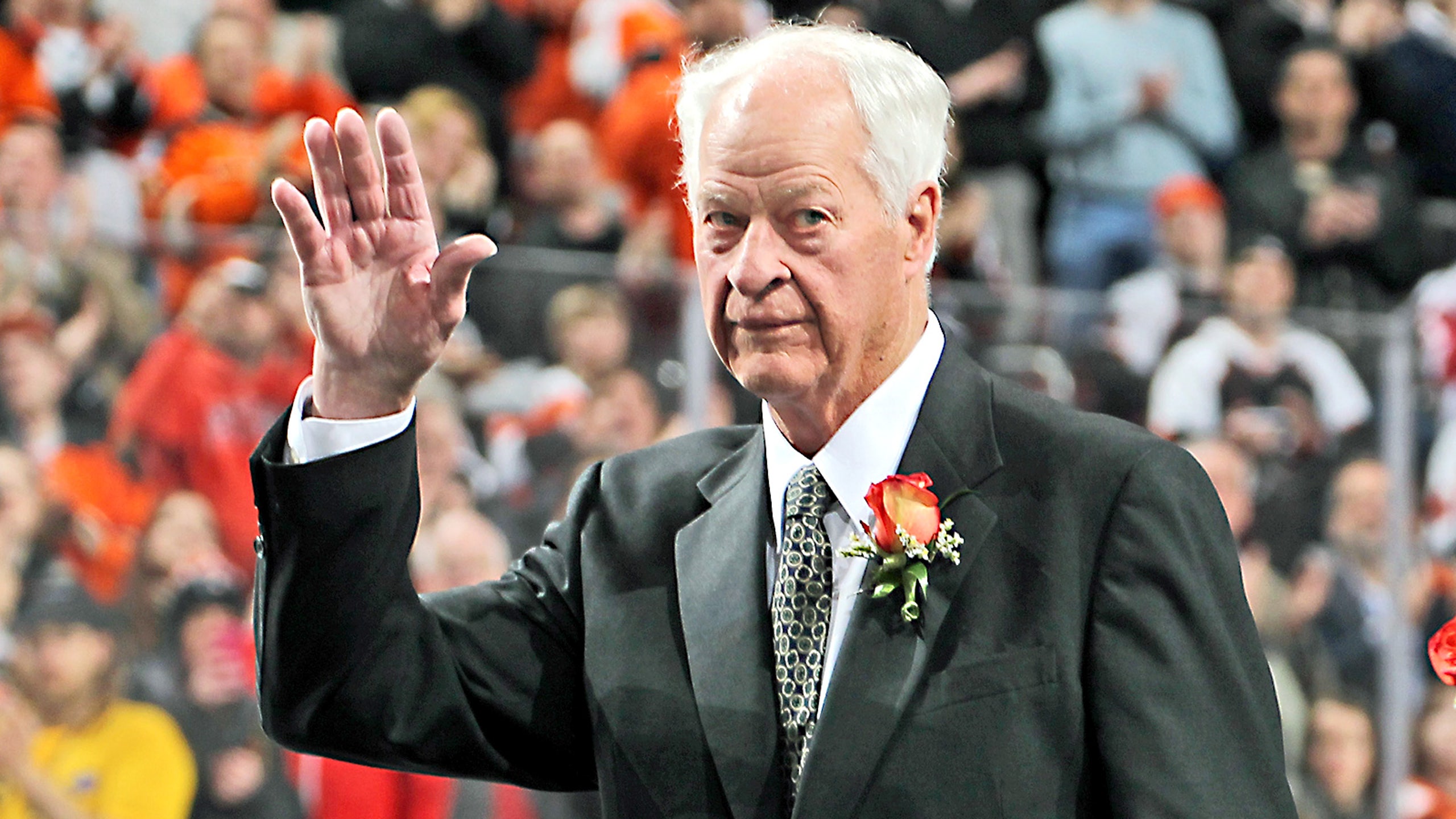 'Miracle' recovery: Video shows Howe on feet, playing with grandson
BY foxsports • February 4, 2015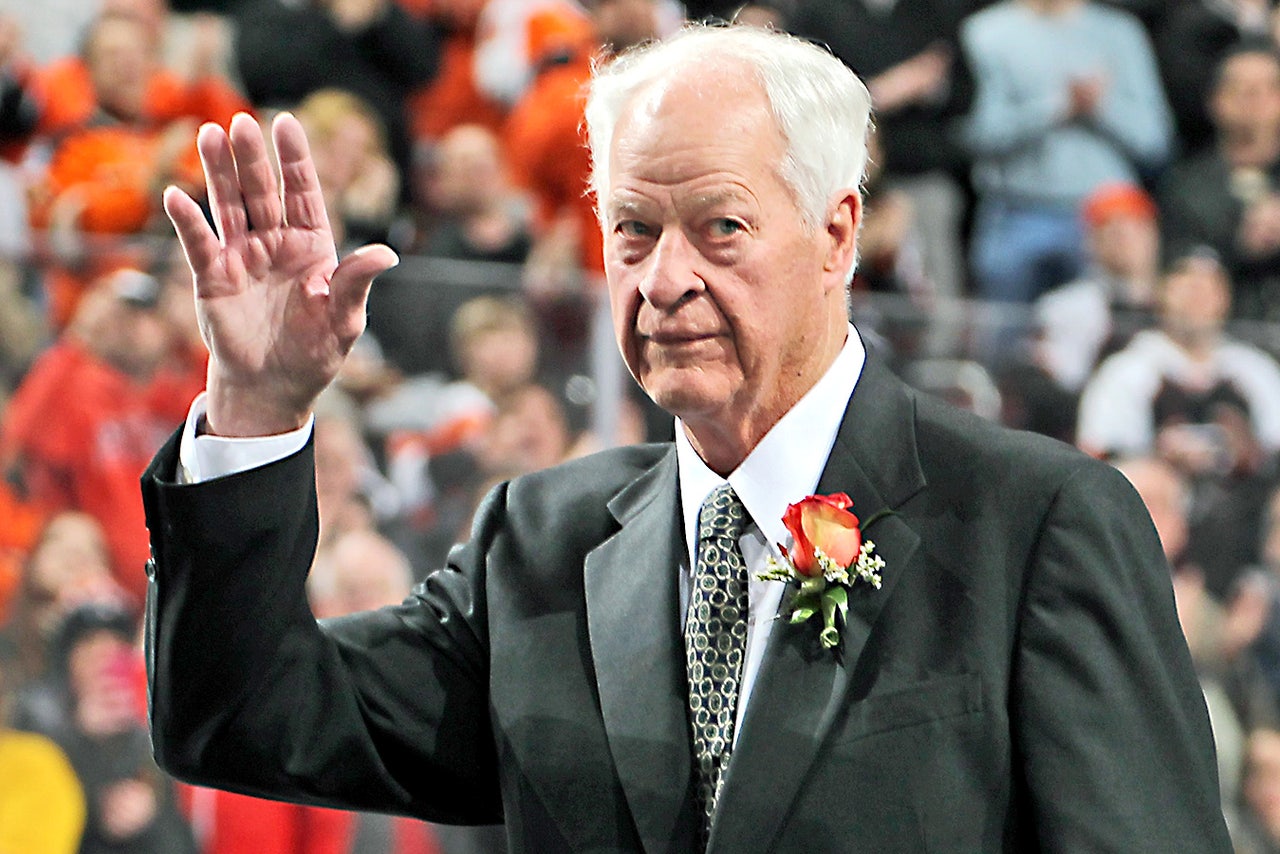 When Gordie Howe suffered a stroke late in October 2014, his family began preparing for the worst.
"I wrote his eulogy. We were making his funeral arrangements and didn't have a whole lot of hope for him," Gordie's son, Dr. Murray Howe, recently told TV station WDIV-4 in Detroit. "It was to the point where even if you pounded on his chest there would be no response from him. ... His eyes were open but there was just kind of nothing there."
But a recent trip to Mexico, where Gordie enrolled in a clinical study involving stem cells, has apparently yielded stunning results. According to the report, "just hours" after the stem cells were injected into the hockey legend, who was nearly paralyzed when he arrived in Mexico in early December, he began walking.
"I said, 'Dad, you can't walk,' and he said, 'The hell I can't,'" Murray Howe told WDIV. "It was really funny. He was like, 'Let's go,' you know, 'I'm outta here.' He didn't even want the wheelchair when he left. I said, 'Dad, you gotta be in the wheelchair, we don't want you to fall on the way out.'"
In the video below, you can see footage of the 86-year-old Gordie Howe not only on his feet, but playing floor hockey with his grandson.
The report did not divulge any long-term prognosis for Gordie, but Murray said this to NHL.com:
"He's doing very, very well," said Dr. Howe, the director of sports medicine imaging of Toledo Hospital. "He has good days and bad days like anybody who's 86 [years old], but overall he's heading in the right direction really every day, a little bit better. He had his stem cell treatment Dec. 8 and really since that time he's just been doing fantastic.
"He loves to be busy. If you want to torture him just make him sit down and watch television. He is just about doing stuff. He's in great spirits. He has an excellent quality of life. He's doing all the things that he wants to do now other than fishing, only because we haven't taken him fishing since his treatment, but he's looking forward to doing that."
---
---