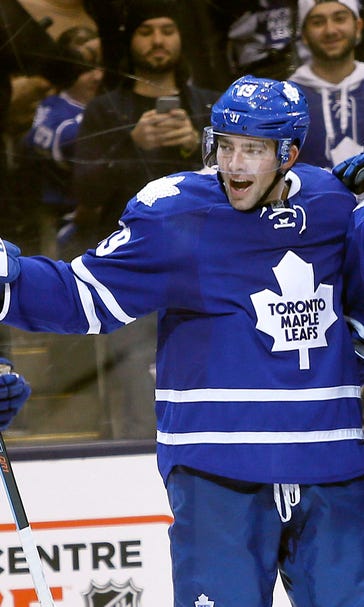 Maple Leafs welcome dying boy to first hockey game
November 3, 2015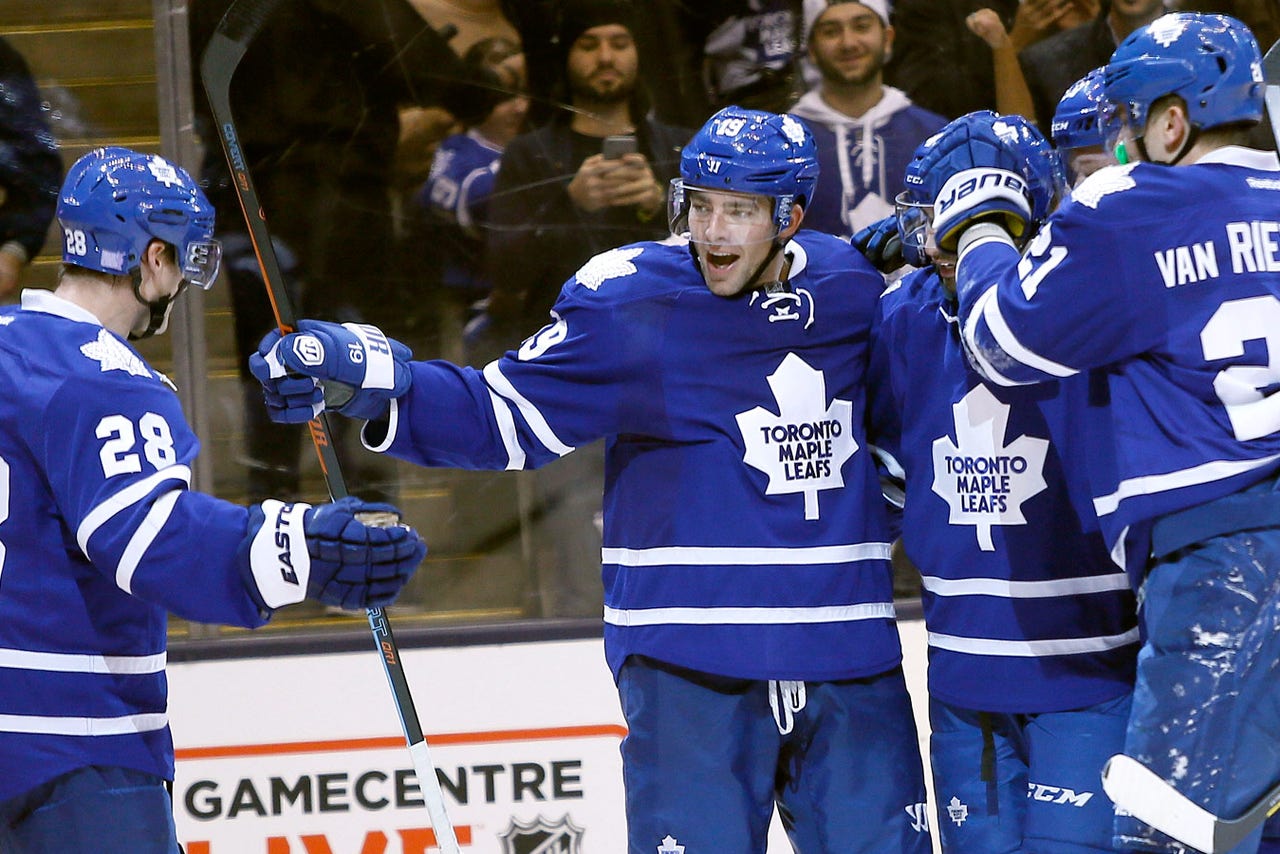 Seven-year-old Evan Leversage captured the world's attention last month when his hometown agreed to celebrate Christmas early for him, as young Evan is battling an inoperable brain tumor and it is unknown what condition he will be in by Christmas. 
The Maple Leafs also stepped in, inviting Evan and his family to Monday night's game against the Stars for his first -- and possibly only -- hockey game.  
"He has his good days and his bad days," said Evan's mother, Nicole Wellwood, in an interview with the Toronto Star. "This will probably be one of his last outings."
Evan's community worked to help accomplish every goal on the 7-year-old's bucket list. That included multiple visits to Chuck E. Cheese's, trips to the movies and an excursion to Niagara Falls as well as an early Christmas. 
The family is continuing to try its best to create as many more good days for Evan as possible. Anyone interested in helping out can donate through the family's GoFundMe page. 
(h/t Toronto Star)
---
---