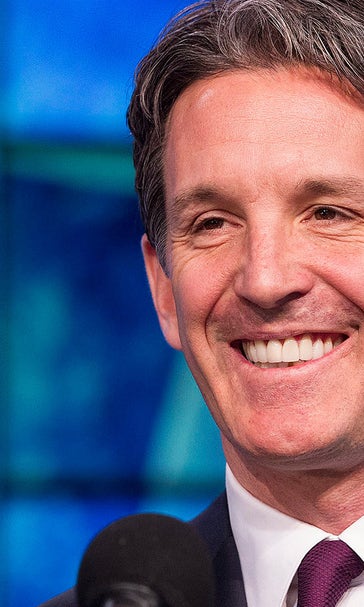 Leafs most interested in later first-round pick
April 21, 2015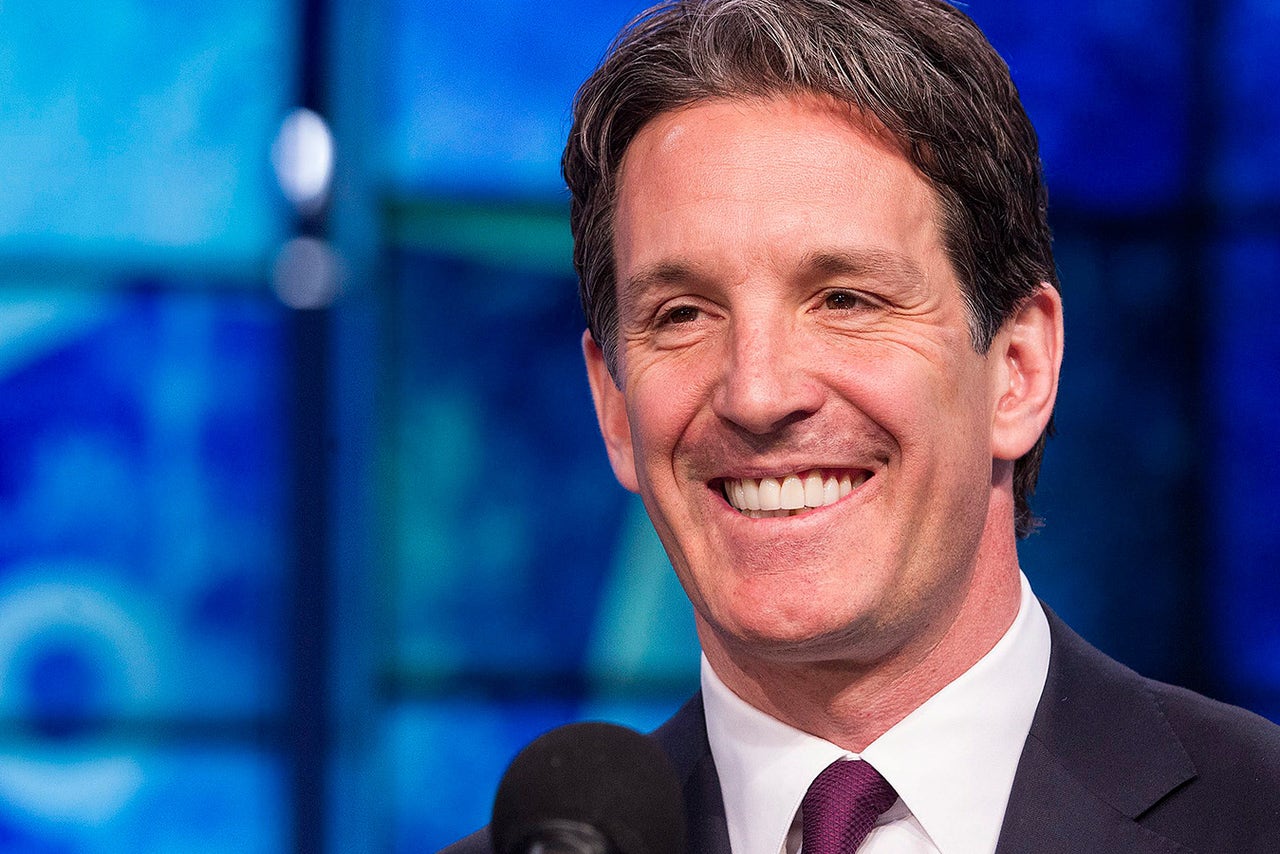 Most of this year's draft talk focused on Connor McDavid and Jack Eichel, but now that the Leafs know they're picking third, assistant GM Kyle Dubas told SportsNet that the team is most concerned with its second pick of the first round.
The pick, which was acquired from Nashville thanks to the Cody Franson/Mike Santorelli trade ahead of the deadline in February, will likely be somewhere in the mid-20s depending on how the Predators do in the playoffs. History shows teams can get a steal of a player late in the first round. NHL stars such as Nick Bjugstad (Florida Panthers), Riley Sheahan (Detroit Red Wings), Claude Giroux (Philadelphia Flyers) and Max Pacioretty (Montreal Canadiens) were all acquired late in the first round. 
"That's where myself and Mark Hunter have been spending a lot of our time -- tracking those players within that range, and making sure that we find a player that fits our identity of where we're going as an organization and we're certain is going to be a big-time player for us," Dubas told SportsNet. 
Dubas added that the Leafs are not married to a specific position at that point in the draft. 
---
---