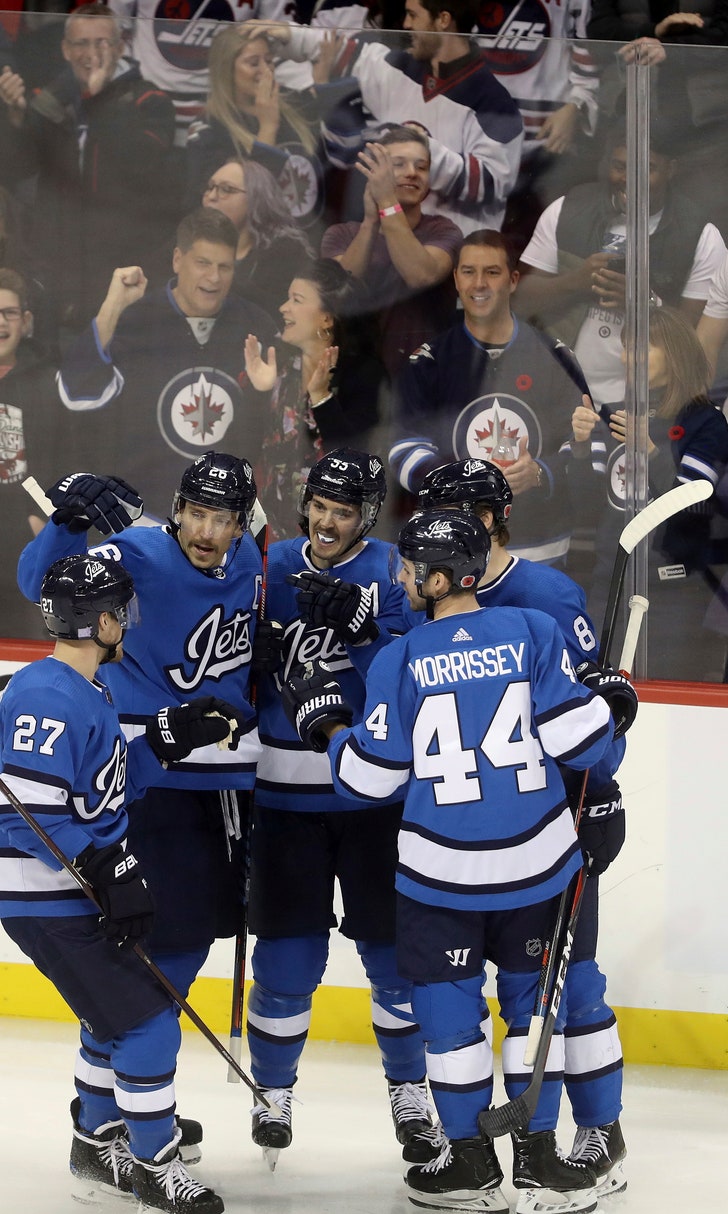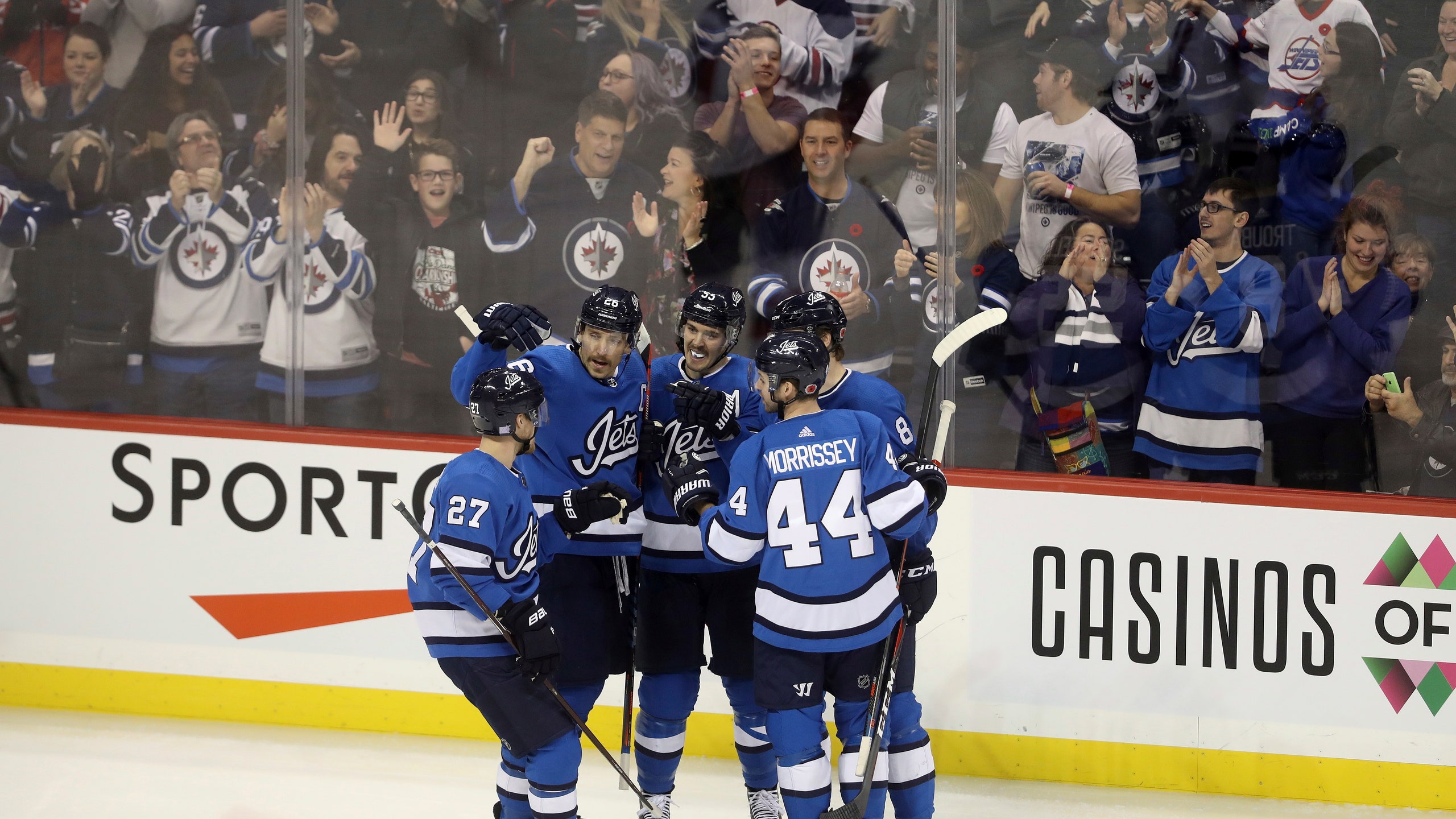 Jets' Morrissey fined, not suspended, for slamming Oshie
November 15, 2018
NEW YORK (AP) — Winnipeg Jets defenseman Josh Morrissey has been fined $8,468 but not suspended for unsportsmanlike conduct against Washington Capitals forward T.J. Oshie.
The NHL's department of player safety announced the punishment Thursday after a disciplinary hearing with Morrissey. The fine is the maximum allowable under the collective bargaining agreement.
Morrissey threw Oshie to the ice late in the Jets' victory over the Capitals on Wednesday night. The Capitals did not provide an immediate update on Oshie's condition.
The play was similar to when Florida's Mike Matheson threw Vancouver's Elias Petterson to the ice in October, but it wasn't punished to the same degree. Matheson was suspended two games for interference and unsportsmanlike conduct.
---
---