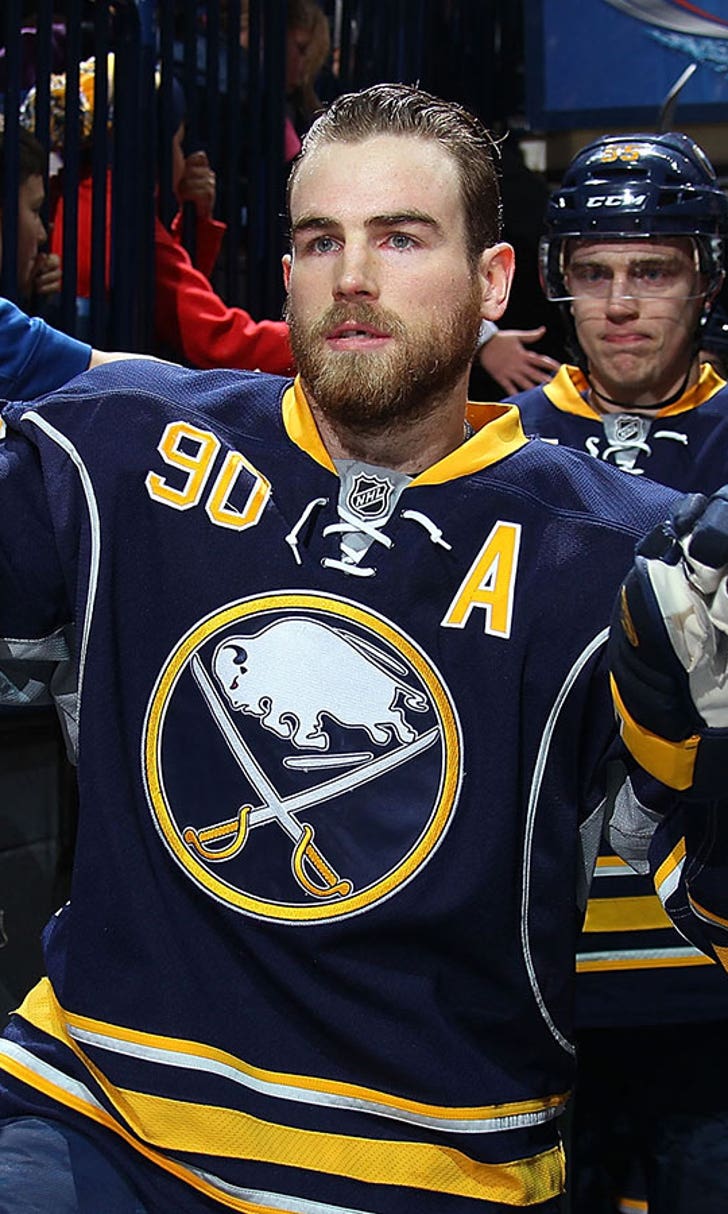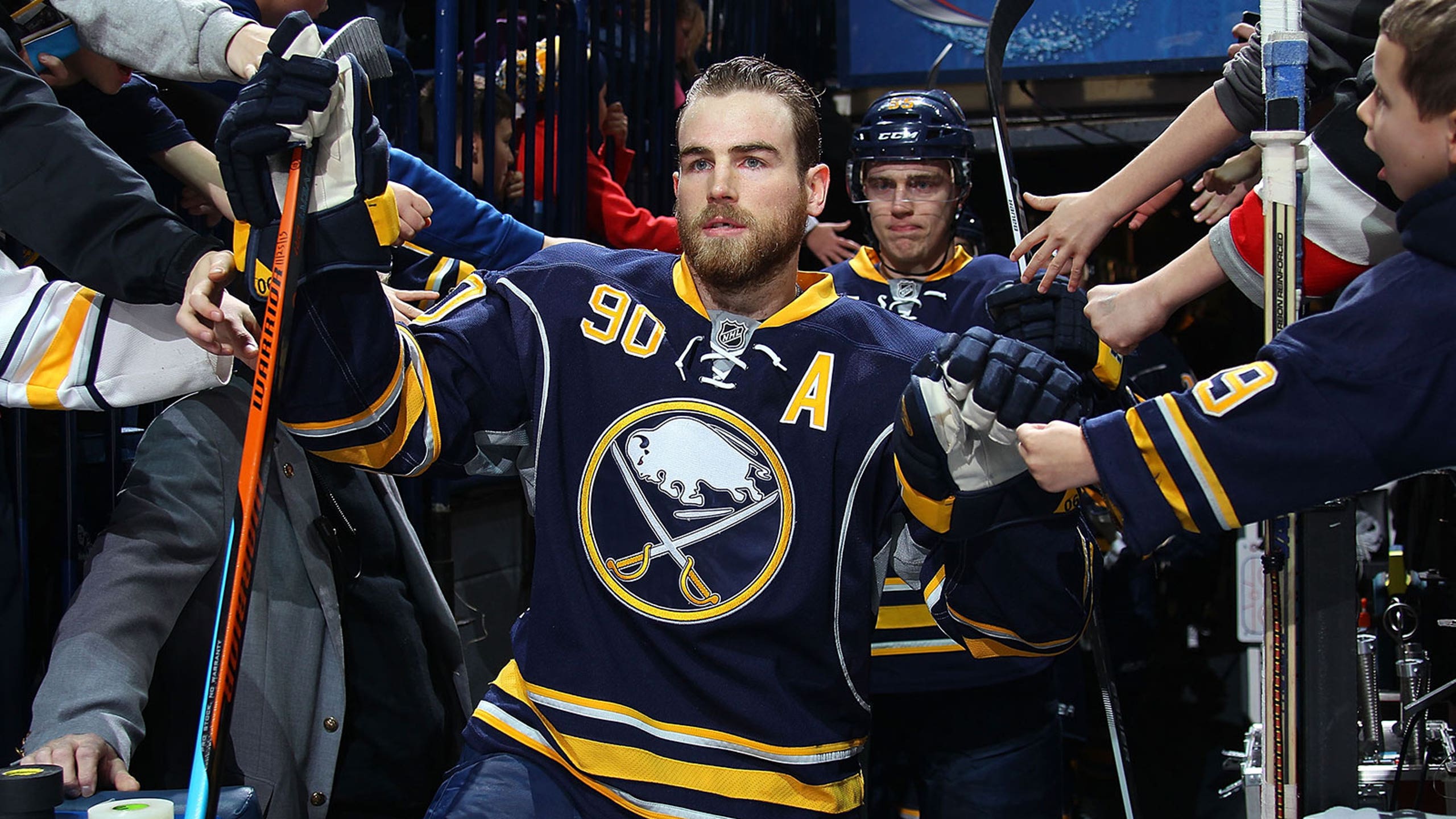 Jeremy Roenick apologizes to Ryan O'Reilly for 'overrated' comment
BY foxsports • February 1, 2016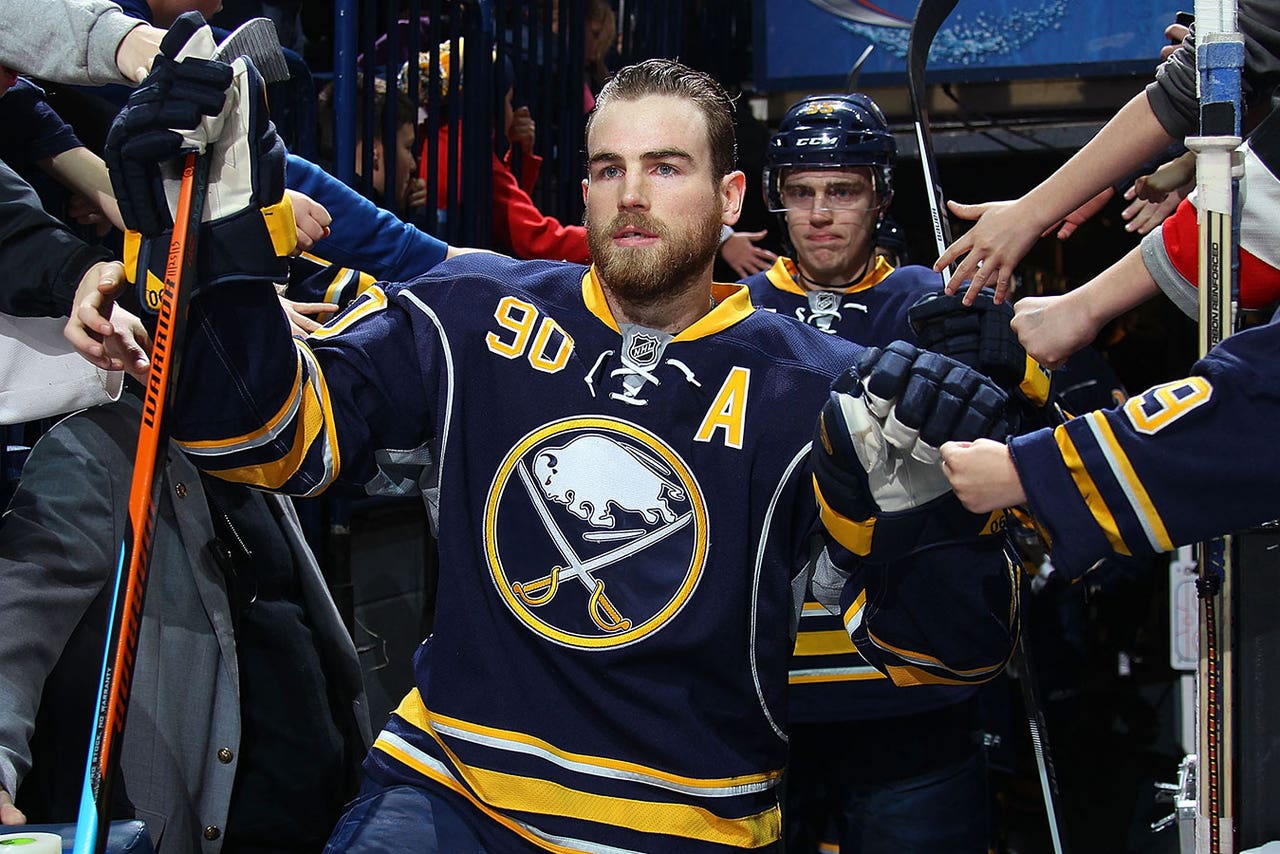 Jeremy Roenick has done a lot of apologizing of late. Before the broadcaster apologized live on-air to John Scott Sunday for saying Scott shouldn't be at the All-Star Game, Roenick took to Twitter to apologize to Buffalo Sabres center Ryan O'Reilly for statements Roenick made over the summer about O'Reilly's new contract with the Sabres. 
Roenick apparently made the comments without having seen much of what O'Reilly can do on the ice, and O'Reilly told the Buffalo News that a little more exposure to O'Reilly's game went a long way for Roenick. 
Via The Buffalo News: 
"I didn't even know what he had said but he just said, 'I feel bad. I've seen you more, what you can do and I'm very impressed and sorry for saying that,'" O'Reilly told the Buffalo News.

"It shows he's a class act. Definitely no hard feelings. I've always looked up to Jeremy Roenick and actually used his curve. I was talking to him about that too."
O'Reilly signed a seven-year, $52.5 million extension with the Sabres over the summer. The investment is currently paying off for Buffalo, as O'Reilly leads the team in scoring with 40 points (17 goals, 23 assists) in 50 games. Should O'Reilly keep up that scoring pace, he could best his career high of 64 points in a single season, a number he set with the Colorado Avalanche in 2013-14. 
Arielle Aronson writes about the NHL for FOX Sports. You can follow her on Twitter @aharonson28.
---
---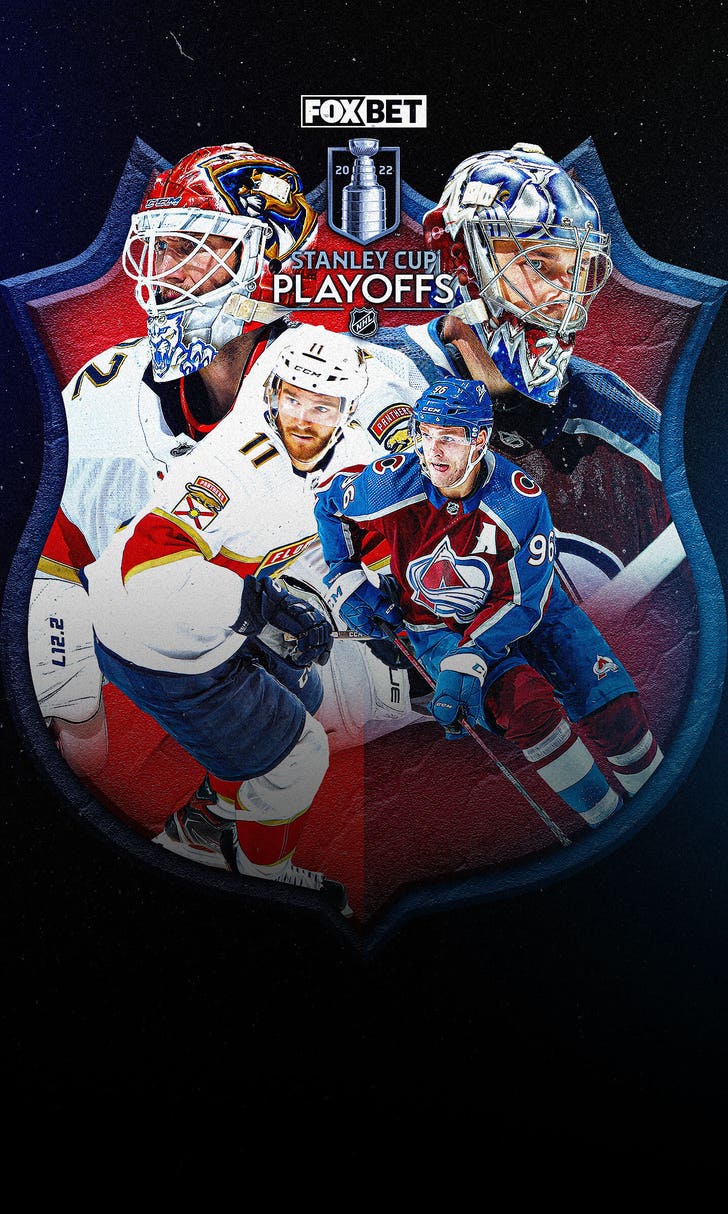 NHL odds: Lines, picks, results for Stanley Cup playoffs