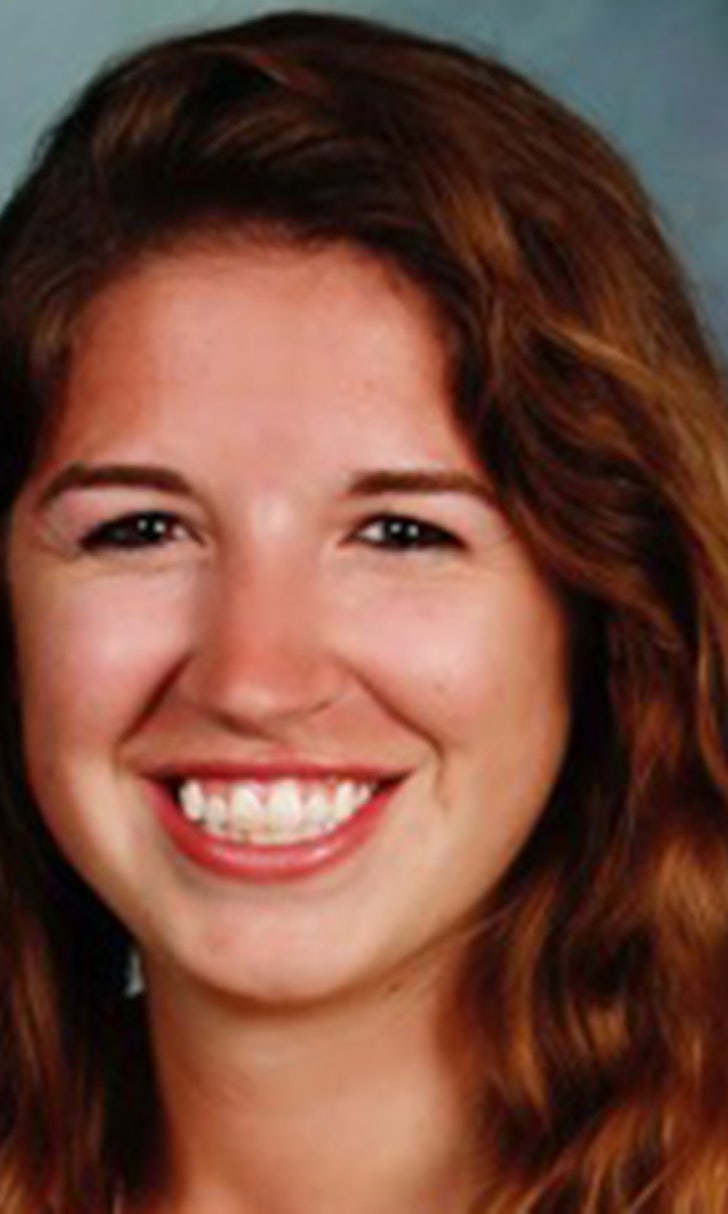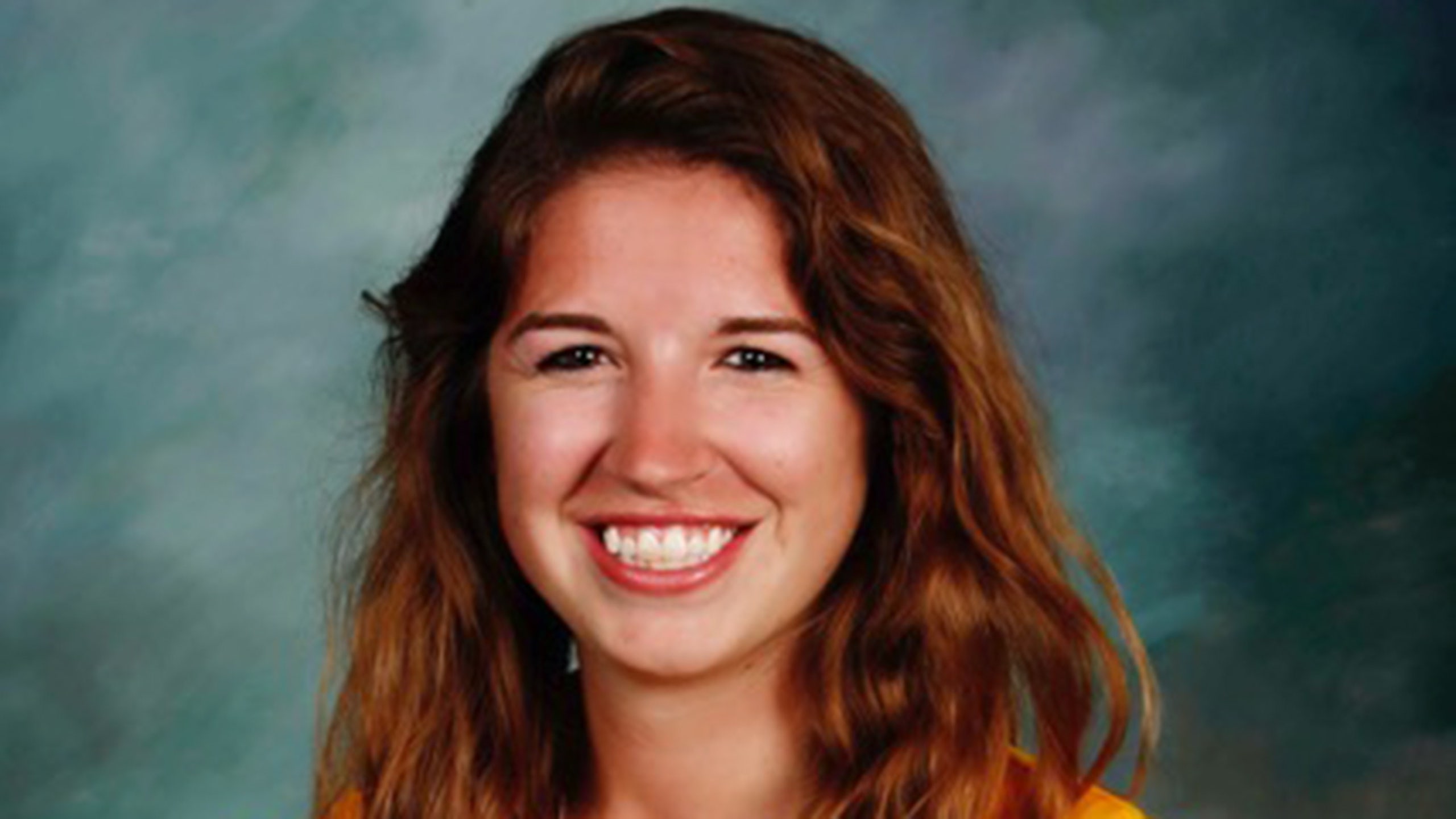 Injured player Denna Laing speaks in video tribute at NHL All-Star Game
BY foxsports • January 31, 2016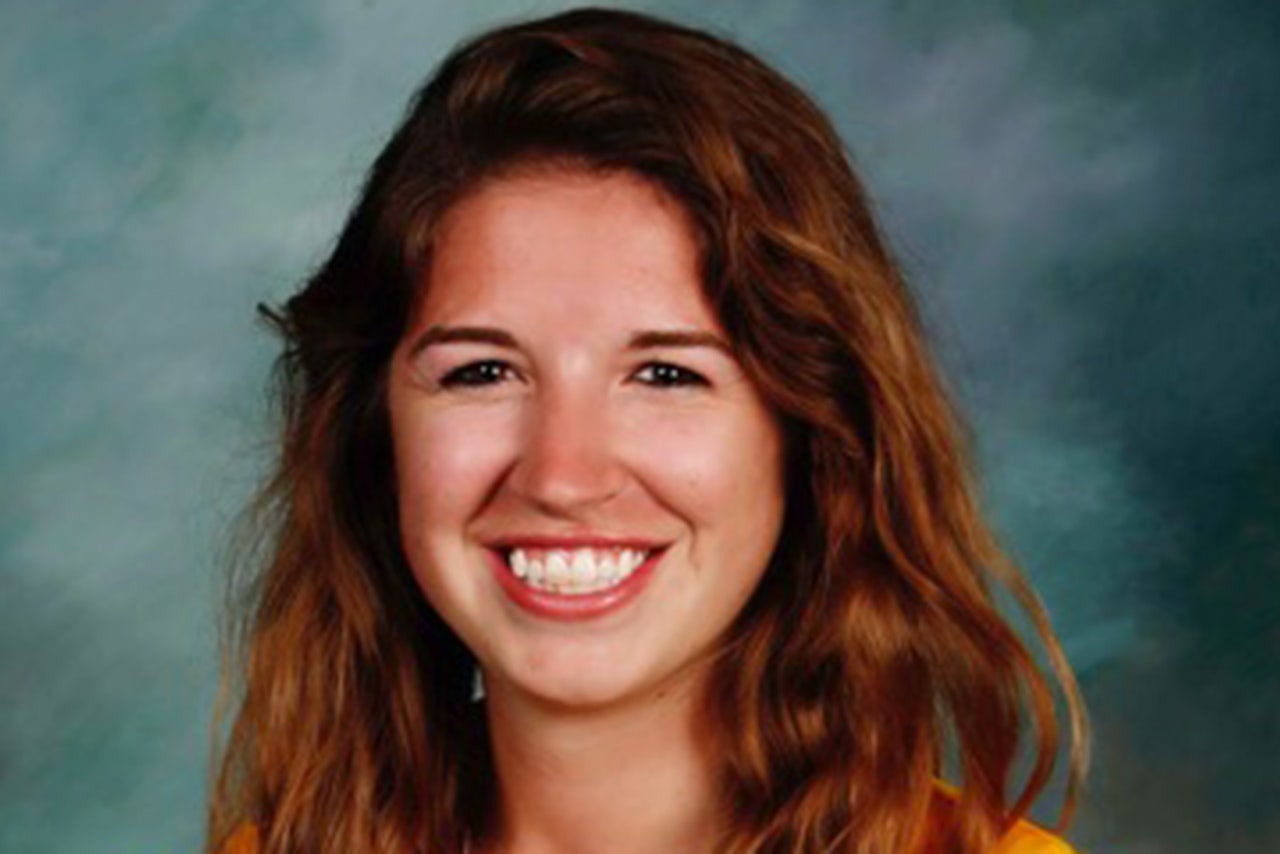 Boston Pride forward Denna Laing suffered a severe spinal cord injury at the Women's Winter Classic on New Year's Eve. In the month that followed, Laing became an inspiration to many as she remained positive in the face of an injury which left her with limited movement in her arms and no movement or sensation from the chest down. 
On Sunday, Laing spoke directly to many of the fans who have supported her throughout the beginnings of what will be a long rehabilitation process via a video broadcast during the NHL All-Star Game.
Laing has already taken some big steps forward in her recovery. The 24-year-old told her supporters via a Facebook post that she no longer needs the tracheostomy tube which originally helped her breathe after the injury, and she even gained a small bit of independence despite being wheelchair-bound. 
The NHL announced in a press release Saturday that it will donate $200,000 to help Laing in her recovery, and league partners Honda and Ticketmaster will retrofit a 2016 Honda Odyssey to help Laing get around once she is released from rehab. 
The Boston Bruins previously announced they will also donate $200,000 to Laing's medical fund. The team is currently participating in multiple initiatives to support Laing including a jersey auction with the Montreal Canadiens and multiple raffles of tickets to player boxes. You can find more information on the Bruins' efforts here.
Arielle Aronson writes about the NHL for FOX Sports. You can follow her on Twitter @aharonson28.
---
---