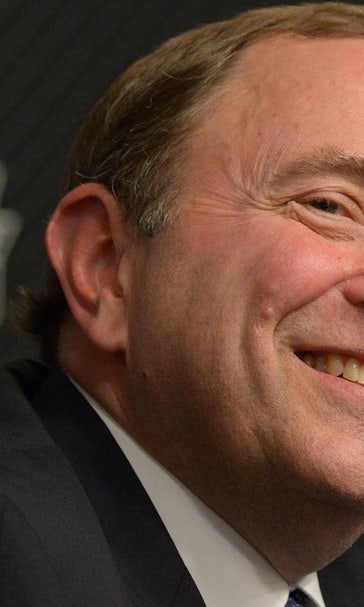 Ideally, Las Vegas hockey would take after Winnipeg
April 21, 2015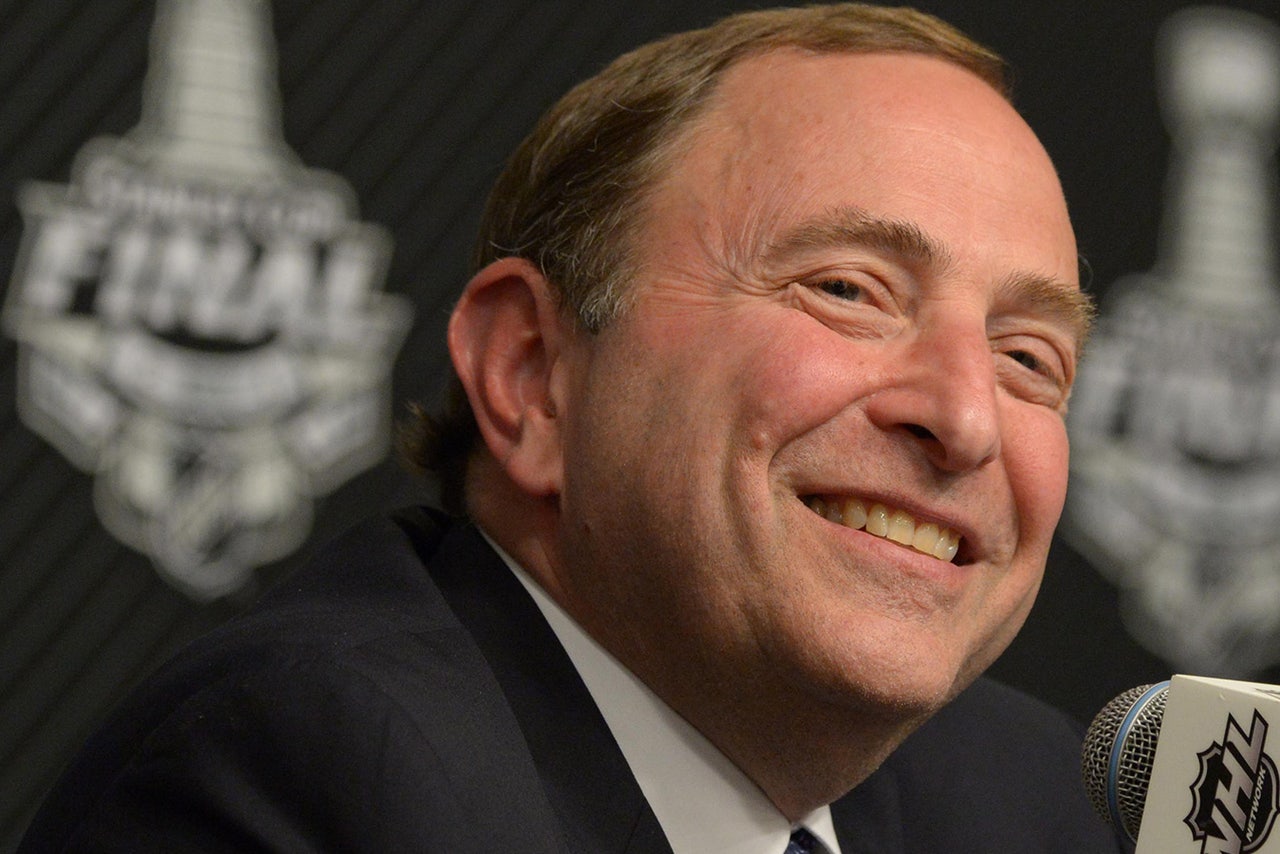 Talks of NHL expansion have been swirling around the league for quite some time, but no storyline on the matter is more intriguing than the possibility of Las Vegas serving as home for one of the league's new teams.
If the NHL were to expand to Las Vegas, it would be the first major American sports franchise to call Sin City home, but why does Las Vegas want an NHL team? Rather, why does the NHL want a Las Vegas team?
We've seen the success of NHL expansion in recent history, most notably with the Winnipeg Jets, whose hockey-crazed fans lost their beloved team through a tragic relocation to Phoenix, only to regain it when the expansion Atlanta Thrashers relocated to Winnipeg.
But the Jets enjoy a wildly passionate fan base, and Monday's game three saw the Winnipeg faithful show up in droves to fill the MTS Centre in a frenzy. The question is, what makes anyone think that the Las Vegas hockey community is capable of developing a fan base anywhere close to as passionate as a team from central Canada?
It seems like a farfetched idea on the surface, but according to the Canadian Press, NHL commissioner Gary Bettman has heard, "...the season-ticket drive has gone and is going extraordinarily well."
"Naturally there are differences between Winnipeg, a city with a tradition of NHL hockey getting a team back in relocation and Las Vegas potentially getting one through expansion" said the Canadian Press. "But what the 2.0 version of the Jets showed is how different kinds of markets can thrive, contingent on the right ownership, arena and fan support."
The results remain to be seen, but who knows, maybe hockey in Vegas is a good gamble.
(h/t: CBC Sports)
---
---